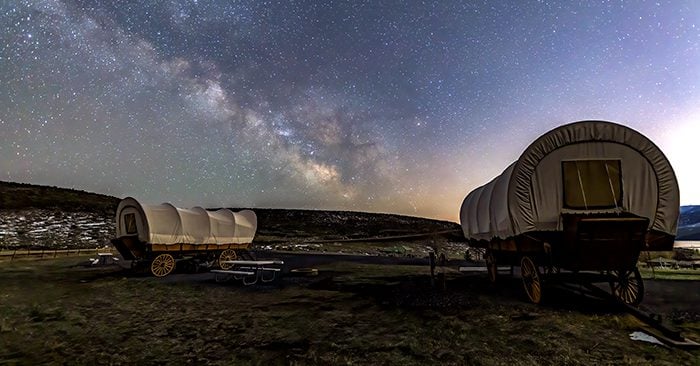 About
East Canyon State Park is situated in a narrow-walled canyon about 30 kilometers northeast of the Salt Lake City, Utah, metro area. The centerpiece feature of the park is a 246-hectare reservoir formed by damming East Canyon Creek as part of the Weber Basin Project in the mid-1960s. The park's daytime amenities include boating, fishing, camping, and hiking, including parts of the nearby the nearby Mormon Pioneer Trail. By night the park is an important source of darkness for stargazers and nocturnal wildlife alike, and park staff offer regular night-sky programs and outreach to visitors.
Designated
2020
Category
International Dark Sky Park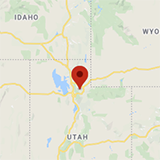 Address
5535 South Highway 66
Morgan, UT 84050 USA
Google Maps
Contact
Chris Haramoto
Website
Tel.: +1 801 829 6866
Land Area
3.6 km2
Documents
Weather
Click here to find ideal environmental conditions for viewing the night sky at East Canyon State Park (40.90043, -111.58722). Don't forget to plan your trip during the new moon and astronomical twilight to enhance the viewing experience!