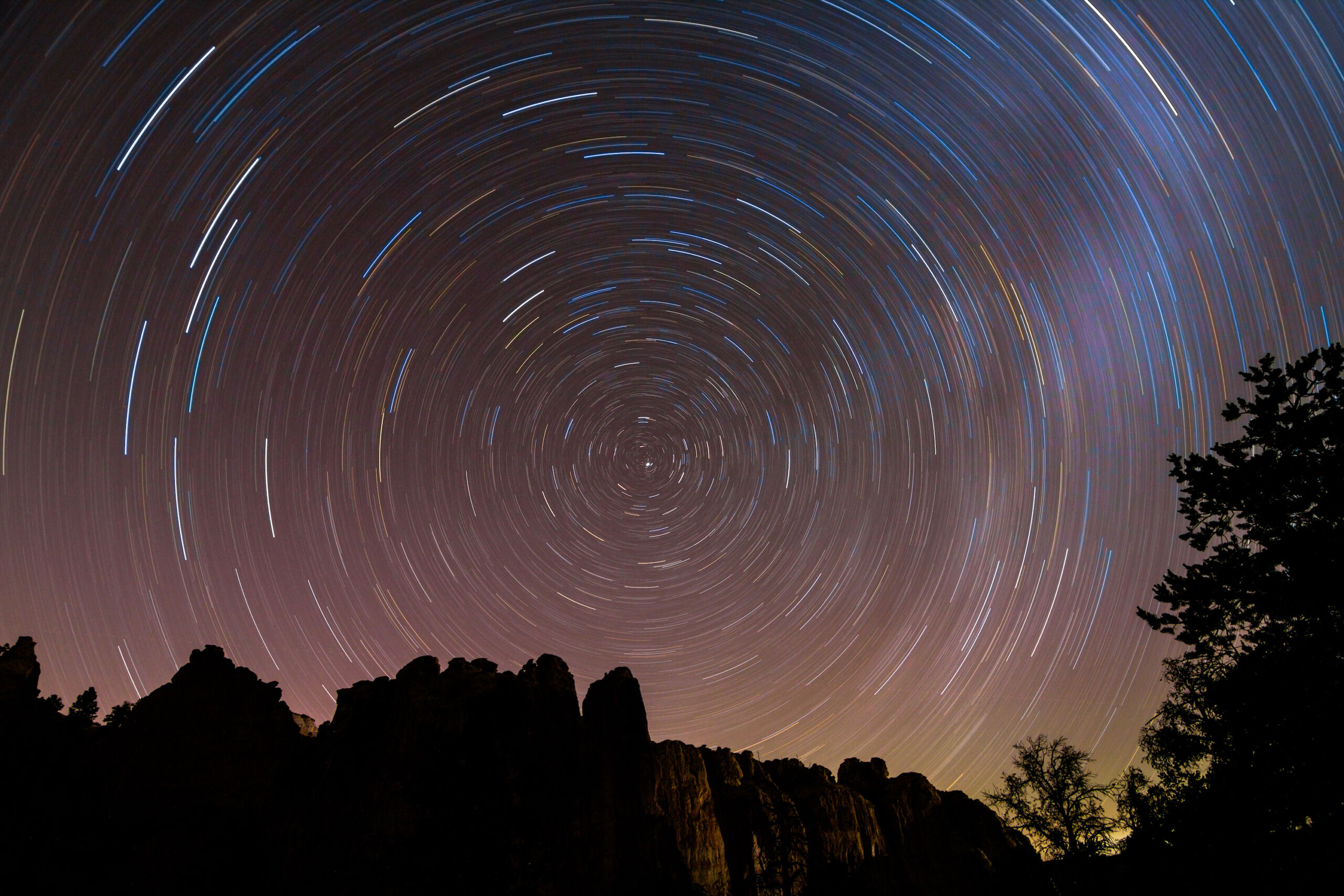 About
El Morro National Monument (El Morro) was created in 1906 by President Theodore Roosevelt in order to protect Inscription Rock, a sandstone bluff containing over 2,000 inscriptions and petroglyphs spanning a cultural continuum of almost 1,000 years. The park also protects significant archeological resources, including a largely unexcavated Ancestral Puebloan village site atop the bluff which is among the largest 13th and 14th century settlements in the American Southwest. The park was expanded in 1916 by President Woodrow Wilson, and again in 1950 by the U.S. Congress. Today, the monument protects 1,278 acres of land at approximately 7,200′ to 7,500′ of elevation and is administrered by the U.S. National Park Service (NPS).
Designated
2019
Category
International Dark Sky Park
Silver Tier
Address
NM-53
Ramah, New Mexico 87321
U.S.
Google Maps
Contact
Wendy Gordge
Website
Tel.: (505) 783-4226 x801
Land Area
5.17 km2
Documents
Weather
Click here to find ideal environmental conditions for viewing the night sky at El Morro National Monument (35.03551, -108.36917). Don't forget to plan your trip during the new moon and astronomical twilight to enhance the viewing experience!