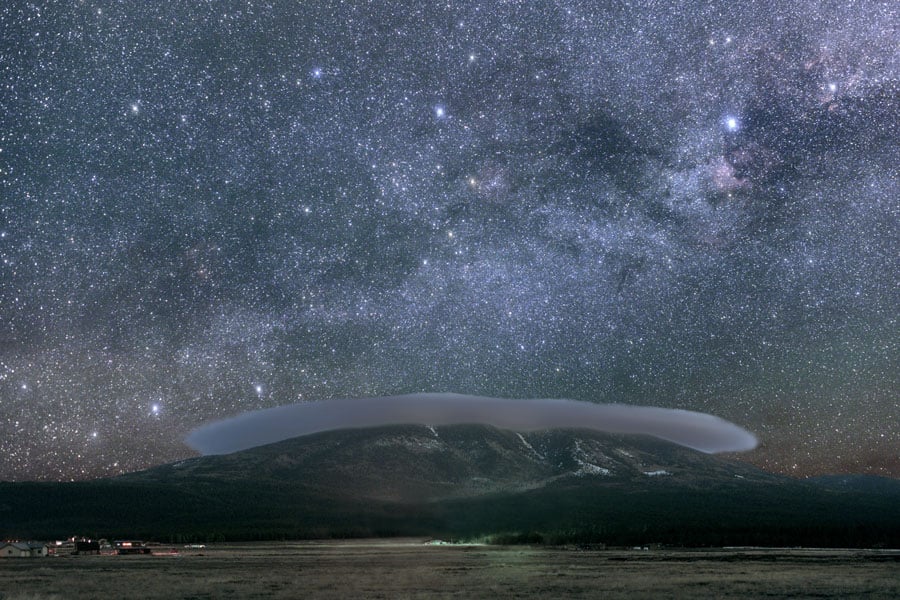 About
Flagstaff is the world's first International Dark Sky Place, receiving its designation in 2001. The city, home to Lowell Observatory and the U.S. Naval Observatory Flagstaff Station, has long been a leader in outdoor lighting policy, enacting the world's first outdoor lighting ordinance in 1958. Flagstaff has led the way in proving that the protection of dark night skies in a growing city need not come at the expense of economic development. The original proposal was created by the Flagstaff Dark Sky Coalition.  
Designated
2001
Category
Dark Sky Community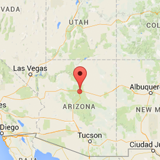 Address
Arizona, USA
Google Maps
Contact
Land Area
255 km2
Documents
Application (Proposal)
Lighting Ordinance
Annual Reports
Announcement (Update)
Weather
Click here to find ideal environmental conditions for viewing the night sky in Flagstaff, AZ (35.19572, -111.63111). Don't forget to plan your trip during the new moon and astronomical twilight to enhance the viewing experience!