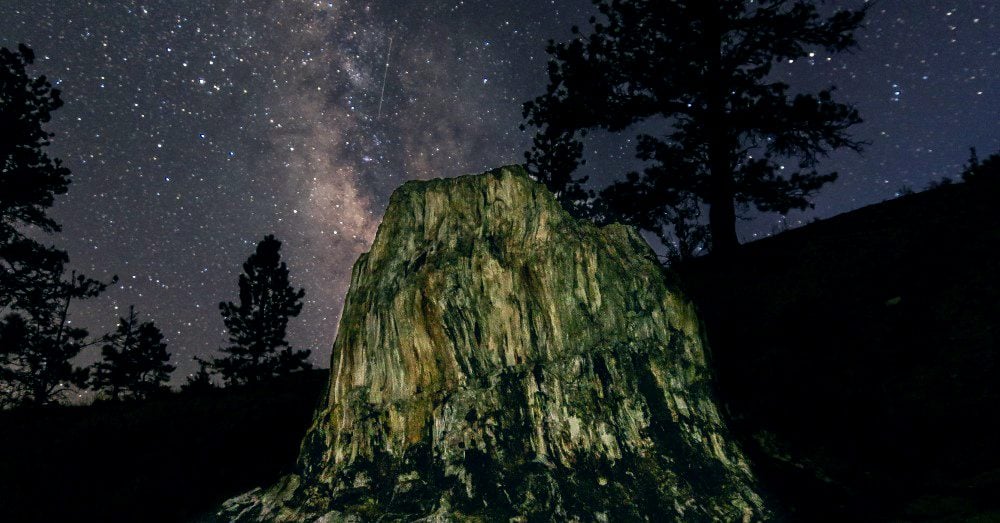 About
Florissant Fossil Beds National Monument is a 2,427-hectare IUCN Category V (International Union for Conservation of Nature) area in Colorado, U.S. The Park's main resource is numerous and exceptionally well-preserved insect and plant fossils that are found in the mudstones and shales of the Florissant Formation, an Eocene-era geologic unit representing a lake environment in the area some 34 million years ago. The fossils owe their incredible preservation state to the interaction of from the nearby Thirtynine Mile volcanic field with the biology of the lake. Volcanic ash falling on the lake caused a 'diatom bloom' that rapidly filled the lake basin with fine ash layers alternating with clays and muds. These deposits form so-called "paper shales" that preserved even delicate details of plants and animals. Fossil collecting began in the late 19th century and resulted in the removal of important paleontological specimens. Today the Park is the site of ongoing paleontology research while accommodating some 60,000 visitors a year.
The Park has long considered stewardship of dark night skies within the scope of its Foundation Document, which calls on management "to preserve and protect the insect and leaf fossils of the Florissant Formation and related paleontological geological, and scenic resources." Despite the Park's location only 55 kilometers west of the city of Colorado Springs (population 668,000), the light-screening effect of the intervening southern Front Range of the Rocky Mountains allows a spectacular window into the heavens.  It also makes the Park conveniently accessible to the nearly 5 million people who live along the Front Range.
Designated
2021
Category
International Dark Sky Park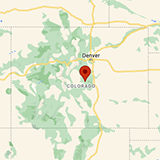 Address
15807 Co Rd 1
P.O. Box 185
Florissant, CO 80816 USA
Google Maps
Contact
Mark Harter
Website
Tel.: +1 719 748 3253
Land Area
24.3 km2
Documents
Weather
Click here to find ideal environmental conditions for viewing the night sky at Florissant Fossil Beds National Monument (38.913611, -105.285421). Don't forget to plan your trip during the new moon and astronomical twilight to enhance the viewing experience!