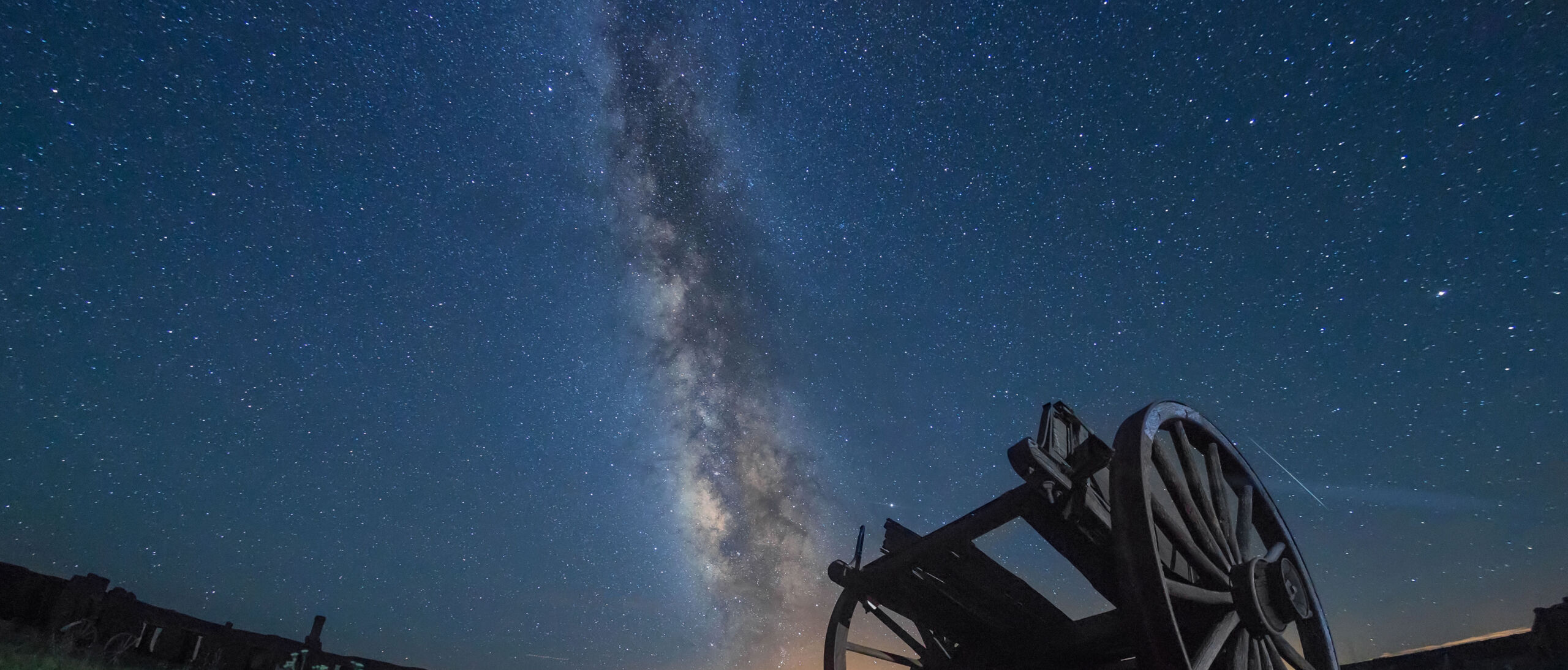 About
Fort Union National Monument is located north of Watrous in Mora County, New Mexico. The monument was founded on June 28, 1954 and the site preserves the second of three forts constructed on the site beginning in 1851, as well as the ruins of the third. Also visible is a network of ruts from the Mountain and Cimarron Branches of the old Santa Fe Trail. There is a visitor center with exhibits about the fort and a film about the Santa Fe Trail. The altitude of the Visitor Center is 6760 feet (2060 m). A 1.2-mile (1.9-kilometer) trail winds through the fort's adobe ruins.
Designated
2019
Category
International Dark Sky Park
Address
P.O. Box 127
Watrous, NM 87753
USA
Google Maps
Contact
Land Area
2.9 km2
Documents
Weather
Click here to find ideal environmental conditions for viewing the night sky at Fort Union National Monument (35.90543,-105.9). Don't forget to plan your trip during the new moon and astronomical twilight to enhance the viewing experience!