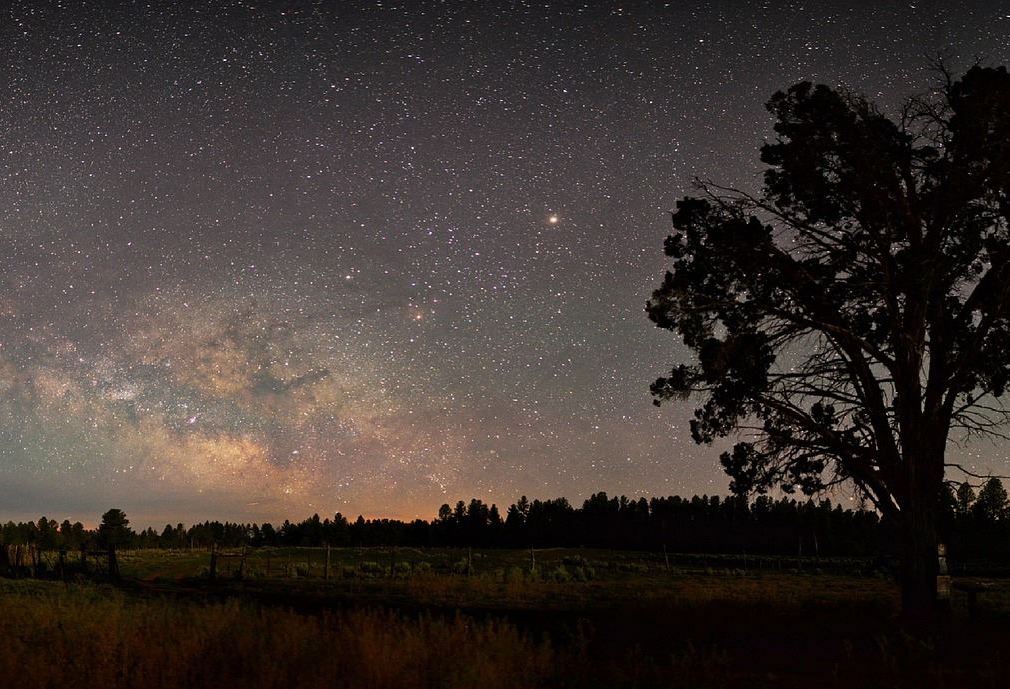 About
Fredericksburg is the seat of Gillespie County, in the U.S. State of Texas. As of the 2010 Census, the city had a population of 10,530. Founded in 1846 and named after prince Frederick of Prussia, old–time German residents often referred to Fredericksburg as Fritztown, a nickname that is still used in some businesses. The town is also notable as the home of Texas German, a dialect spoken by the first generations of German settlers who initially refused to learn English. The City is the sister city of Montabaur, Germany. On October 14, 1970, the entire Fredericksburg Historic District was added to the National Register of Historic Places in Texas.
Designated
2020
Category
International Dark Sky Community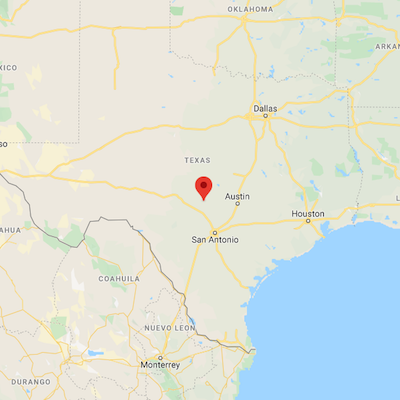 Address
126 W Main St
Fredericksburg, TX 78624
U.S.
Google Maps
Contact
Lea Feuge
Website
Tel.: 830-997-7521
Land Area
22.3 km2
Documents
Weather
Click here to find ideal environmental conditions for viewing the night sky in Fredericksburg, TX (30.27449, -98.87444). Don't forget to plan your trip during the new moon and astronomical twilight to enhance the viewing experience!