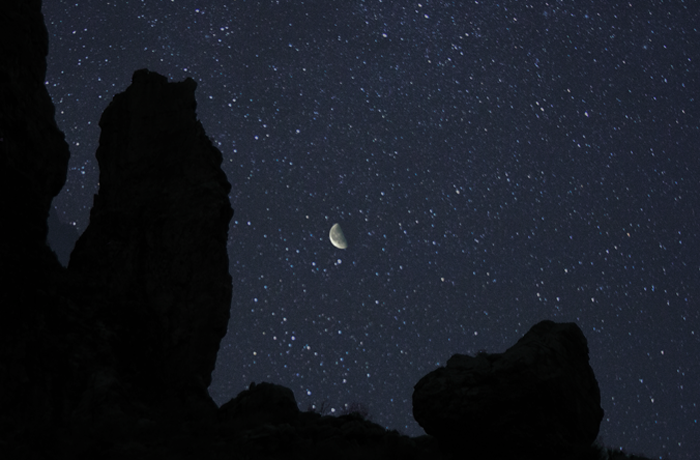 About
Grand Canyon-Parashant National Monument, established in 2000, consists of 42,000 hectares of land on the "Arizona Strip," the portion of Arizona lying north of the Colorado River. The monument is bounded to the south by the Grand Canyon and on the west by the Arizona-Nevada border. At the junction of the Colorado Plateau, Mojave Desert and Great Basin, it is among the most isolated of the federally managed land units in the contiguous 48 states. Parashant is a land of no paved roads, limited structures, four Wilderness areas and pristine night skies.
The National Park Service and the U.S. Bureau of Land Management jointly manage the administration of Grand Canyon-Parashant National Monument. While the NPS counts four other of its properties among IDA International Dark Sky Parks, the IDA recognition of Parashant is a first for lands within the BLM portfolio.
Designated
2014
Category
Dark Sky Park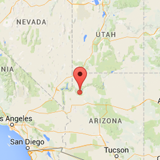 Address
Arizona, USA
Google Maps
Contact
Mr. Eathan McIntyre
Website
Tel.: +1 435 688 3374
Land Area
4,242 km2
Documents
Weather
Click here to find ideal environmental conditions for viewing the night sky at Grand Canyon-Parashant National Monument (36.19594, -113.515). Don't forget to plan your trip during the new moon and astronomical twilight to enhance the viewing experience!