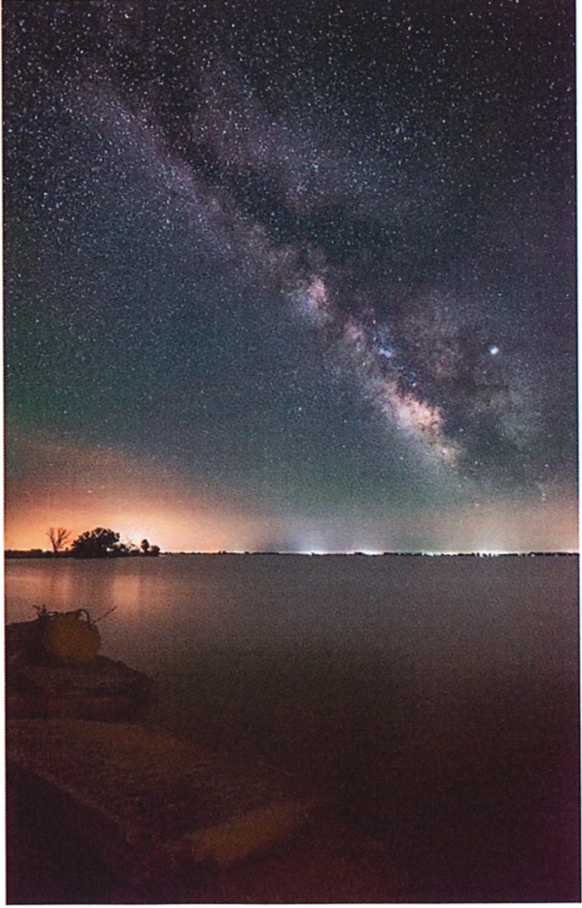 About
​​​​​​​​​​​​​​​​​​​​​​​​​​​​​​​​​​​​​​​​​​​​​​​​This park is an "Oasis in the Plains," for swimming, boating, fishing and waterskiing. But that's not all…
Jackson Lake is ranked one of the "Top 15 Park Beaches" by Reserve America. Anglers, boaters, or naturalists realizing there's too much fun for just one day enjoy the variety of water or land-based recreation ​land-based facilities found here.
Birders and hunters flock here because of the parks location in the Central Flyway for migratory birds. Quiet winter months provide hearty wildlife viewers some excellent opportunities to spot the many animals that live here.
No matter the season, Jackson Lake is, as novelist James Michener suggests, "an oasis of the plains."
Designated
2020
Category
International Dark Sky Park

Address
Jackson Lake State Park
26363 Count Rd 3
Orchard, CO 80649
Google Maps
Contact
Amy Brandenburg
Website
Tel.: +1 (970)645-2551 x 108
Land Area
13.2 km2
Documents
Weather
Click here to find ideal environmental conditions for viewing the night sky at Jackson Lake State Park (40.38572, -104.09111). Don't forget to plan your trip during the new moon and astronomical twilight to enhance the viewing experience!