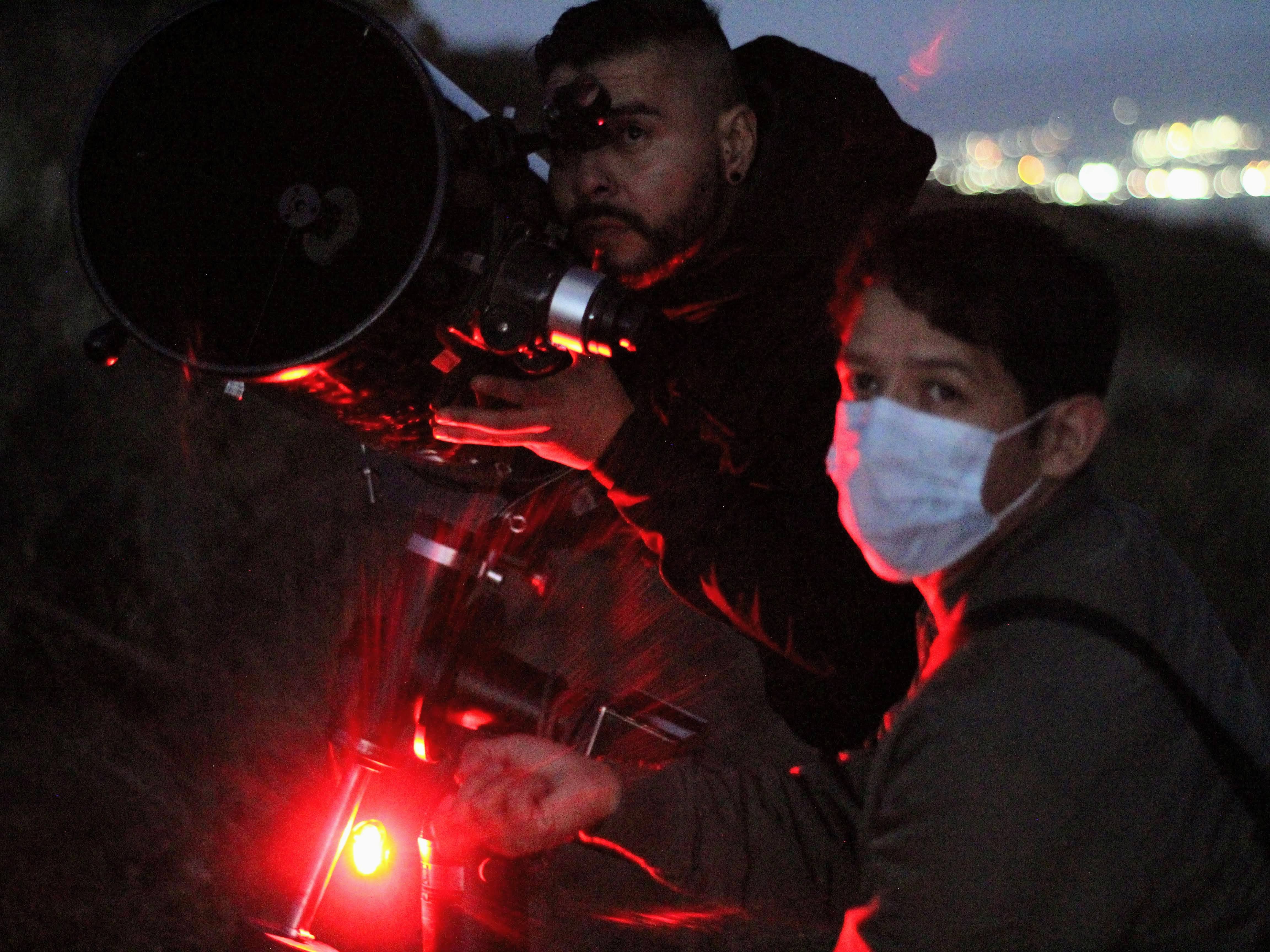 About
The "Joya-La Barreta" ecological park is situated near the large Mexican cities of Querétaro and San Miguel de Allende. It is named after the two small communities — "La Joya" and "La Barreta" between which it is situated. The park is designated as a natural reserve and plays a vital role in educating visitors about the effects of urban growth on local ecosystems.
Joya-La is administered by the Municipal Administration and managed by the Institute of Ecology at Querétaro. The park is approximately 245 Ha (605 acres) in size and is home to 123 species of vertebrates, 92 species of birds, 17 species of mammals, and 14 species of amphibians and reptiles. One hundred six species of plants have been documented in the park, consisting mainly of legumes, cacti, and composites.
The park provides residents and visitors critical access to nature in an area with expansive urban development. At an elevation of approximately 2,600 meters above sea level, the site offers an ideal place for stargazing with few impacts to the viewshed from surrounding communities. Education and outreach programs focusing on the wonders of the night sky are offered regularly for the public's enjoyment, and on-site interpretive signage informs visitors about the impact of glare and light pollution.
Conservation efforts undertaken by the municipality, park staff, and other local partners, including the DarkSky International Mexico Chapter, are part of a more extensive strategic campaign to educate surrounding communities about best practices for responsible outdoor lighting and the importance of natural darkness to the health, well being, and safety of residences, visitors, and wildlife.
Designated
2023
Category
Urban Night Sky Place
Address
Santa Rosa Jáuregui, 76221
Querétaro, Mexico
Google Maps
Contact
Francisco Javier Medina
Ricardo Soriano
Website
Land area
2.5 km2
Documents
Application
Announcement
Annual Reports
Weather
Click here to find ideal environmental conditions for viewing the Joya-La Barreta Ecological Park (20.74,-100.45).