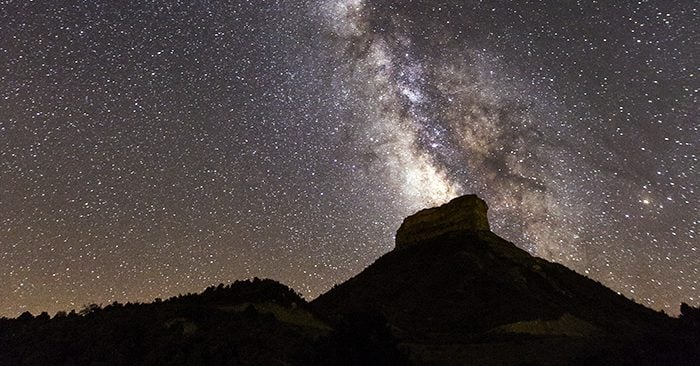 About
Mesa Verde National Park comprises 52,253 acres of high mesa in southwestern Colorado, U.S. The park was established in 1906 to protect the rich history and well-preserved archeology of the Ancestral Puebloan people, who inhabited the mesa from around 550 to 1300 CE. It preserves over 5,000 known archeological sites, including mesa-top villages, farming terraces, reservoirs, pictographs and petroglyphs, towers, and cliff dwellings. These cultural sites are some of the most notable and well preserved in the United States. These sites are sacred ancestral homes and often visited by Mesa Verde's 26 affiliated tribes. Today, Mesa Verde preserves exceptionally dark skies thanks to the park's remote location, dry climate, and high elevation. 
Designated
2021
Category
International Dark Sky Park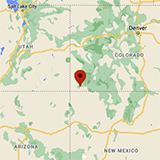 Address
PO Box 8
Mesa Verde National Park, CO 81330 USA
Google Maps
Contact
Spencer Burke
Website
Tel.: +1 970-529-4465
Land Area
82 km2
Documents
Weather
Click here to find ideal environmental conditions for viewing the night sky at Mesa Verde National Park (37.2405, -108.4605). Don't forget to plan your trip during the new moon and astronomical twilight to enhance the viewing experience!