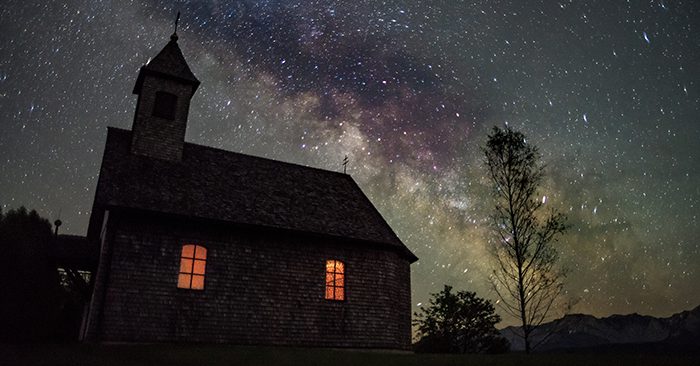 About
The Attersee-Traunsee Nature Park is the largest natural park in Upper Austria. Spanning an area of 77 square kilometers, it preserves parts of the part of the Traun and Atterseer Flysch Mountains between the eponymous lakes Attersee and Traunsee, and it contains several municipalities. Its lands define a series of cultural and natural landscapes, with fruit trees in bloom in spring, flower meadows in early summer and colorful forests in autumn. Its location in the foothills of the Alps affords some of the darkest night skies remaining in central Europe, with 360-degree panoramic views on unforested hilltops.
Designated
2021
Category
International Dark Sky Park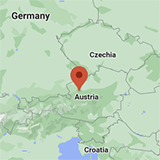 Address
Steinbach 5
A-4853
Steinbach am Attersee
Austria
Google Maps
Contact
Clemens Schnaitl
Website
Tel.: +43 7663 201 35
Land Area
106 km2
Documents
Weather
Click here to find ideal environmental conditions for viewing the night sky at Naturpark Attersee-Traunsee (47.8310, 13.5493). Don't forget to plan your trip during the new moon and astronomical twilight to enhance the viewing experience!