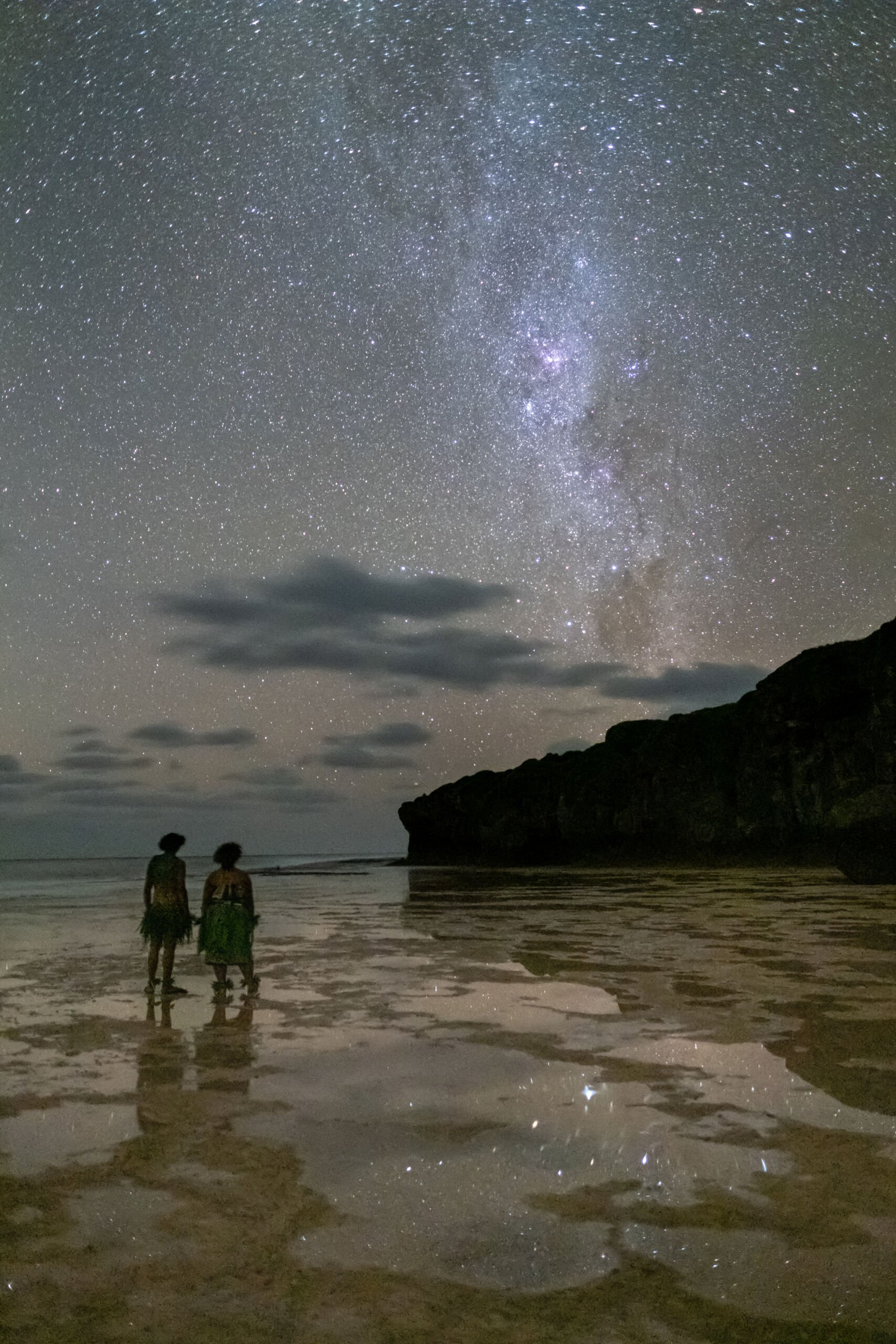 About
The world's smallest self-governing microstate by population, Niue sits alone in the Pacific Ocean, with the nearest land being the Vava'u Group of Tonga 436 km away. Affectionately known as "The Rock," a reflection of its isolation and challenging environment, Niue has no standing or running freshwater and little soil; as the raised coral of the island on top of an ancient volcano does not hold water at all or soil very well.
Niue's coastline is of rugged, steep limestone cliffs with a narrow coral reef broken only in one place near the capital, Alofi. The steep sides of the submerged volcano mean the seabed drops quickly, making anchoring of boats impossible. Humpback whales arrive to give birth, nurse their young, and mate within meters of the shore and the crystal-clear waters have a visibility of up to 100 meters. Polynesian navigation skills and knowledge of the night sky made arriving and settling in Niue possible and its isolation and geography shaped the culture and helped form an independent and proud nation.
Niue has the distinction of being categorized as both an International Dark Sky Community and International Dark Sky Sanctuary, as well as being the first country in the world to ever be certified as a Dark Sky Place.
Designated
2020
Category
International Dark Sky Community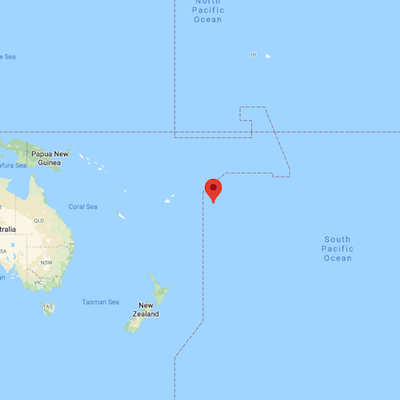 Address
Alofi
Niue
Google Maps
Contact
Micah Fuhiiu-Vivani
Website
Land Area
23.5 km2
Documents
Weather
Click here to find ideal environmental conditions for viewing the night sky in Niue (-19.0677, -169.8531). Don't forget to plan your trip during the new moon and astronomical twilight to enhance the viewing experience!