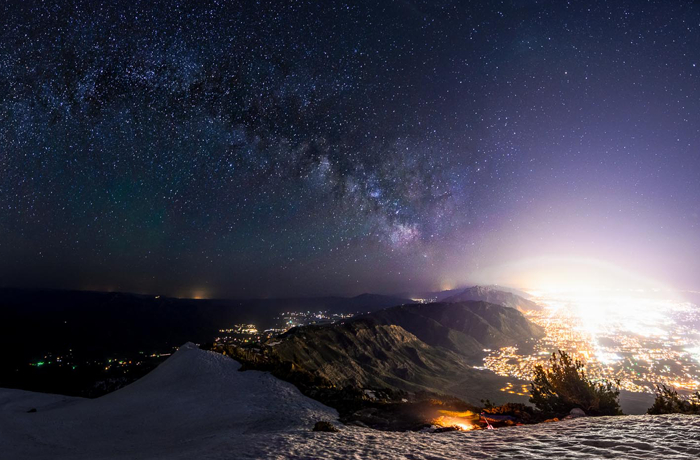 About
Weber County North Fork Park is situated on 1,000 hectares of mountain valley land in Utah's Wasatch Range north of the Ogden area. The park attracts cross-country skiers in the winter months with 12 km of groomed skiing trails at elevations between 1,770 and 1,890 meters elevation. It is also a winter venue for Nordic skiing events. In the summer, the park welcomes thousands of guests at six large group areas and 181 individual campsites, and offers hike/bike trails, sand volleyball courts, horseshoe pits, horse corrals, and more.
North Fork Park has four qualities that sets it apart from many other Dark Sky Parks: urban adjacency, intense focus on wildlife, an extensive outreach program and innovative public art incorporating dark skies themes. The combination of these characteristics results in a unique dark sky experience for the approximately 2.2 million people living along the adjacent Wasatch Front, for whom the park is easily accessible. It remains a wild and rustic place that aims to provide a dark nighttime refuge for humans and wildlife alike.
Designated
2015
Category
Dark Sky Park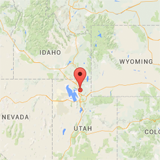 Address
Weber County, Utah, USA
Google Maps
Contact
Land Area
10 km2
Documents
Weather
Click here to find ideal environmental conditions for viewing the night sky at North Fork Park (41.37095, -111.90714). Don't forget to plan your trip during the new moon and astronomical twilight to enhance the viewing experience!