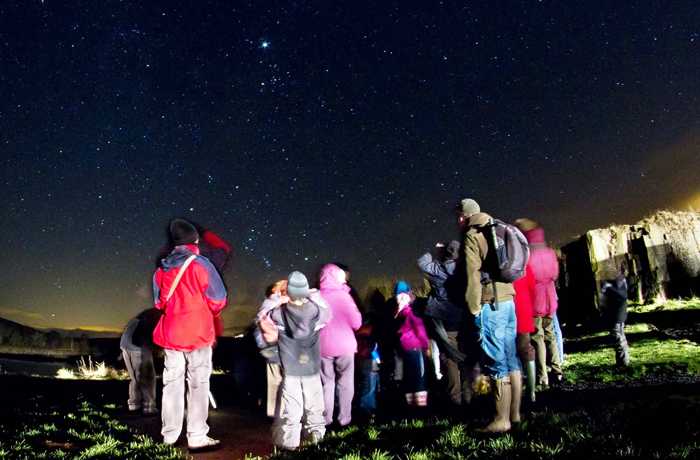 About
Once at the frontier of Roman Britain where Hadrian's Wall repelled Pictish invaders, Northumberland International Dark Sky Park now serves as a bulwark against the incursion of harmful light pollution into one of the darkest locations in England.
A UK National Park and adjacent forestry plantation encompassing nearly 1,500 square km of public lands in northern England, Northumberland National Park and Kielder Water & Forest Park comprise the first IDA-recognized International Dark Sky Park consisting of two independent parkland units. National Parks UK and Forestry Commission England have added dark skies to their inventory of protected natural resources, including the largest manmade woodland and reservoir in northern Europe.
Designated
2013
Category
Dark Sky Park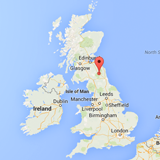 Address
Northumberland, England
United Kingdom
Google Maps
Contact
Mr. Duncan Wise
Northumberland National Park website
Kielder Water & Forest Park website
Land Area
1,592 km2
Documents
Weather
Click here to find ideal environmental conditions for viewing the night sky at Northumberland National Park and Kielder Water & Forest Park (55.27775, -2.28). Don't forget to plan your trip during the new moon and astronomical twilight to enhance the viewing experience!