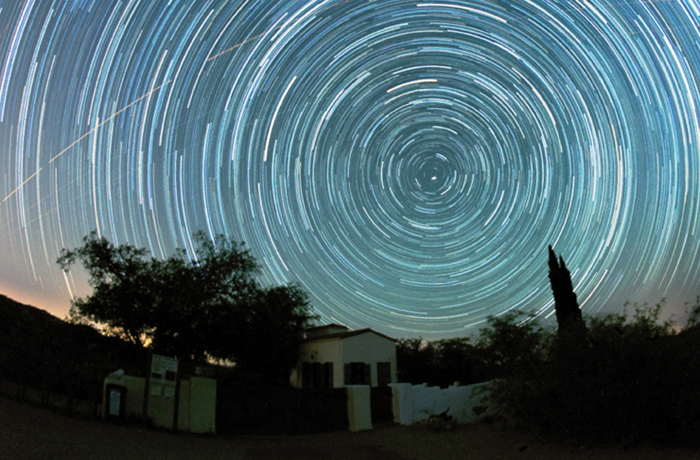 About
Oracle State Park consists of 1,619 hectares of state-owned land just east of the unincorporated town of Oracle in southeastern Arizona, a community of about 4,000 people. The park was established in 2001 after a lengthy effort to transform the former Kennally Family ranch first into a wildlife preserve and then a publicly accessible state park.
The park is one of the least-visited properties in the Arizona State Parks system on account of its relatively remote location, off the beaten path and away from both the major cities of Arizona and other, better known tourist regions. Despite its proximity to Tucson – only about 32 kilometers in a straight line – skyglow from the city is effectively blocked by the Santa Catalina Mountains. The park is readily accessible to the nearly 1 million people who live in the Tucson metropolitan area and provides a convenient, affordable and authentic dark sky experience.
Designated
2014
Category
Dark Sky Park
Address
Oracle, Arizona, U.S.
Google Maps
Contact
Sinda Sutton, Park Manager
Website
Land Area
16 km2
Documents
Application
Announcement
Lighting Plan
Annual Reports
Weather
Click here to find ideal environmental conditions for viewing the night sky at Oracle State Park (32.60609, -110.73306). Don't forget to plan your trip during the new moon and astronomical twilight to enhance the viewing experience!