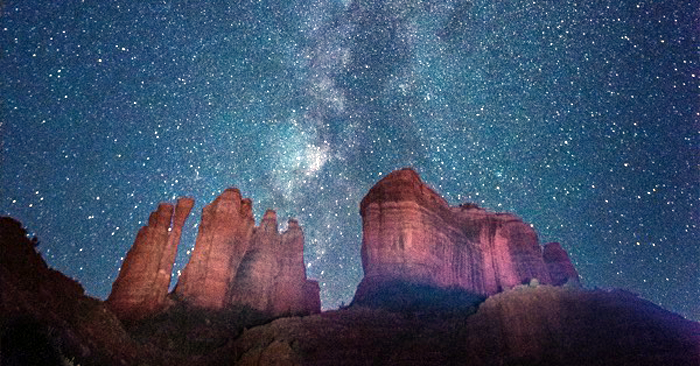 About
The red rock scenery of Sedona has long been an iconic setting for Hollywood films about the American Old West and a popular magnet for artists and tourists alike. A community of more than 10,000 people, Sedona is a prime tourist destination featuring a variety of outdoor activities. With its IDA designation, the city highlights its commitment to dark skies preservation as a more visible draw for new residents and businesses.
Designated
2014
Category
Dark Sky Community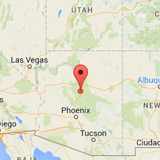 Address
Arizona, USA
Google Maps
Contact
Mark Lawler 
City of Sedona
Sedona Chamber of Commerce
Keep Sedona Beautiful
Visit Sedona
Land Area
49.7 km2
Documents
Weather
Click here to find ideal environmental conditions for viewing the night sky in Sedona, AZ (34.85978, -111.78056). Don't forget to plan your trip during the new moon and astronomical twilight to enhance the viewing experience!
Media

KSB dark skies brochure