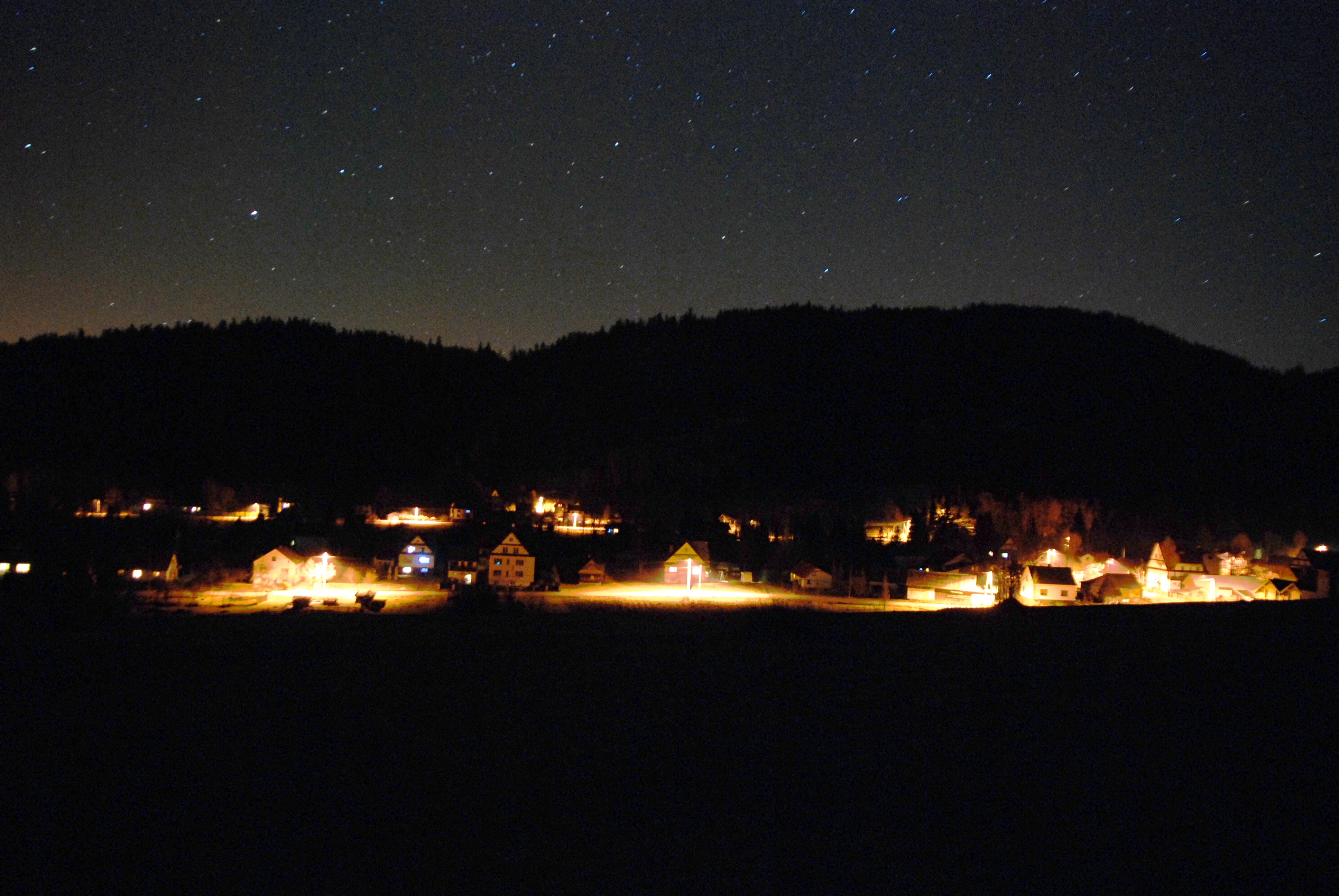 About
Sopotnia Wielka is one of the nine villages in Jeleśnia commune, located in the southern part of Silesian Voivodeship, approximately 35 kilometers from the nearest city and about 100 kilometers from the Katowice metropolitan area. Sopotnia Wielka is situated in a valley of the same-named stream in the area of Żywiec Beskids (Pilsko massif). The whole village is part of the Żywiec Landscape Park.
Sopotnia Wielka is a typical woodcutters' village founded by Wallachian settlers and is associated with logging and slash-and-burn agriculture. Its first mentions are associated with the Polish king Jan Kazimierz (1609–1672), who, according to legend, drew excellent water from this area on his way to Vienna. The seal of Sopotnia Wielka from 1850 shows a silhouette of a lion or a lynx, the latter being numerous in this area at that time. The waterfall on the Sopotnia Wielka stream has also been known for a long time as it fulfilled various functions, including driving a water wheel in a nearby sawmill. Most of the preserved historical records refer to forest management, agriculture, and land ownership during the reign of the Habsburg monarchy. The main road in Sopotnia Wielka is significant as it is shown in numerous photographs, postcards, and historical descriptions. It has been, and still is, the most important route to the highest peak in the region – Pilsko.
Sopotnia Wielka has earned the status of an International Dark Sky Community thanks to a grassroots initiative that started in the late 1990s. Residents and dark-sky activists successfully negotiated with the government to reduce night time street lighting, resulting in efforts to protect the nighttime environment. As a result, Sopotnia Wielka has become a popular astro-tourism destination.
In 2011, all 150 sodium street lamps were replaced with new, fully shielded (upward light output ratio = 0%) lighting fixtures with a correlated color temperature not exceeding 3,000 Kelvin. The commitment to preserving the dark sky environment continued with replacing private household lighting, establishing lighting guidelines, and educating both residents and tourists. The community regularly hosts dark-sky workshops, lectures, and events, including the annual Polish Dark-Sky Festival. These endeavors led to the creation of the Rational Lighting Policy, now included in the 2023-2030 Jeleśnia Commune Development Strategy.
Designated
2023
Category
International Dark Sky Community
Address
Sopotnia Wielka, Jeleśnia, Poland
Google Maps
Contact
Jakub Konior
Piotr Nawalkowski
Website
Documents
Application
Announcement
Annual Reports
Weather
Click here to find ideal environmental conditions for enjoying dark skies in Sopotnia Wielka (49.59,19.30).