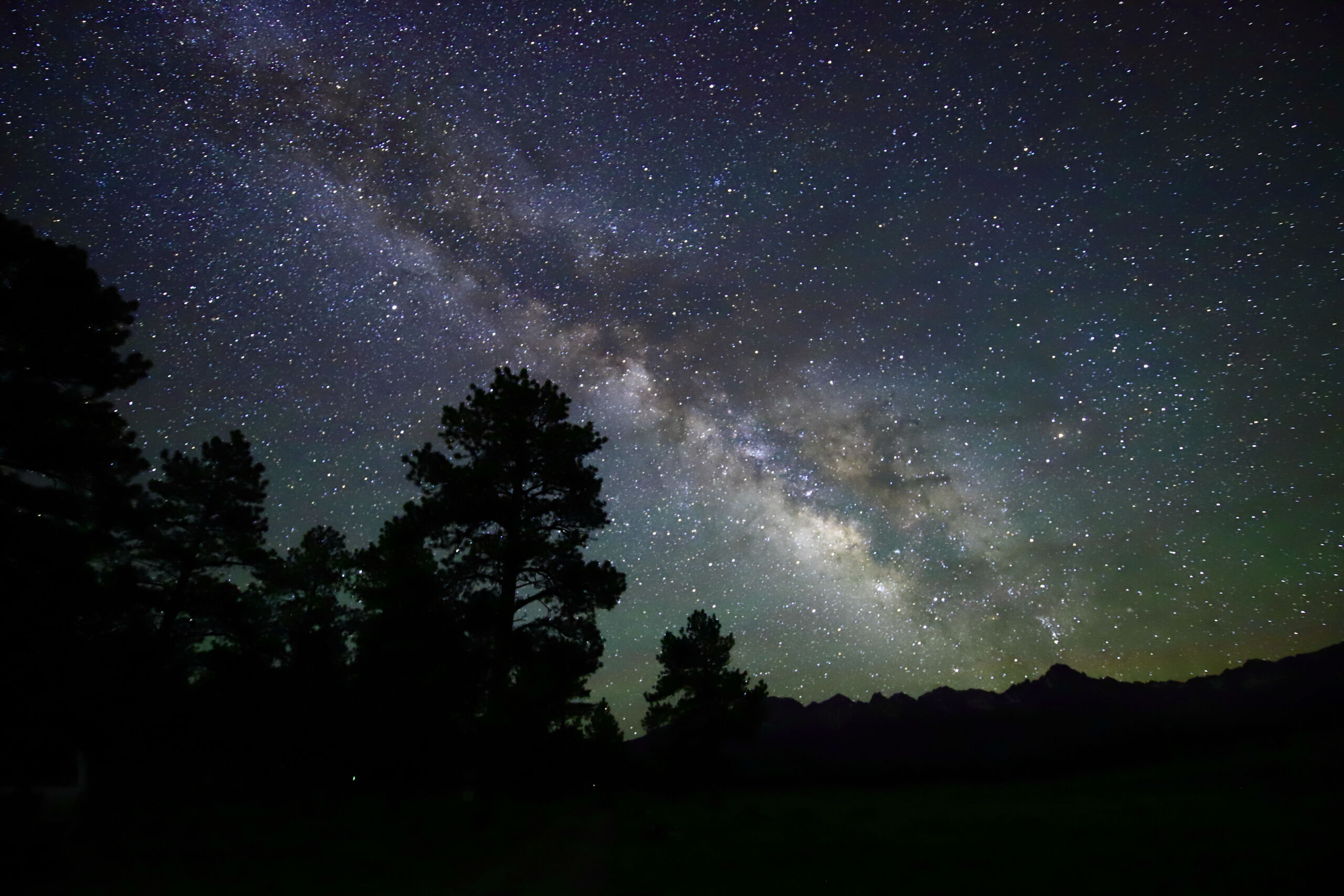 About
​​Top of the Pines (TOP) is an outstanding and beautiful outdoor recreation area, environmental education base camp, special event destination, and open space preserve. Located at the foot of the Mt. Sneffels Range and Wilderness in the northern San Juan mountains of southwest Colorado, it is close to the mountain towns of Ouray, Ridgway, and Telluride. This 175-acre recreation area offers local communities and visitors a remarkable place to learn, recreate, and celebrate, while also providing an inspiring gathering place for everyone interested in exploring the beauty of the San Juan Mountains.
TOP is an exceptional educational and recreational asset to Ouray County, Colorado, and its surrounding areas. It is utilized by several school districts in the region, private educational organizations, local and regional youth groups, families, organizations, recreation enthusiasts, visitors, and as a site for special events. In 2021 it was used as a meeting venue for the US Secretary of the Interior Deb Haaland and both Colorado US Senators, Michael Bennett and John Hickenlooper.
In the last few years another TOP asset has been recognized – its dark starry skies. Viewing the nightscape from a pristine dark location like TOP is a magical experience of unparalleled beauty and awe that the Ute Native Americans and early pioneers of this area had as a part of their lives. Local dark sky advocates and TOP's Board of Directors believe its dark starry sky deserves protection so that both residents and visitors can continue to enjoy it. In addition, preservation of the dark sky helps mitigate impacts to wildlife that need dark skies for migration. Strictly managing external lighting has additional benefits to the backcountry by providing a positive example for ranches and homes in remote Ouray County.
Designated
2021
Category
International Dark Sky Park
Address
1035 Highland Dr
Ridgway, CO 81432
Google Maps
Contact
Mr. Val Szwarc
TOP Website
Ridgway Chamber of Commerce
Tel.: +1 970-316-3703
Land Area
0.71 km2
Documents