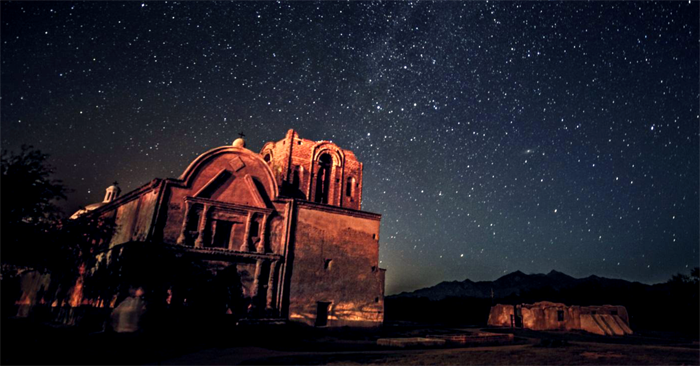 About
Tumacácori National Historical Park is a 150-hectare site in the upper Santa Cruz River Valley in Santa Cruz County, Arizona, U.S. It preserves the ruins of three Spanish mission communities, two of which are U.S. National Historic Landmark sites. Mission San José de Tumacácori and Mission Los Santos Ángeles de Guevavi were established in 1691 by Father Eusebio Kino (1645-1711), a Jesuit priest. The third mission protected by the park, Mission San Cayetano de Calabazas, was established nearby in 1756.
According to the park website, Tumacácori "sits at a cultural crossroads in the Santa Cruz River valley. Here O'odham, Yaqui, and Apache people met and mingled with European Jesuit and Franciscan missionaries, settlers, and soldiers, sometimes in conflict and sometimes in cooperation." After experiencing a decline in the early nineteenth century and in significant disrepair, the missions were abandoned by 1848. It is an important site in the history of the Spanish colonization of what is now the southwestern United States.
Since 2016, the Park has conducted a number of evening programs intended to draw visitors' attention to the night sky over Tumacácori in the context of natural darkness as a cultural resource. This is similar to the interpretive strategy at Chaco Culture National Historical Park, which became an IDA International Dark Sky Park in 2013.
In addition to expanding the palette of visitor offerings at a Park whose focus is not on natural resources, the staff at Tumacácori use night skies as a means of conveying a sense of what the Southwest was like in the time when the first Spanish missionaries arrived in the seventeenth century. Despite its situation almost midway between two growing urban centers in southern Arizona, Tumacácori retains a remarkably dark sky that helps evince in visitors a sense of what night skies of the past looked like.
Designated
2018
Category
International Dark Sky Park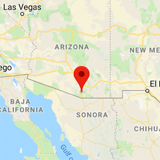 Address
1891 E. Frontage Road
Tumacacori, AZ 85640 USA
Google Maps
Contact
Tony Palmer
Website
Tel.: +1 520 377 5060
Land Area
1.5 km2
Documents