News
News
The Mission to Preserve Dark Skies is Critical and Inspiring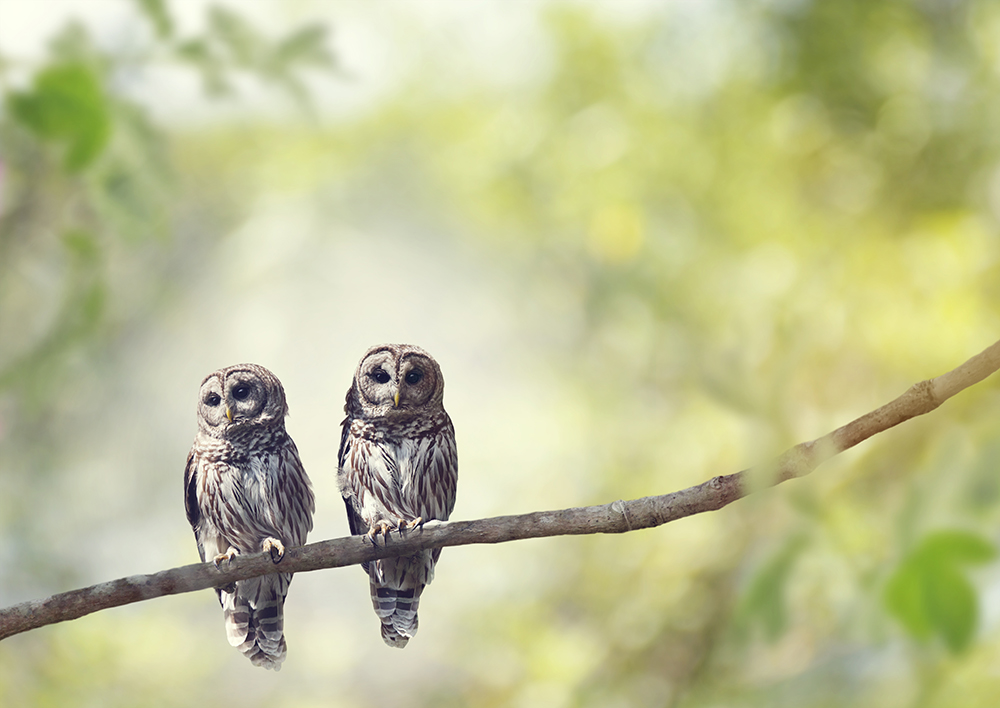 "I DON'T WANT TO SEE THE NIGHT SKY FLOODED WITH LIGHT POLLUTION ANY MORE THAN I WANT TO SEE THE DAYTIME SKIES DARKENED WITH SMOG"
-Keith Ashley, IDA Associate Director of Philanthropy
When I was 12 years old I spent the summer with my grandparents in rural Kentucky where two huge Barred Owls had taken up residence at the edge of their yard. Every evening, I sat outside watching the fireflies sparkle and waited for these incredible creatures to begin calling and hunting. There was a single street lamp down the road, but it wasn't so bright that it destroyed my view of the stars or the magic of the nighttime that allowed these owls to thrive. I don't want to see the night skies flooded with light pollution any more than I want to see the daytime skies darkened with smog.
My name is Keith Ashley.  I am IDA's Associate Director of Philanthropy and I am contributing to our 2017 Matching Gift Challenge because I believe that the mission to fight light pollution and preserve dark skies is both critical and inspiring.
For the past 29 years, International Dark-Sky Association has made lasting inroads in our fight against light pollution and the conservation of nocturnal habitat for creatures such as the barred owl.
The accomplishments we have achieved together are making a difference, but it would be a mistake to think that we can continue this work without generous gifts from supporters like you.
Right now, you can double your impact. Your gift of $25, $100, or $1,000 – whatever amount best suits your budget – will be matched dollar for dollar by several IDA donors who have generously pledged their support to this critical campaign, but your gift will be matched ONLY for a limited time.
YES! I want my gift to be matched so that I can double my impact and protect the wilderness of the night.