News
News
Call to Action! Contact Chicago's Administration to Demand a Responsible Outdoor Lighting Plan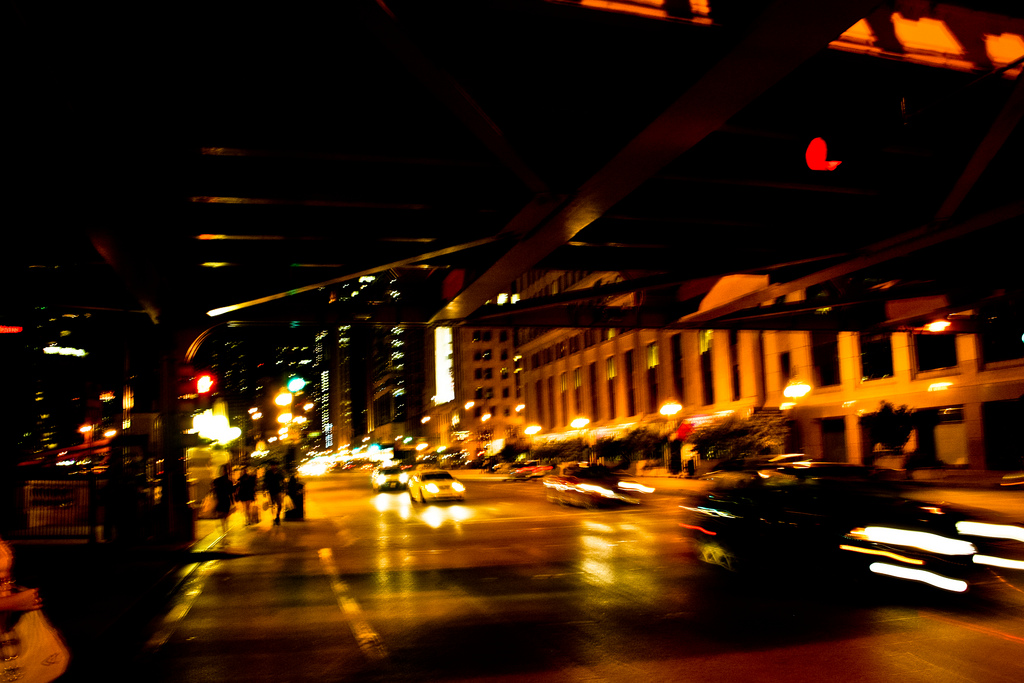 IDA's Executive Director, Scott Feierabend has sent an urgent letter to Chicago's Mayor, Rahm Emanuel's regarding the proposed outdoor lighting plan. This letter urges Emanuel and his Administration to choose a safe, responsible outdoor lighting plan.
For the past 30 years IDA, whose mission is to eliminate light pollution and its environmental impacts, has advocated for responsible outdoor lighting that serves the needs of our communities and that protects and conserves the natural resources integral to the sustainability of our urban landscapes.
As presently proposed, the City's planned replacement of more than 270,000 streetlights will dramatically exacerbate – rather than mitigate – Chicago's light pollution. For this reason, IDA urges Emanuel's administration to incorporate IDA recommendations to the City's final lighting plan.
We need your help!
Public comments will be taken by Emanuel's Administration until January 9, 2017. We urge you to take a moment to send a message to each of the following leaders in this project. Below is a sample letter we have created to be shared.
---
Below are the email address to Mayor Rahm Emanuel as well as others associated with the project. Sending a letter to each of the following will increase our chances to influence this critical lighting conversion.
Rahm Emanuel  (Mayor of Chicago)
Leslie Darling (Executive Director of the Chicago Infrastructure Trust)
George Marquisos (Project Manager at Public Building Commission of Chicago)
Dan Burke (State Representative)
Michael Claffey (Chicago Department of Transportation)
Michael Kelly (General Superintendent of the 

Chicago Park District

)
Timothy Later (Chief of Staff, Board of Commissioners)
Send a hardcopy letter via regular mail to:
Chicago Department of Transportation
CDOT Streetlight Demo
30 N. LaSalle St., Suite 1100
Chicago, IL 60602
---
Sample Letter Template
Dear Mayor Emanuel,
I care deeply about light pollution and its environmental impacts and, as a concerned citizen, want to protect our
dark skies and preserve them for generations to come.
Regarding the City of Chicago's proposed street lighting replacement plan, I respectfully request that your Administration adopt the following recommendations:
1) All lighting should be fully shielded, including as much as possible the ornamental luminaires used in the Loop and some of the city parks.
2) Lighting levels should not exceed the recommendations of the Illuminating Engineering Society of America.
3) The correlated color temperature should not exceed 3,000 Kelvin, with 2,700 Kelvin or lower used for most of the replacement lighting, including arterials, major collectors and freeways.
4) Freeway lighting should be reduced except at ramps and other conflict zones.
5) Residential street lighting should be reduced to the maximum extent practicable, using low wattage 2,700 Kelvin or amber.
6) Adopt state-of-the-art lighting control management technologies to dim lights after hours.
I appreciate your consideration to my request and hope that you will demonstrate strong leadership on this important issue.
Thank you,
(Your Name), Concerned Citizen