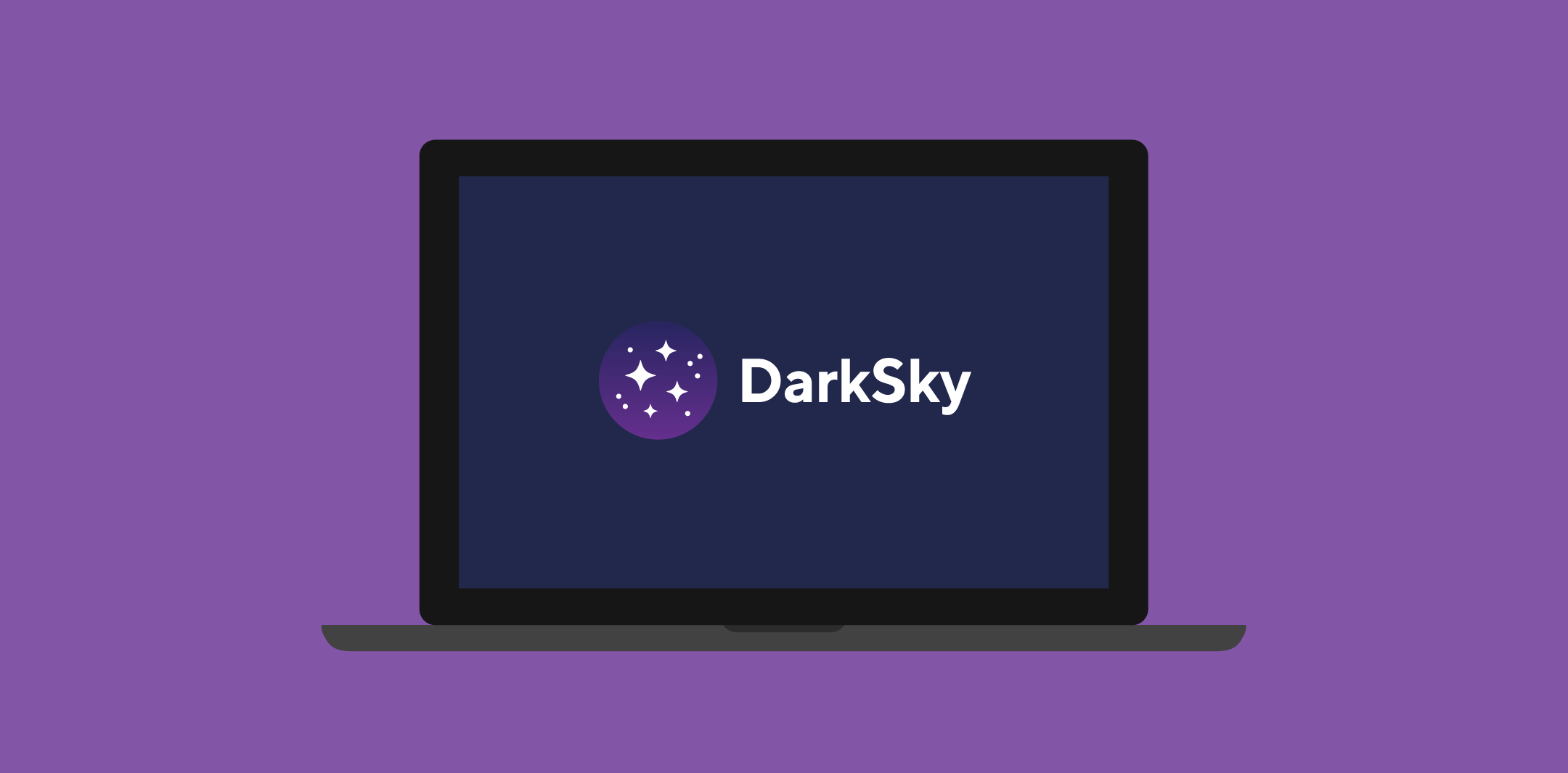 We're making improvements to the website. These improvements will take time and come in stages.
You might have noticed some of the changes already, and in coming months we'll be introducing more features. This means that you may not be able to find all the things you're used to seeing on our website right away. Rest assured, however, that no content from the old website will be lost.
We hope you'll explore and enjoy it.
Looking for something in particular? Try our improved search using the button in the top navbar: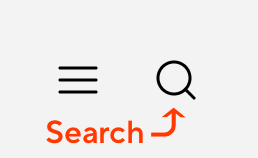 ---
Frequently asked questions
Why have you changed your name and logo?
DarkSky is shorter and easier to remember. Plus it's always been DarkSky on the web — we've been found at darksky.org since 1995! Learn more about our name change.
Why have you changed the website?
Our website is a critical outreach and education tool. By investing in our communications systems, we'll be able to offer a better service to the many thousands of people who use our site every week. Since most people visit our website on mobile devices, we've also made mobile browsing better.
What's new on the website?
Lots of things! For example:
Why can't I find the maps?
Moving all our content to the new website is a big job so we're doing it in stages. In the short term, you may not be able to find some functionality you're used to, such as the maps showing all the Dark Sky Places or Advocates. Maps will be added back to the the website before the end of the year. We're working hard to get everything up and running as soon as we can and we appreciate your patience.
---