News
News
International Dark Sky Week resources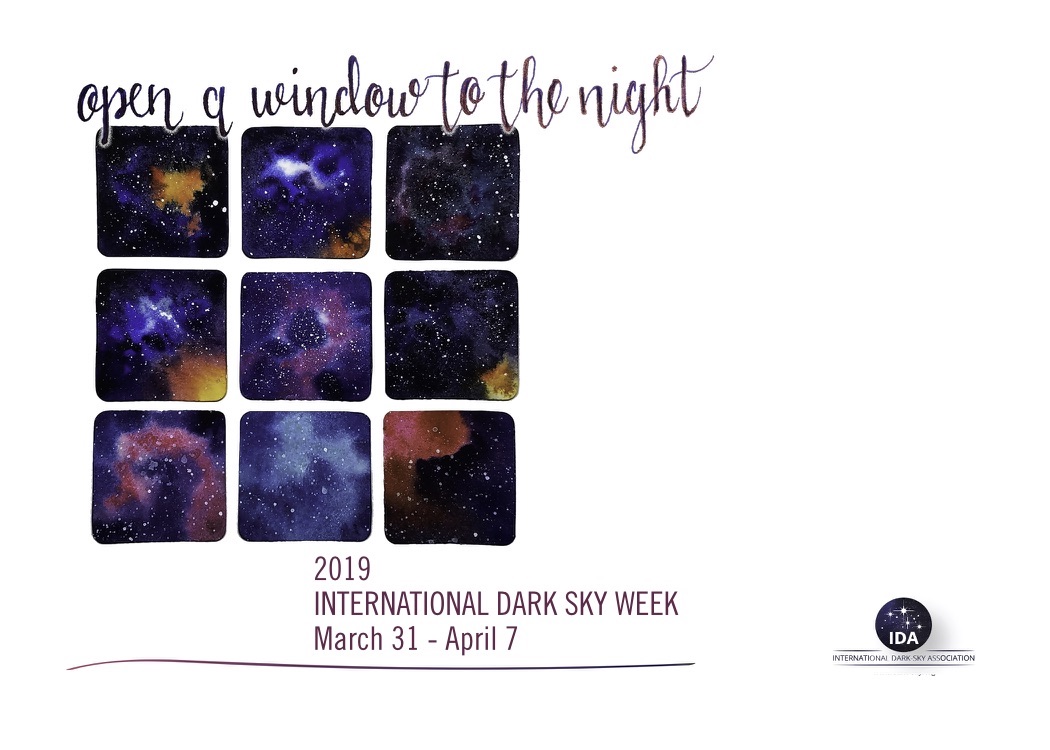 International Dark Sky Week draws attention to the widespread environmental impacts of light pollution and promotes simple solutions to solve it. Learn more about International Dark Sky Week.
In order to help you spread the word about light pollution, we've put together the following resources for you.
Light Pollution Solution postcard
Everybody can do something to stop light pollution and now we have a postcard explaining exactly what you can do! The front has our Dark Sky Week logo and the back has colorful infographics giving people simple solutions to help protect the night sky.
Light Pollution Wastes Energy infographic
DarkSky has a captivating infographic that breaks down the data on the amount of energy and money wasted due to bad lighting in an easy-to-understand manner. Share this image on social media, via email or download and print them out to distribute at your next event.
Sample Dark Sky Week press release
Have an event you want to promote for Dark Sky Week? Use our sample press release as a template.
IDSW Sample Press Release PDF
IDSW Sample Press Release .doc
Traveling Pop-Up Displays
You can check out one or all of our six traveling pop-up displays. They're easy to assemble and come in six different themes: "Heritage of Our Night Sky," "Light Pollution and Wildlife," "Artificial Light at Night and Human Health," "Lighting and Energy Waste," "Lighting and Safety," and "Solutions." We ship our ever-popular pop-up displays to you for free and only ask that you pay the return postage when shipping them back.
We also provide high-resolution PDFs of the displays to download for free, so you can have them printed as displays or posters at Vista Print or Overnight Prints.
Information Brochures
You can use our brochures to help spread the word about light pollution. We have an DarkSky general brochure, and four topic-specific brochures, that you can use to help spread the word about light pollution. Our DarkSky general brochure provides an overview of the effects of light pollution and offers suggestions and solutions. Our other brochures address the more specific impacts of light pollution, including wildlife, safety and security, energy waste, and light at night and human health.
We can either send you the printed brochures or you can use the high-resolution PDF to print them yourself.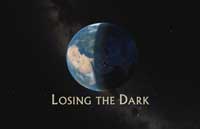 "Losing the Dark"
DarkSky's "Losing the Dark" is a free informative six-minute introduction to light pollution that can either be streamed online or downloaded onto your computer.