News
News
Fefo Bouvier: Soul of a stargazer
Astrophotographer Fefo Bouvier explores Cerro de la Buena Vista in Uruguay, documenting it as a prime stargazing location for his project "Mirá las Estrellas." He aims to create a database of dark-sky spots and advocate for dark-sky protection laws in Uruguay.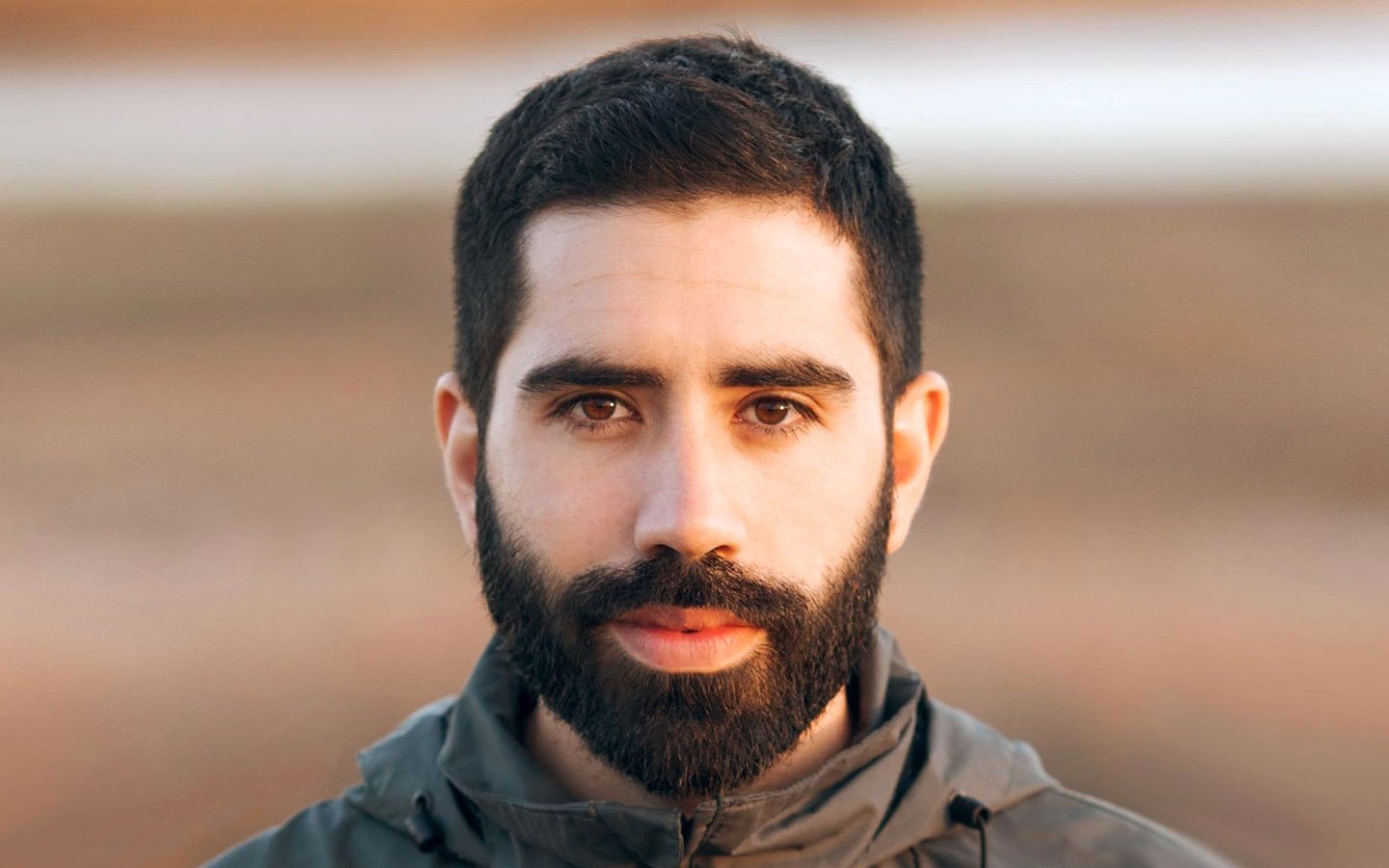 Each month DarkSky International features a DarkSky Advocate from the worldwide network of volunteers working to protect the night. This month we're highlighting the work of Fefo Bouvier in Uruguay.
On the east coast of South America, there is a place where giant sand dunes meet the crashing waves of the Atlantic. Climb to the top of the highest dune and the rocky, desert landscape stretches down to the water with views in every direction. At night, the waves glow a brilliant turquoise with bioluminescence and the stars shine brightly in a dark sky. It isn't difficult to see why this place is called Cerro de la Buena Vista — "Good View Hill".
This dune field is astrophotographer Fefo Bouvier's favorite place to take pictures of the night sky in his home country, Uruguay.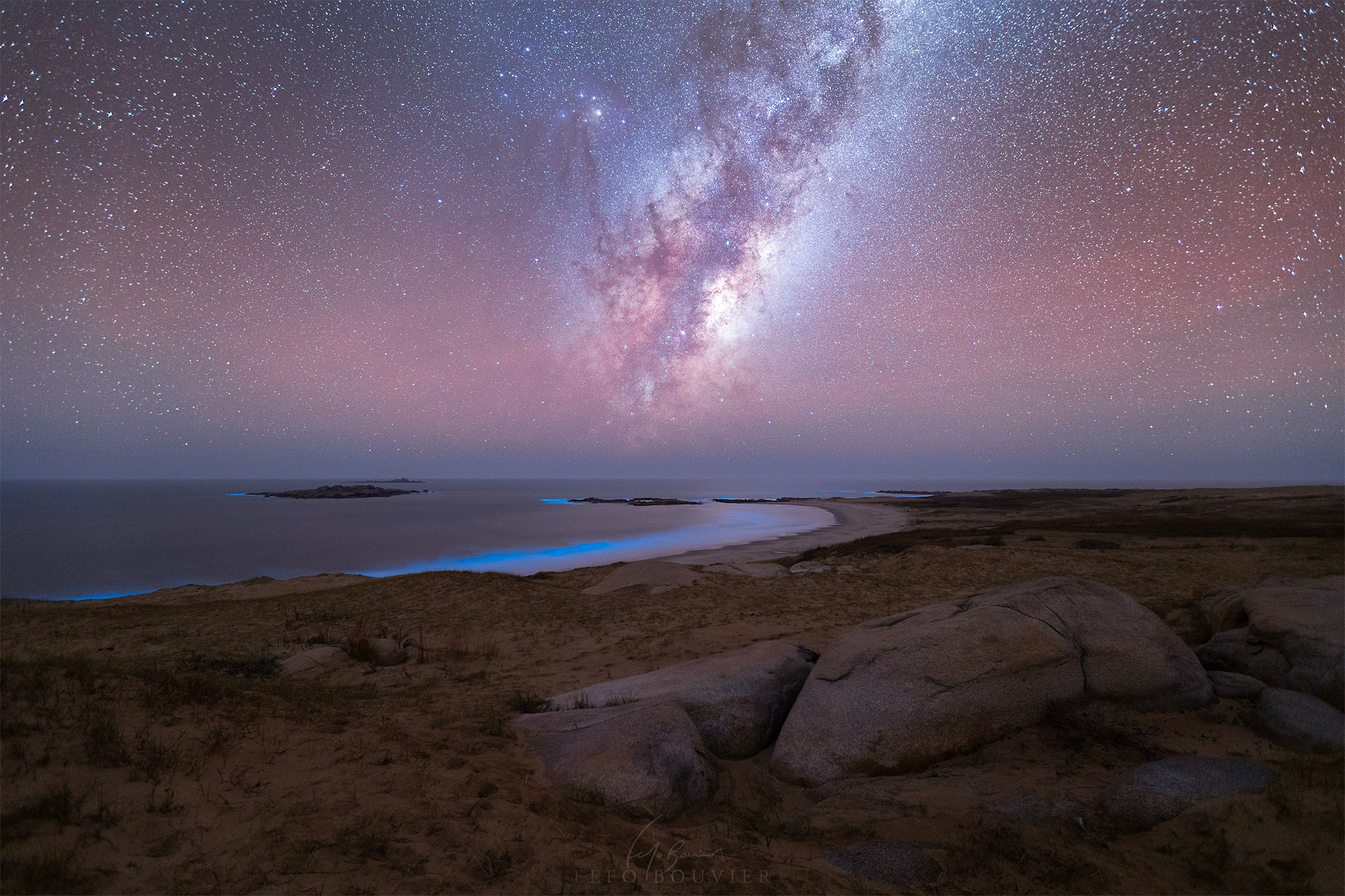 "To go there, you have to drive like four or five hours from Montevideo, our capital city. And then you will get to this little town by the coast, which is called Barra de Valizas. You have to cross a stream (Arroyo Valizas), and you can ask one of the local fishers to take you across in their boat," says Fefo.
"Once you're on the other side, you have to walk through the dunes. It's a very lonely landscape. You feel like you're in another world – there are no more people close by. And wherever you look, you see the ocean or the sand dunes."
Fefo says he has been to Cerro de la Buena Vista in every season and it's one of the best places for stargazing in the country. And he should know — his current project, Mirá las Estrellas ("Look at the Stars"), is documenting the best night-sky spots for stargazing and astrophotography across Uruguay. The project received funding from the Fondo Concursable para la Cultura (cultural fund) of the Ministerio de Educación y Cultura, Uruguay's ministry for education and culture.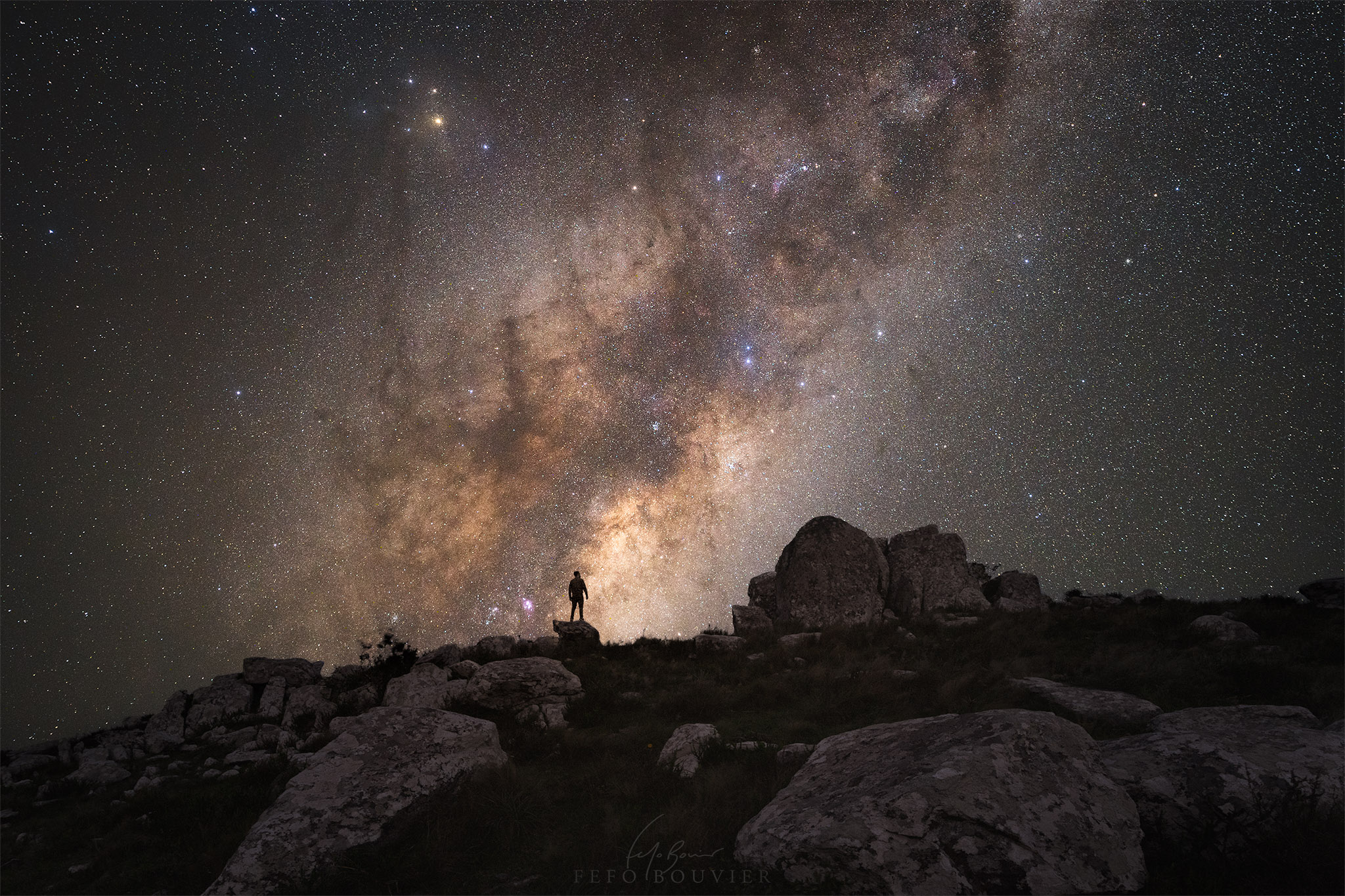 For the project, Fefo travels around Uruguay visiting, photographing, and writing about the best dark-sky spots. He also hosts astrophotography workshops and is creating a database of best night-sky locations.
The criteria for categorizing these sites as the "best" landscapes for stargazing are:
they are rated ≤ 4 on the

Bortle Scale

the predominance of the natural landscape

the ease of access to the site

how safe it is to spend the night there

sites that deserve attention for their cultural, archaeological, or heritage value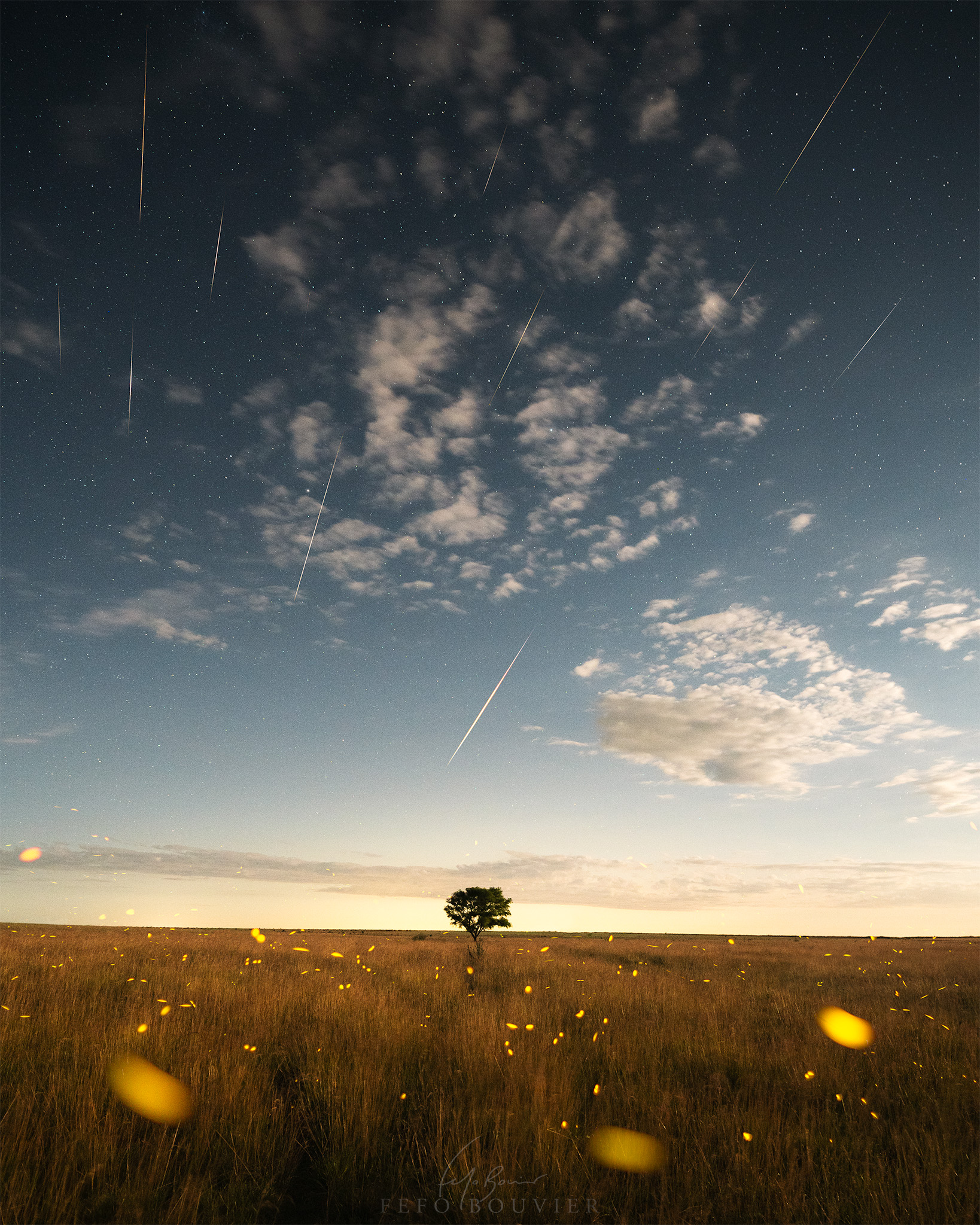 Fefo tells me that light-pollution is bad in Uruguay, even in the small town of Colonia del Sacramento where he lives. Though Colonia only has a population of a little over 26,000, it lies just across the Río de la Plata from Buenos Aires, the capital of neighboring Argentina.
"It's not good because of Buenos Aires. When the clouds are really low, the light pollution of Buenos Aires is right here. Even though it's 40 kilometers (25mi) away, we can see a lot of light pollution. And in my town, the government installed white LED lighting," he says.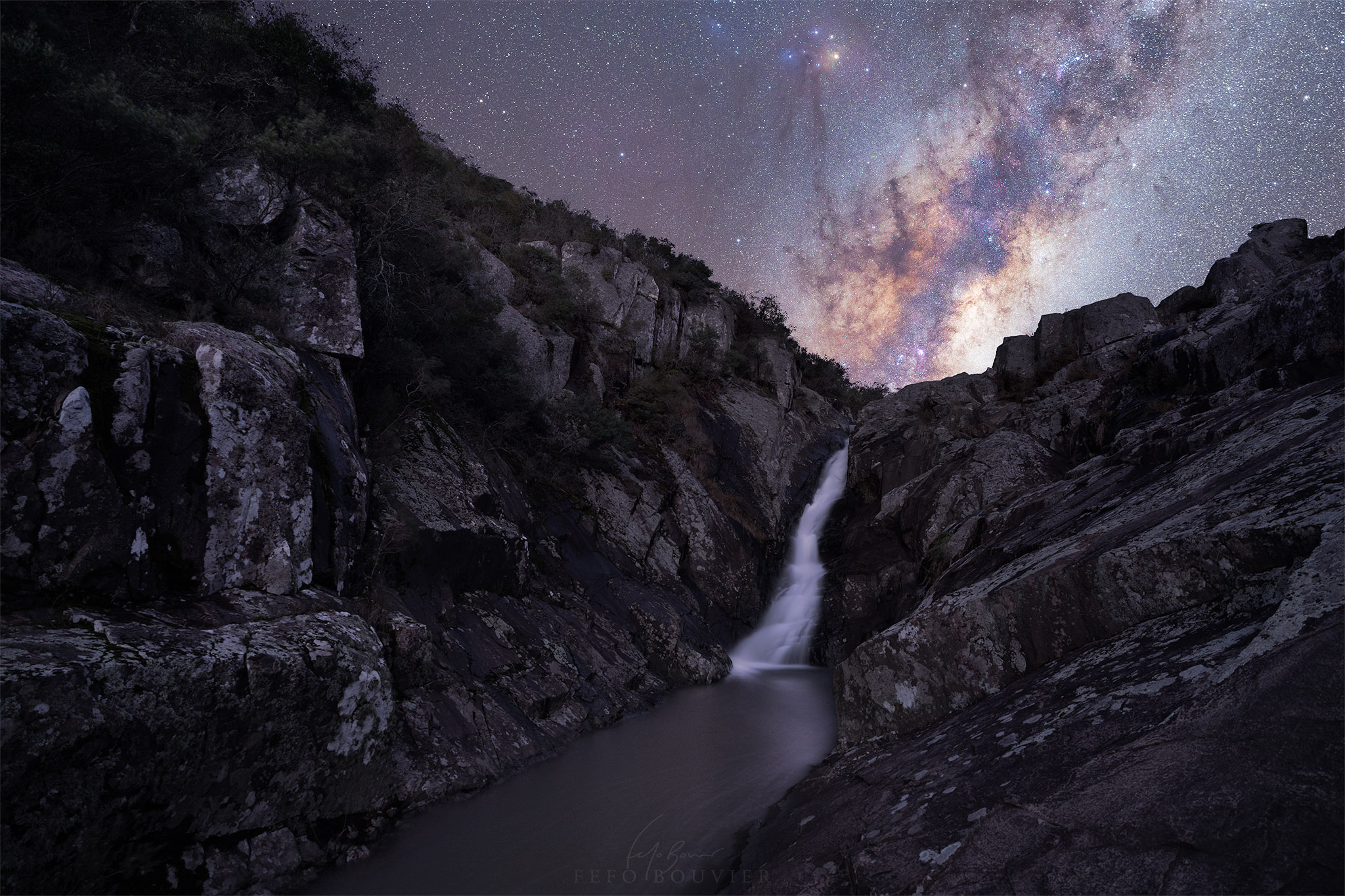 Like so many dark-sky advocates that I speak to, Fefo was introduced to the night sky by a family member — in his case, a family member he never even got a chance to meet. 
"My grandfather died before I was born. He was very enthusiastic about astronomy, and he was an optician. When I was a teenager, I discovered a bunch of telescopes and binoculars in my grandmother's attic. She was very generous to let me play with them — she might have been very attached to those things."
Fefo started using his grandfather's telescopes and learning about astronomy. By age 14, he had become the go-to astronomy expert among his friends and family, and started a blog about astronomy and celestial events.
"People have told me I remind them of my grandfather. He used to take his telescopes to the local school and give astronomy lessons," Fefo says. "Sometimes I think I might have been reborn in his soul."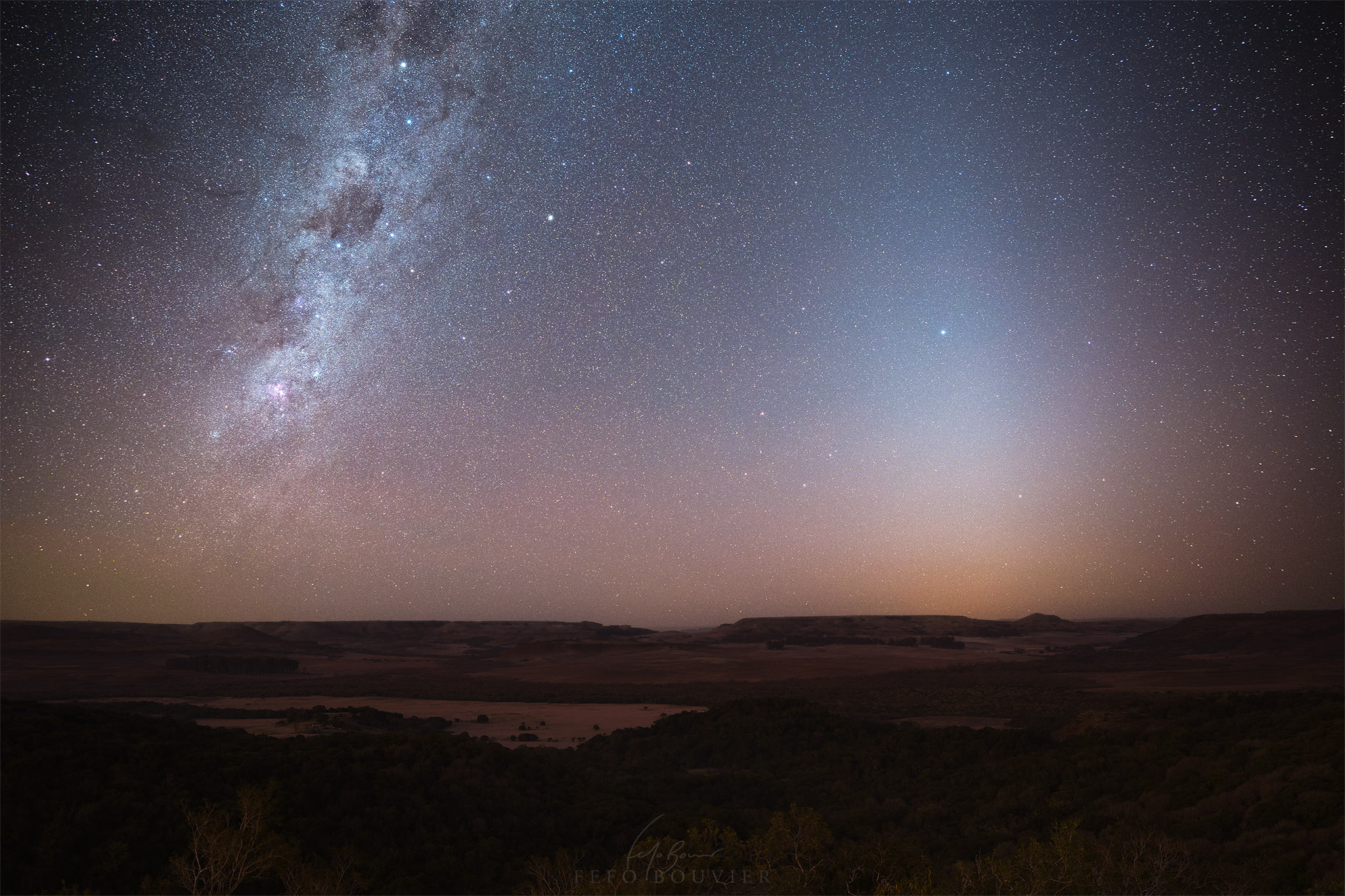 Fefo joined the DarkSky Advocate network in April 2021 after hearing about it during International Dark Sky Week. Now, he is using his astrophotography, social media, and increasing national press coverage in Uruguay to draw attention to the issue of night-sky protection there.
Once the Mirá las Estrellas database of dark-sky locations is complete, Fefo's next goal is to advocate for new dark-sky protection laws in Uruguay. He has his eye on one particular town not far from the dune field, which he reckons is the only populated place in the country without street lights. It's already popular for stargazing and Fefo says many residents there are interested in dark-sky protection, but the town does not have a formal dark-sky policy.
"My aim is to give more formality to that kind of law there. So that there's no future where someone decides to put street lights there."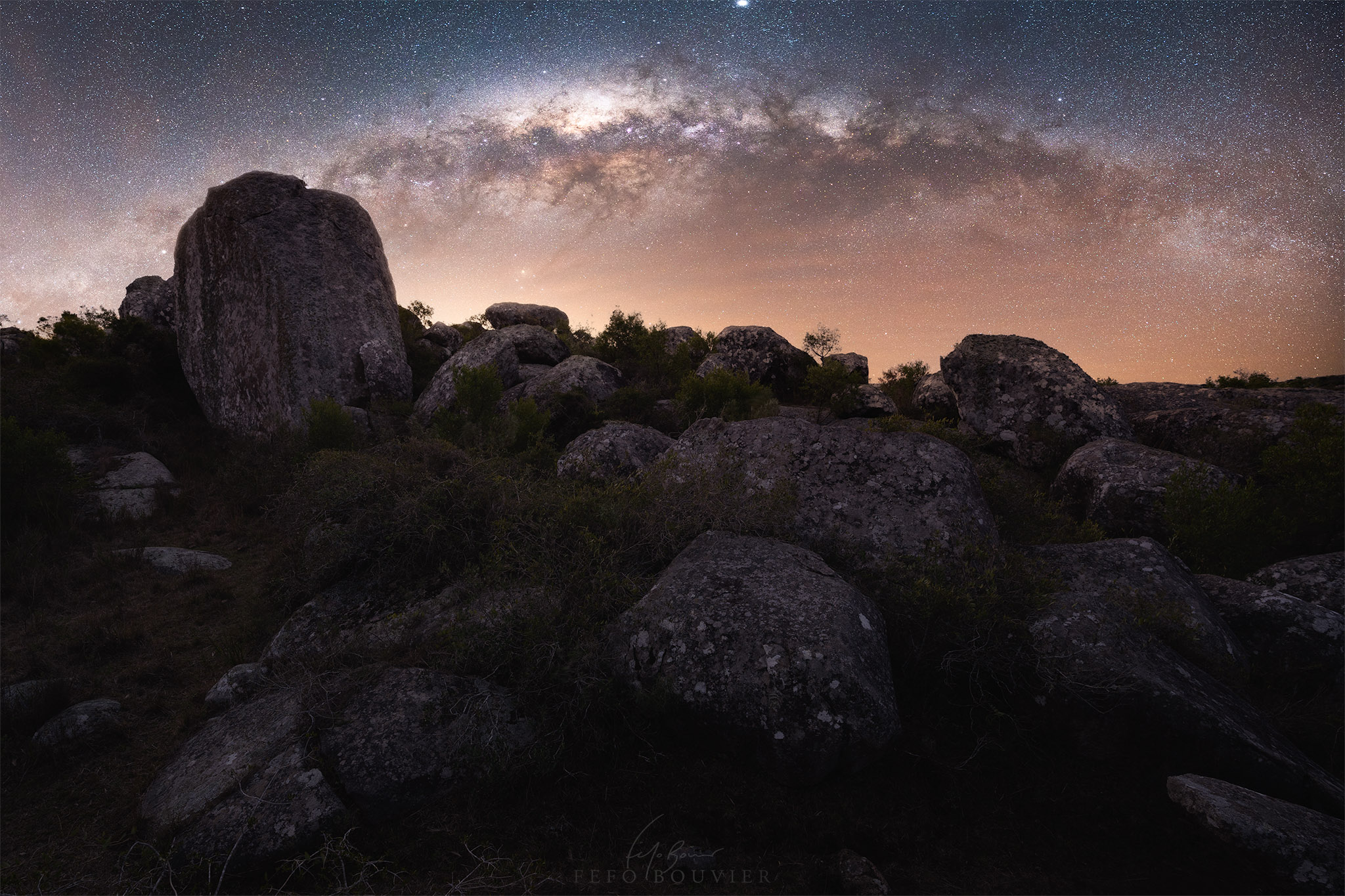 I ask Fefo what continues to motivate him to advocate for dark sky protection. 
"Being out — most of the time alone — in the darkness has given me a humble attitude toward how to be here in this world. Being able to understand our place in the universe just by seeing a dark sky — I think it's a very great experience to have in this lifetime. And I want everyone to experience that at least once."
Find out more about the Mirá las Estrellas project and Uruguay's best dark-sky locations at miralasestrellas.com and follow Fefo on Instagram @fefobouvier.