News
News
Full Snow Moon, Lunar Eclipse and Comet to Put on a Show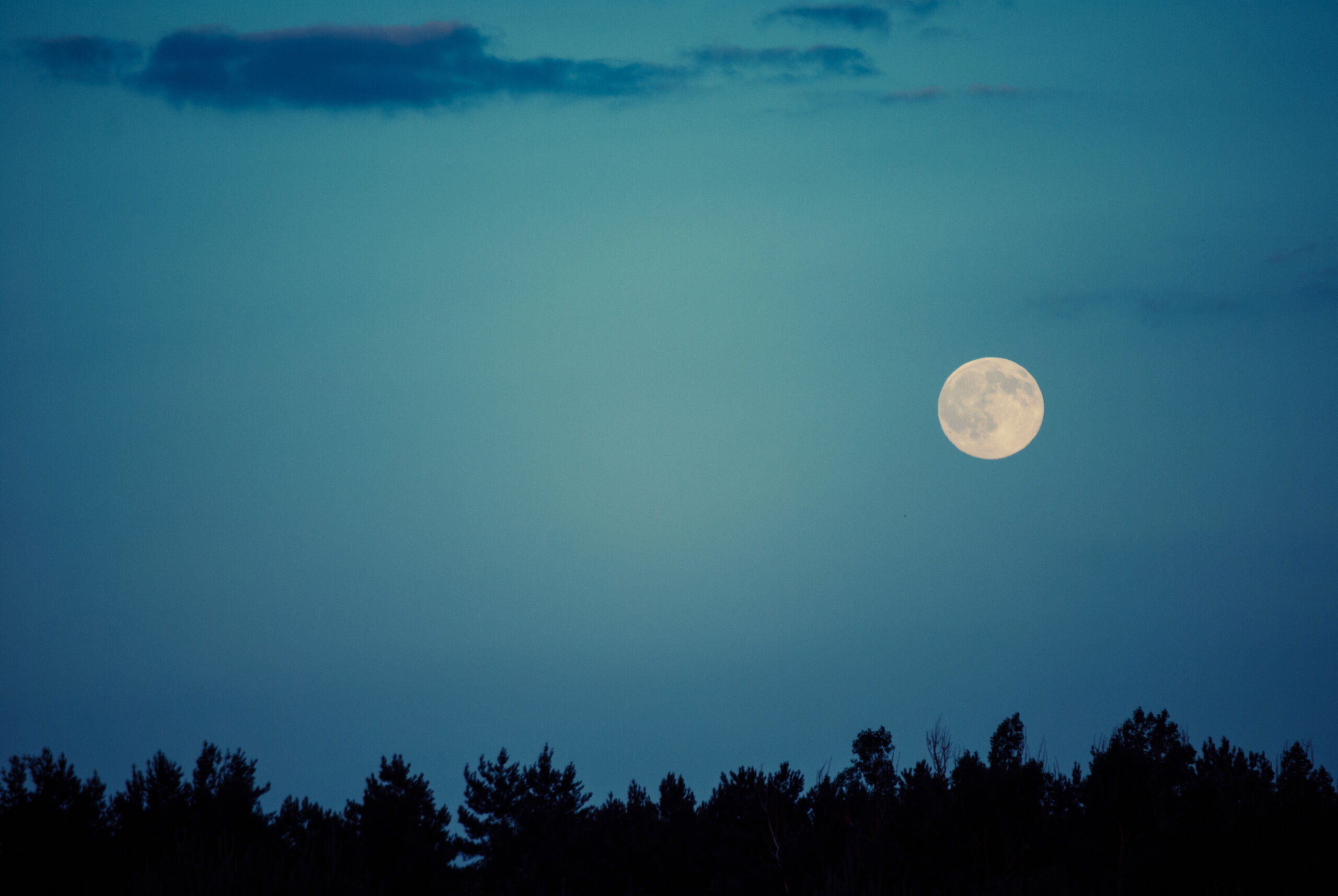 This evening, Friday, February 10th, our dark skies will put on quite a show. The Full Snow Moon, a comet, and a lunar eclipse will all entertain this evening.
According to the Farmer's Almanac, the full moon in February is commonly called a Full Snow Moon because the month customarily has the heaviest amount of snowfall for the year. The Farmer's Almanac article explains;
"This name dates back to the Native Americans during Colonial times when the Moons were a way of tracking the seasons. And the Native Americans were right. On average, February is the USA's snowiest month, according to data from the National Weather Service.

Hunting becomes very difficult, and so some Native American tribes called this the Hunger Moon. Other Native American tribes called this Moon the "Shoulder to Shoulder Around the Fire Moon" (Wishram Native Americans), the "No Snow in the Trails Moon" (Zuni Native Americans), and the "Bone Moon" (Cherokee Native Americans). The Bone Moon meant that there was so little food that people gnawed on bones and ate bone marrow soup."
You'll also want to set your alarm again for catching this month's lunar eclipse. The moon will start to become shadowed around 6:14 pm Eastern time zone. It will be easier to view the eclipse from North America.
Our third exciting skywatching event is Comet 45P/Honda-Mrkos-Pajdusáková. The comet will make its appearance about 3:00 am Eastern time zone. When viewed from Earth, the comet has a green coloring and can be seen with binoculars or a telescope, but will be too faint to see without. The comet hasn't been this close to Earth in 30 years, last seen in 1983. It will be 7.4 million miles from Earth.
Tips for Observing the Night Sky
Bundle up and stay warm! It's called a Snow Moon for a reason. Just because it's cold outside doesn't mean you can't enjoy your winter night skies.
Invest in a red flashlight. Blue and white lights affect your night vision and can make it more difficult to adjust your eyes to the darkness and see astrological objects.
Don't worry about investing in a telescope just yet. Binoculars work great and are an easier and cheaper introduction to astronomy.
Figuring out when to see upcoming celestial events. Star charts, online searches, and apps you can download on your phone are all great resources for figuring out what you can see from your area in the world.