News
News
Night Skies in Arizona and Beyond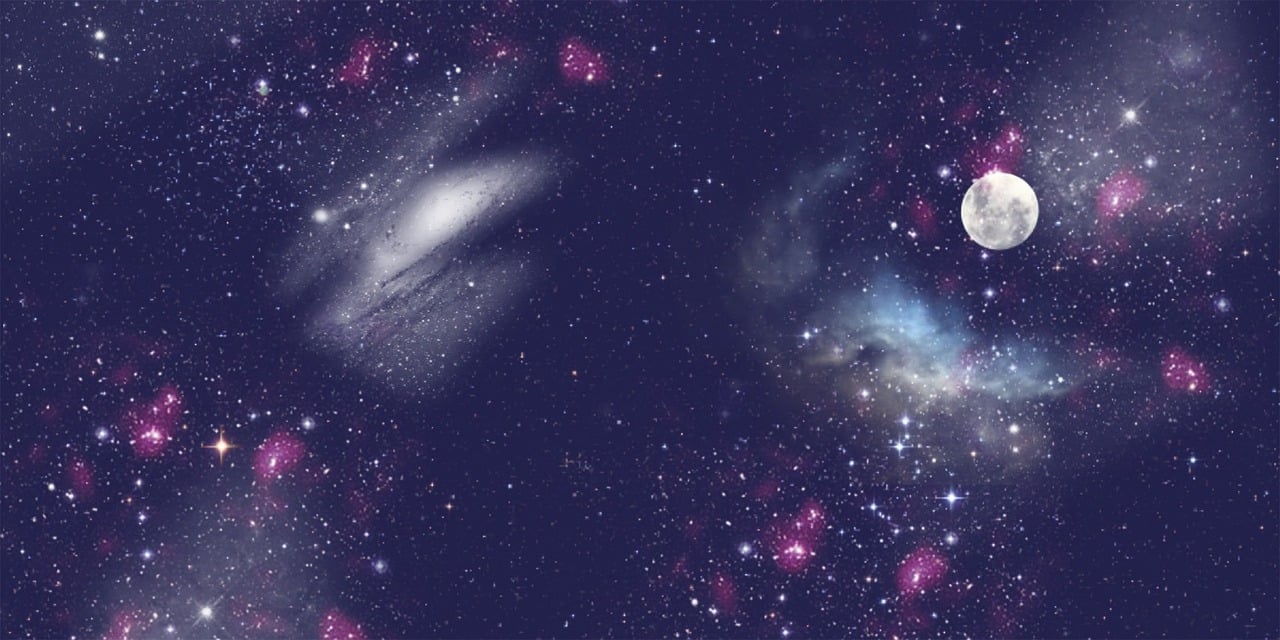 Arizona resident, Mike Powell, recently wrote a column for the Paris Review describing dark skies in Arizona. Powell describes the unique harshness of the desert sun and the surprising dark nights Arizonan's have been able to preserve.
I gather it's a cowboy thing, the way hard light fosters fantasies of the desert as a place where all existence struggles against an unforgiving sun. Light here doesn't just light, it judges… But the real remarkable thing about this place isn't the light, it's the darkness. In some neighborhoods, you can walk three blocks between streetlights, losing sight of even your hands.
Powell interviewed IDA's John Barentine to provide insight to the writer about light pollution and LED's here in Arizona, as well as global issues.