News
News
Queensland Becomes a Leading Light with Dark Sky Sanctuary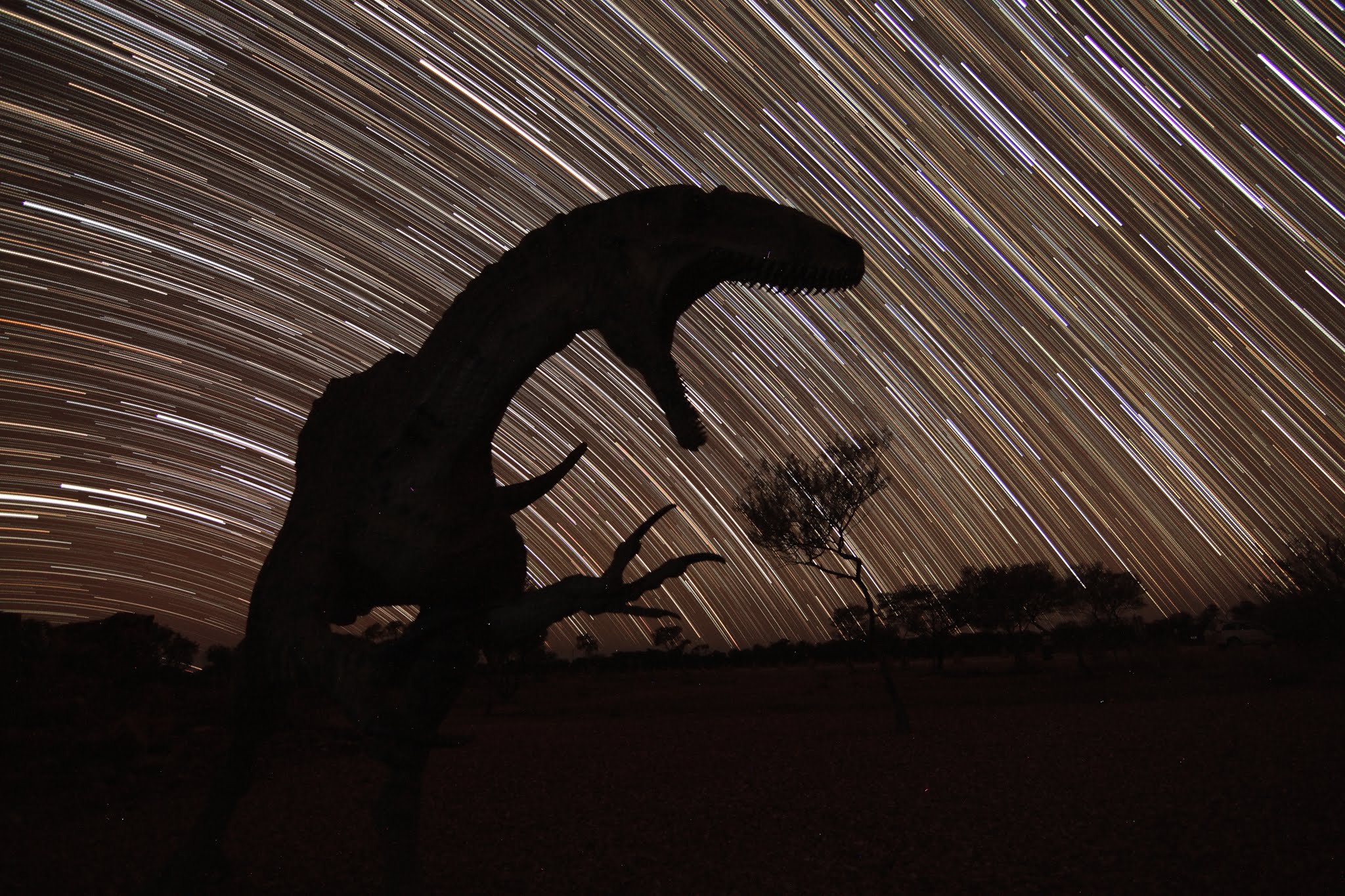 The stars are shining bright at the Australian Age of Dinosaurs in Winton with confirmation the museum has received Australia's first international certification for a Dark Sky Sanctuary.

Premier Annastacia Palaszczuk said the internationally-recognized award could help to generate millions of dollars in extra revenue for the outback economy.

"This makes Winton Australia's first Dark Sky Sanctuary," she said. "There are only 10 of these sanctuaries in the world so this is a huge coup for outback Queensland. Stargazing is a global industry. And we know there's a growing demand for ecotourism experiences worldwide. To have such strong recognition of the beauty of the outback will help to grow tourism in the region. This certification is great news – particularly given 2019 is our Year of Outback Tourism."

Tourism Industry Development Minister Kate Jones urged stargazers throughout the world to book a trip to the outback.

"Winton's small population, low humidity, and low light pollution make it the ideal location to stargaze," she said. "And if the overseas experience in New Zealand is anything to go by, this certification from the International Dark-Sky Association will be a winner not only for Winton but for Queensland."

Australian Age of Dinosaurs executive chairman David Elliott said night quality measurements taken since 2016, as part of the successful accreditation, had found an exceptional clear dark sky with no light pollution from human activity or urban centers.

"This is a great win for Winton and visitors will soon discover what we locals have known for years that our night sky has to be seen to be believed," he said. 
"New Zealand has two Dark Sky sites, the first awarded to the Aoraki Mackenzie Dark Sky reserve in 2012. From July 2015 to July 2016, Aoraki MacKenzie had a more than 40 percent increase in visitor numbers with a large proportion explicitly to see a great night sky."

ENDS

Media contact:
Zoe Russell (Premier's office) – 0439 982 347
Jack Harbour (Minister Jones' office) – 0419 620 447