News
News
Ways to Connect with the Cosmos This National Public Lands Day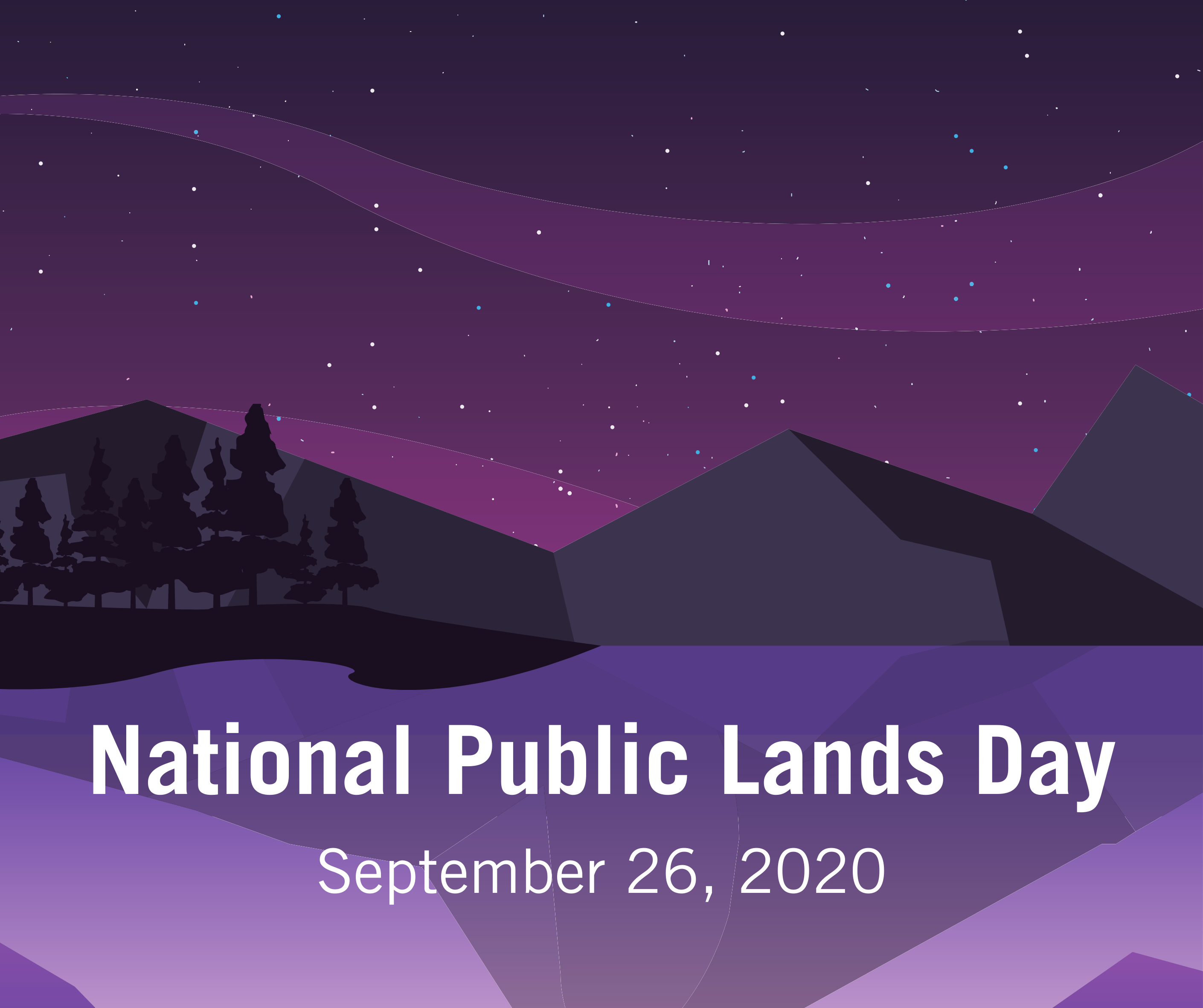 What is National Public Lands Day?
Established in 1994, National Public Lands Day is held annually on the fourth Saturday in September. This event is typically the nation's largest, single-day volunteer event for public lands. Organized by the National Environmental Education Foundation, it promotes both popular enjoyment and volunteer conservation of public lands. Two things that wholly resonate with us since our International Dark Sky Places Program aims to protect and preserve dark sky sites, many of which are public lands.

Connect to Nature Through the Night Sky
This year, the National Public Lands Day theme is "More Ways to Connect to Nature". Fitting, since people have been looking to fill a void in entertainment options left by the COVID-19 pandemic and nature is a safe option that is and has always been there. The night sky, in particular, is something that people have been looking toward to foster that innate human need to un-plug and unite with nature. Additionally, stargazing helps to satisfy people's urge for wanderlust by making it feel as if they've traveled to a far off land. Moreover, there are a myriad of health benefits associated with cultivating this connection. In fact, emerging research shows just that; knowing one's place in nature breeds joy, and we could all use a little more of that!
Coincidentally, this year National Public Lands Day coincides with International Observe the Moon Night. This is an open invitation to everyone on Earth to learn about lunar science and exploration, take part in celestial observations, and honor cultural and personal connections to the Moon. So get out there, look up, and connect with the cosmos!

Ways You Can Participate in National Public Lands Day:

Visit a certified International Dark Sky Place. Use the interactive map

here

to find the one nearest you. (National Parks are offering free admission!)

Share how you connect with nature through the night sky on social media.*

Share a photo you've taken at an International Dark Sky Place on social media.* 

Support programs that protect public lands as International Dark Sky Places by

becoming an IDA member

.

Just go outside, look up, and revel in the beauty of the night sky!
*Don't forget to tag @IDAdarksky, #idadarksky, and #NPLD!