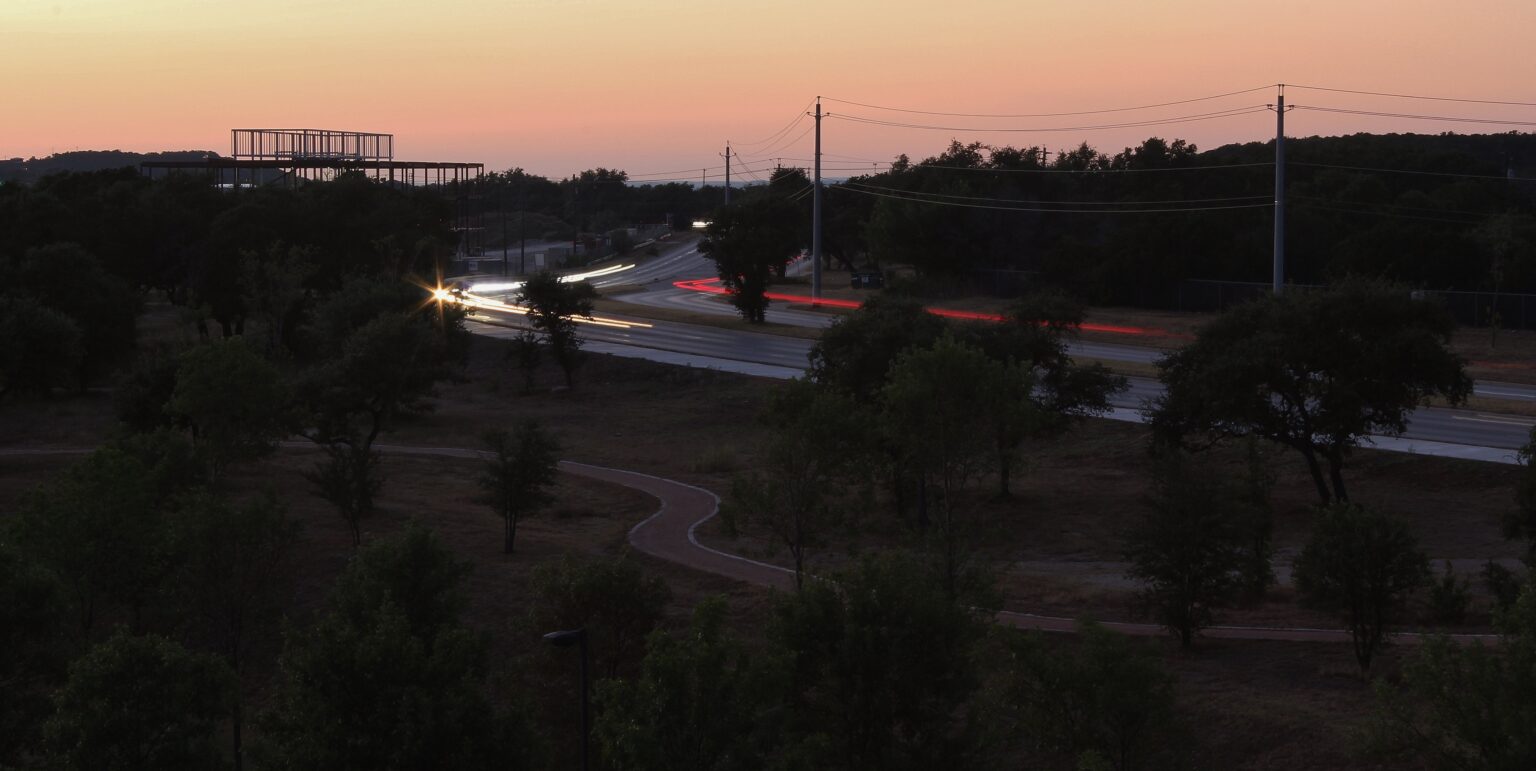 About
The community of Bee Cave is located in Travis County, Texas, approximately 14 miles west of Downtown Austin, one of the fastest-growing cities in the U.S. Including the Extraterritorial Jurisdiction, the city encompasses 15.1 square miles. The jurisdictions of Lakeway and Austin surround the city. Four major State Roads form the city's boundaries, contributing to rapid growth over the decades.
Situated within the Hill-Country region, the city derives its name from the colonies of wild Mexican honey bees that lived along the banks of Barton Creek and Little Barton Creek that flow through western Travis County, draining into the Edwards Aquifer. The city was incorporated in 1987 and has a population today of approximately 9,720.
In 2022, the city passed an outdoor lighting ordinance supporting this effort. The ordinance requires residential and commercial development to comply with standards consistent with the 5 Principles for Responsible Outdoor Lighting. City staff and advocates worked with the community to develop the ordinance. In 2022, the Lake Travis Youth Association received certification in DarkSky's Community Friendly Outdoor Sports Lighting Program, the first in Texas.
Bee Cave advocates will continue to work with residents, developers, and other jurisdictions to raise awareness about the importance of natural night skies to improve safety and quality of life and to protect the natural environment within and surrounding the city.
Designated
2023
Category
International Dark Sky Community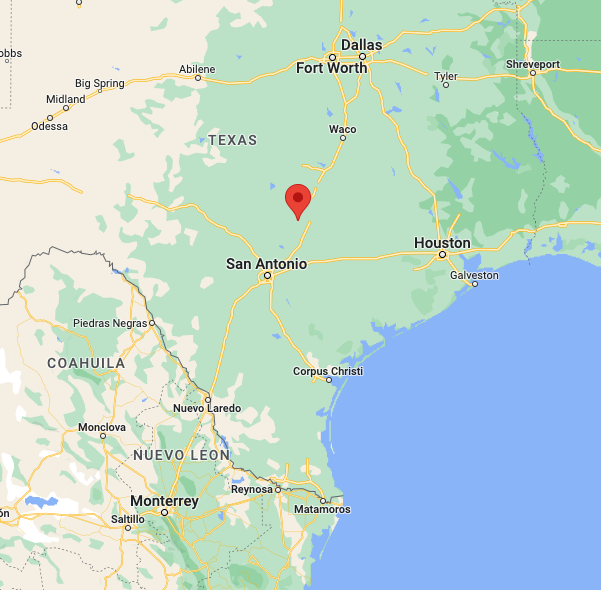 Address
4000 Galleria Parkway
Bee Cave, Texas 78738
Google Maps
Contact
Land Area
22.21 km2
Documents
Weather
Click here to find ideal environmental conditions for viewing the night sky in the city of Bee Cave,Texas (30.3097, -97.9650). Don't forget to plan your trip during the new moon and astronomical twilight to enhance the viewing experience!