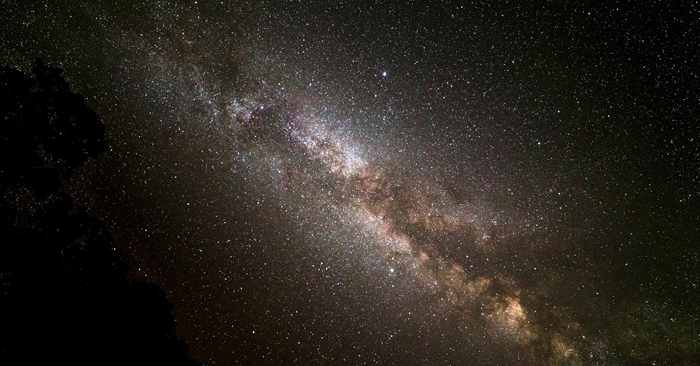 About
Capulin Volcano National Monument is a U.S. National Monument located in northeastern New Mexico that protects and interprets an extinct cinder cone volcano in the Raton-Clayton Volcanic Field near the foothills of the Sangre de Cristo Mountains. The cone rises steeply from the surrounding grassland to an elevation of 2,494 m above sea level. Its irregular rim is about a 2 km in circumference, and the bottom is about 120 m below the rim. From the rim, visitors have unobstructed, panoramic views of the volcanic field, distant snow-capped mountains, and portions of four states (New Mexico, Oklahoma, Texas and Colorado).
The Park is situated in one of the darker locations in the lower 48 U.S. states, and as a result it presents night skies that are nearly pristine under typical conditions. The surrounding topography is extremely irregular, consisting of approximately 120 volcanoes and numerous mesas and buttes that rise as high as 600 m above the surrounding plains and stretch from 2 to 22 km. These landforms not only discourage development, but serve as natural screens for distant sources of light on the horizon. Park staff are increasingly knowledgeable about the value of the dark-sky resource there, and present larger numbers of night skies interpretive programs with each passing year. Outreach efforts are underway to communicate the value of dark night skies to residents of sparsely-populated nearby communities.
Designated
2016
Category
Dark Sky Park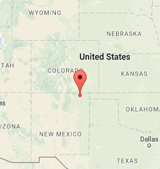 Address
46 Volcano Road
Capulin, NM 88414 USA
Google Maps
Contact
Land Area
3.2 km2
Documents
Application
Lightscape Management Plan
Announcement
Annual Reports
Weather
Click here to find ideal environmental conditions for viewing the night sky at Capulin Volcano National Monument (36.77906,-103.96972). Don't forget to plan your trip during the new moon and astronomical twilight to enhance the viewing experience!