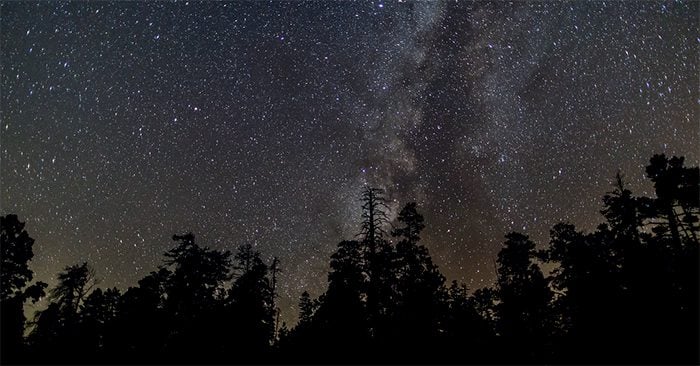 About
Chiricahua National Monument is a 48.5 square kilometer IUCN category V protected area located in the Chiricahua Mountains of southeastern Arizona. It preserves an example of the distinctive "sky island" geography of the North American Sonoran and Chihuahuan Deserts in which isolated mountain ranges soar up to 2,000 meters above surrounding desert lowlands. The park's geology is dominated by rhyolitic tuff that hardened from volcanic ash spewed out of nearby Turkey Creek Caldera in an eruption sequence about 27 million years ago; later erosion of this material formed the "hoodoos," or tall, thin spires of rock, that dominate the park's landscape. Elsewhere in the park, the Faraway Ranch, which was owned at one time by Swedish immigrants Neil and Emma Erickson, is preserved in its historic condition.
Nearly 90 percent of the park's land area is designated wilderness, set aside and protected from development. Its relative geographic isolation, far from major population centers of Arizona, New Mexico, and the northern Mexican states of Sonora and Chihuahua, affords the site great natural protection from light pollution and skyglow. The night sky quality over the park is nearly pristine in the zenith, with limited influence from small, distant light domes mainly on the western horizon. Despite its location off the beaten path, the park has for several years put on public programs inviting visitors to come experience night skies that once delighted visitors to Faraway Ranch during its heyday in the 1920s.
Designated
2021
Category
International Dark Sky Park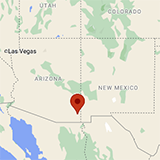 Address
12856 E Rhyolite Creek Rd
Willcox, AZ 85643 U.S.A.
Google Map
Contact
Land Area
48.5 km2
Documents
Application
Lighting Management Plan
Announcement
Annual Reports
Weather
Click here to find ideal environmental conditions for viewing the night sky at Chiricahua National Monument (32.00891, -109.38889). Don't forget to plan your trip during the new moon and astronomical twilight to enhance the viewing experience!