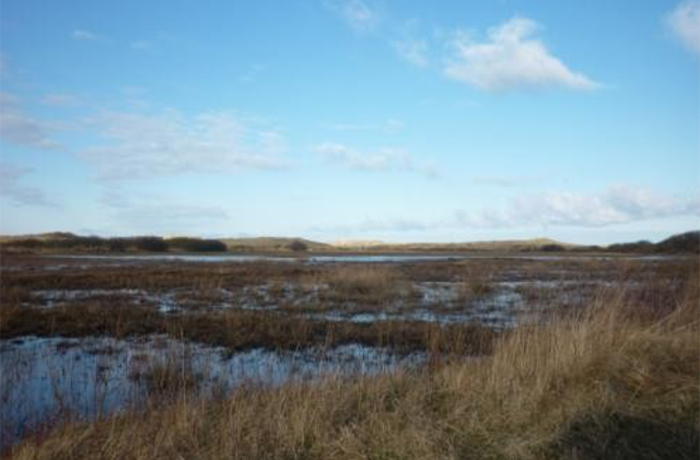 About
De Boschplaat, a 40 square kilometer area the eastern side of the island of Terschelling, is a "Natura 2000" Nature Reserve recognized by the European Council. It is locally managed by the conservation agency Staatsbosbeheer. Except when areas in the preserve are closed for conservation purposes, the public has unrestricted access to the entire property at all times, and eight locations within the park have been specially designated for nighttime visitors to view the stars.
Designated
2015
Category
Dark Sky Park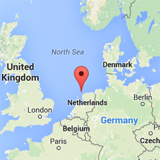 Address
Terschelling, Netherlands
Google Maps
Contact
Remi Hougee
Tel.: +31 (0)65 7572620
Land Area
40 km2
Documents
Weather
Click here to find ideal environmental conditions for viewing the night sky at De Boschplaat (53.42688, 5.47528). Don't forget to plan your trip during the new moon and astronomical twilight to enhance the viewing experience!