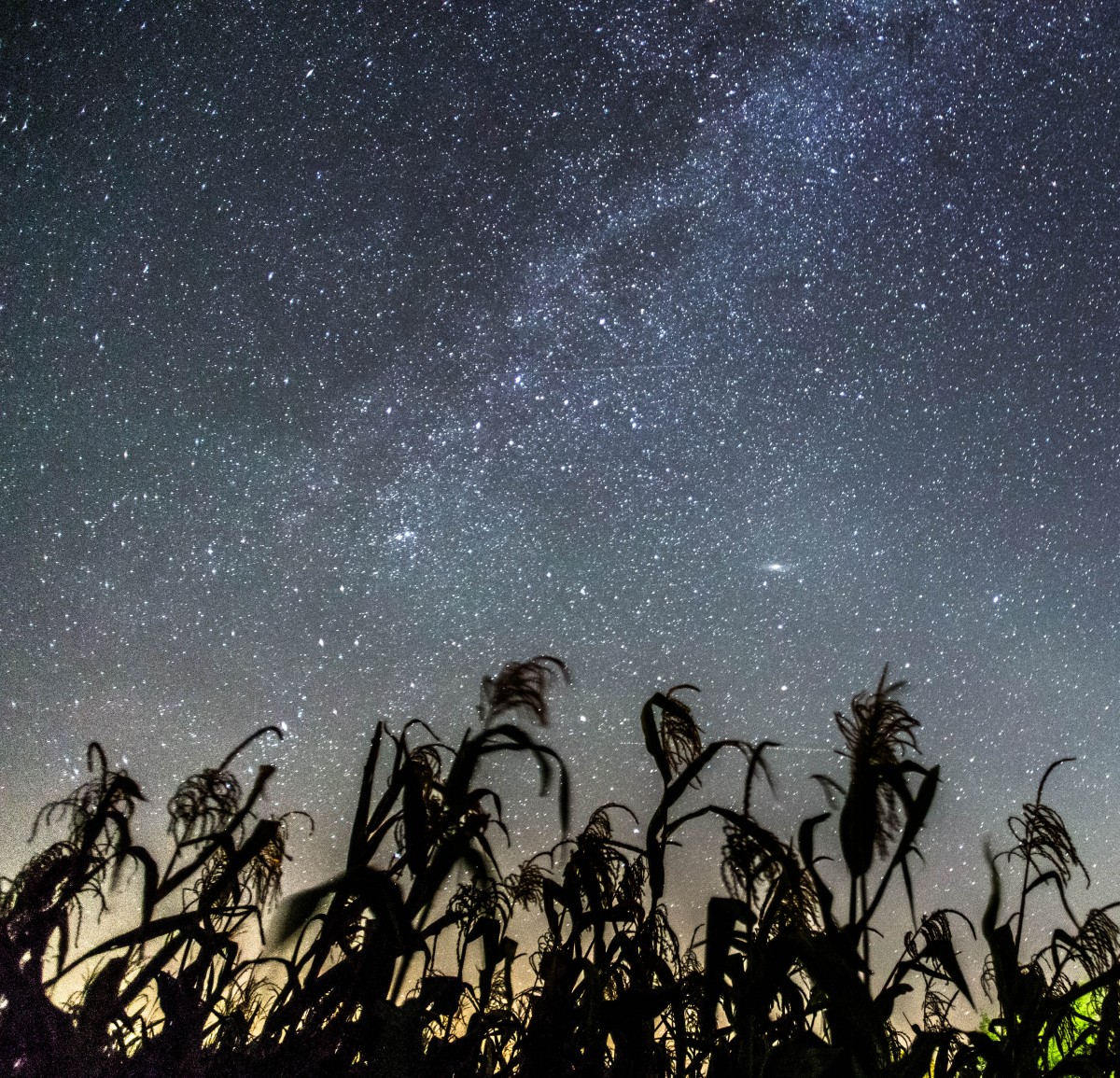 About
Lauwersmeer National Park is an IUCN category II site in the northern Dutch provinces of Friesland and Groningen, bordering the intertidal Wadden Sea. The 60 square kilometer (23 square mile) site was formerly underwater until 25 May 1969, when the former Lauwers Sea was enclosed and separated from the Wadden Sea and the land under it reclaimed. The former salt water body was gradually replaced with a freshwater lake that has since become home to a wide variety of plant and animal species. The landscape is kept open through grazing. Hundreds of thousands of migratory birds each year use Lauwersmeer as a stopover point.
The reclamation history of the Park, and immediately conservation after its creation, precluded development on its marshy soil. Because the site was intended to be preserved largely in this primitive state, it was spared from the widespread deployment of artificial light. Lauwersmeer is therefore a small oasis of relative darkness at the edge of one of the world's most light-polluted countries. Efforts to protect these conditions began as a means of providing better environmental conditions for birds and have since expanded to make the Park an attractive and convenient des- tination for residents of coastal Western Europe seeking readily accessible, Silver-tier dark skies.
Designated
2016
Category
Dark Sky Park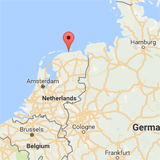 Address
Friesland and Groningen, Netherlands
Google Maps
Contact
Land Area
60 km2
Documents
Weather
Click here to find ideal environmental conditions for viewing the night sky at Lauwersmeer National Park (53.36087, 6.2). Don't forget to plan your trip during the new moon and astronomical twilight to enhance the viewing experience!
Media