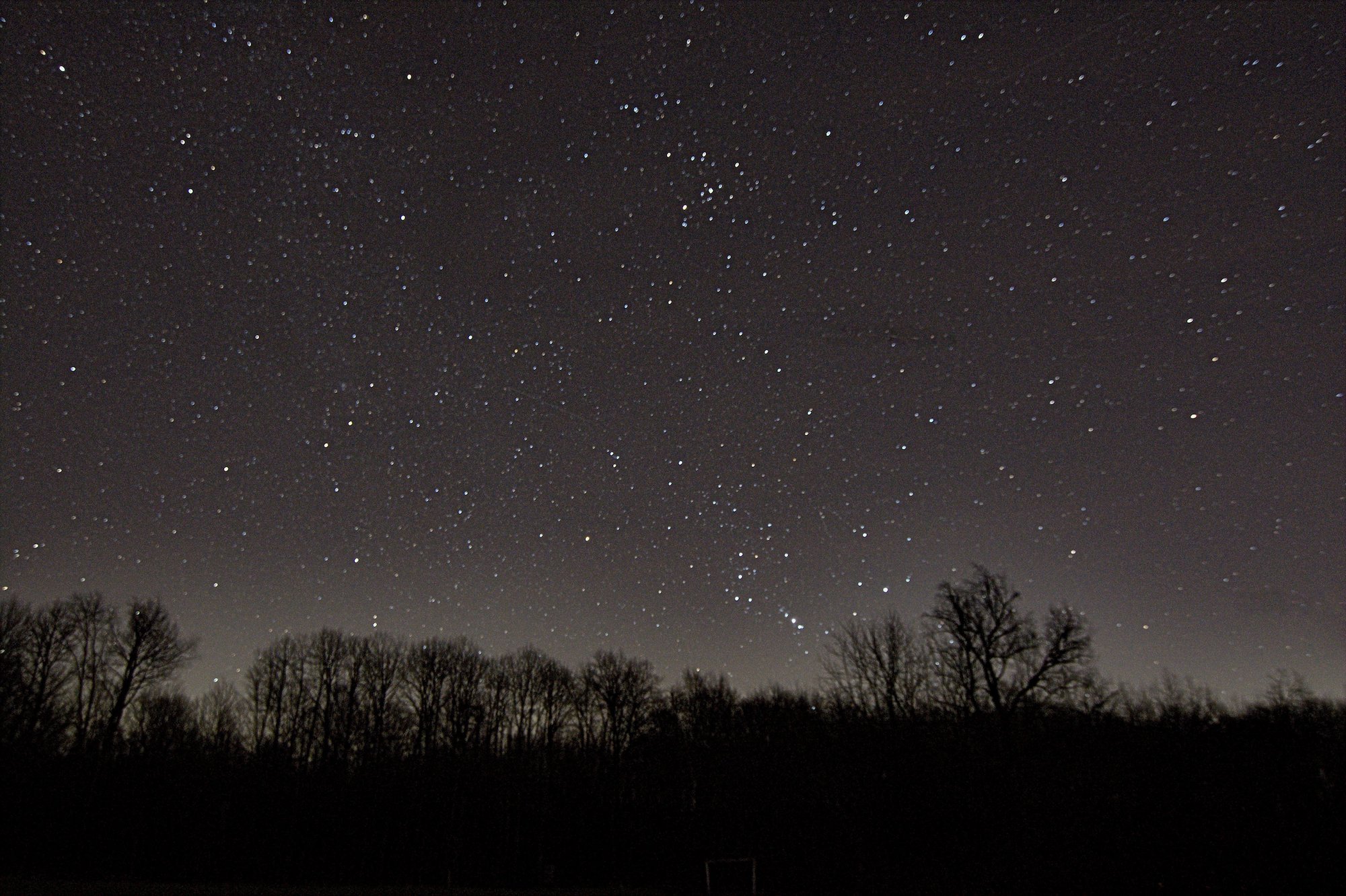 About
Located in the State of Michigan, Dr. T.K. Lawless Park (Lawless Park) is nestled within Cass County, in the Southwest corner of the Lower Peninsula. The park, which includes inland lakes and streams, received its namesake from Chicago–based physician Dr. Theodore Kenneth Lawless, M.D., who posthumously deeded the land, 850 acres, to the County in 1971.
Designated
2019
Category
International Dark Sky Park
Bronze
Address
15122 Monkey Run St
Jones, MI 49061
USA
Google Map
Contact
Land Area
3.4 km2
Documents
Weather
Click here to find ideal environmental conditions for viewing the night sky at Dr. T.K. Lawless County Park (41.89464, -85.86111). Don't forget to plan your trip during the new moon and astronomical twilight to enhance the viewing experience!