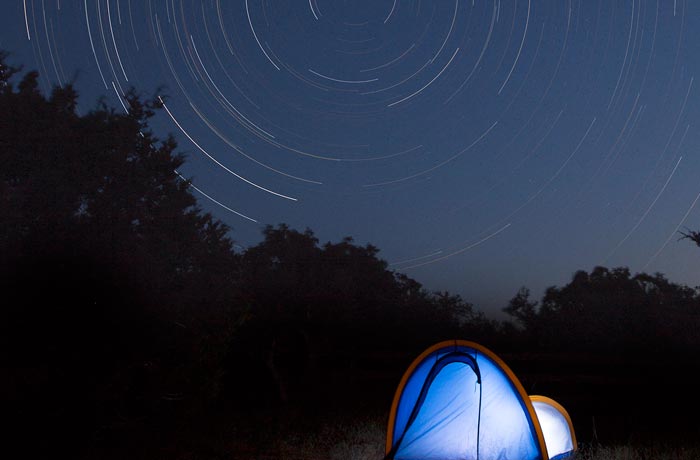 About
A formerly sleepy ranching town settled before the U.S. Civil War, Dripping Springs experienced massive growth in the last decade. The growth has been fueled by the economies of the nearby urban centers of Austin and San Antonio. Alarmed that future development could bring light pollution, concerned residents organized to protect the area's famously dark night skies.
Approximately 2,300 city-limits residents are subject to the city's Outdoor Lighting Ordinance. In addition, numerous projects have been built in the city's Extraterritorial Jurisdiction that voluntarily complied with the city's ordinance and help to preserve the night time sky for the approximately 30,000 people living in the unincorporated neighboring areas.
Designated
2014
Category
Dark Sky Community

Address
Texas, USA
Google Maps
Contacts
Land Area
303 km2
(including ETJ)
Documents
Weather
Click here to find ideal environmental conditions for viewing the night sky in Dripping Springs (30.18986, -98.0875). Don't forget to plan your trip during the new moon and astronomical twilight to enhance the viewing experience!