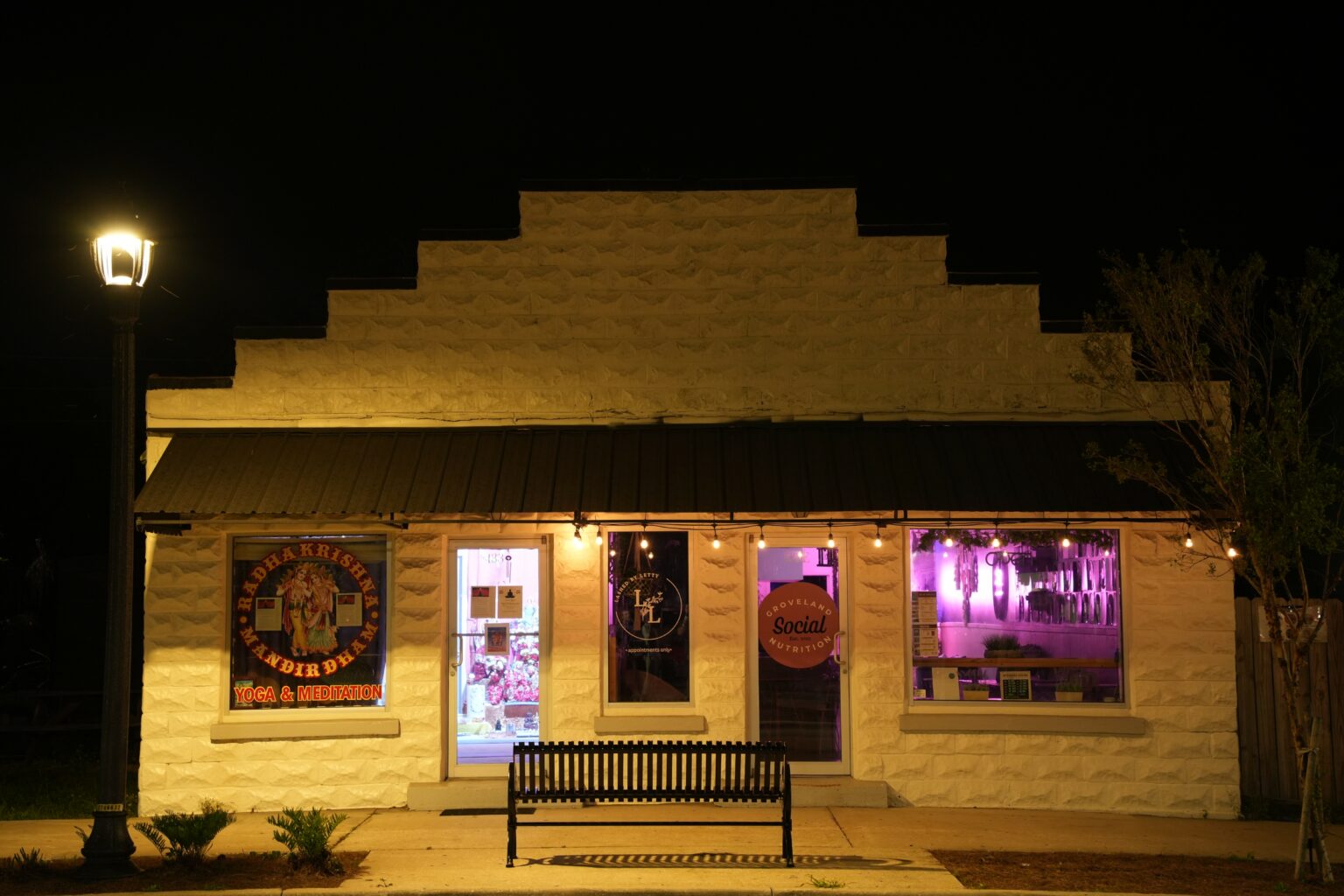 About
The City of Groveland is located in Lake County, Florida, about 30 miles west of Orlando. Groveland covers roughly 28 square miles and has a population of over 23,000 residents. Access to major highways, bountiful recreational opportunities, low crime, and new housing aimed at families and seniors, have contributed to rapid growth over the past two decades.
Originally called Taylorville, the town developed in the late 1800s around the turpentine and lumber industries. In 1922, the city was incorporated and renamed Groveland, a nod to the pastoral farmland surrounding the residential community. Agriculture remains an important economic driver along with a robust industrial center that has attracted major national firms, such as Kroger and Amazon.
The city began a three-year Dark Sky Initiative in 2021 that included extensive community engagement. Staff developed a citizen-scientist night sky quality monitoring program to collect baseline data across city limits. In August 2022, the city passed a comprehensive outdoor lighting ordinance to help curb light pollution and protect the night sky. The ordinance requires both residential and commercial development to apply responsible outdoor lighting practices.
Groveland, known as "The City with Natural Charm," will continue to work with residents, developers, and other jurisdictions to raise awareness about the importance of dark skies. The Dark Sky Community certification will improve safety and quality of life and help to protect the natural environment.
Designated
2023
Category
Dark Sky Community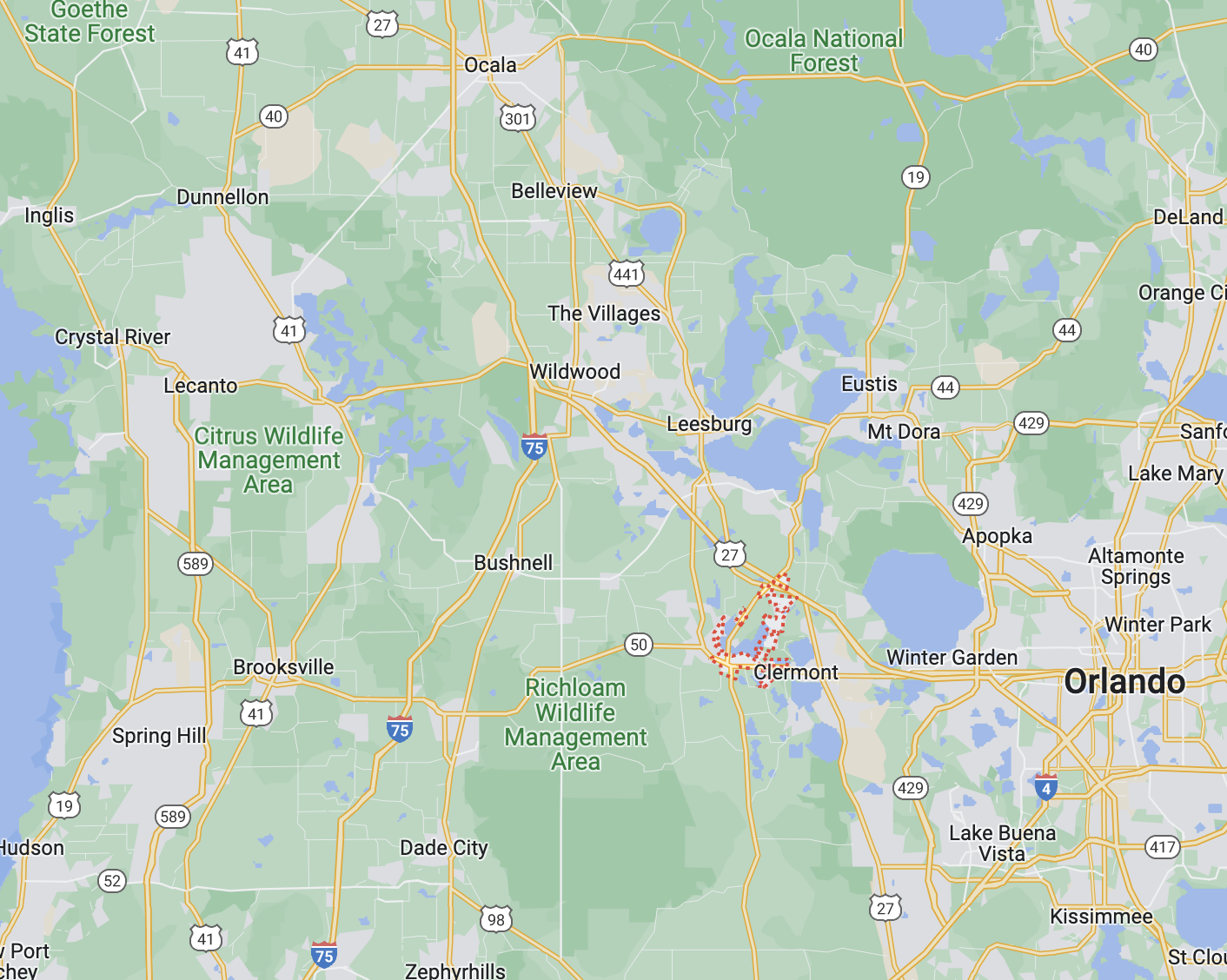 Address
156 S Lake Avenue Groveland
Florida 34736
Google Maps
Contact
Land Area
71.2 km2
Documents
Weather
Click here to find ideal environmental conditions for viewing the night sky in Groveland, Florida (28.5460, -81.8566). Don't forget to plan your trip during the new moon and astronomical twilight to enhance the viewing experience!
Social Media