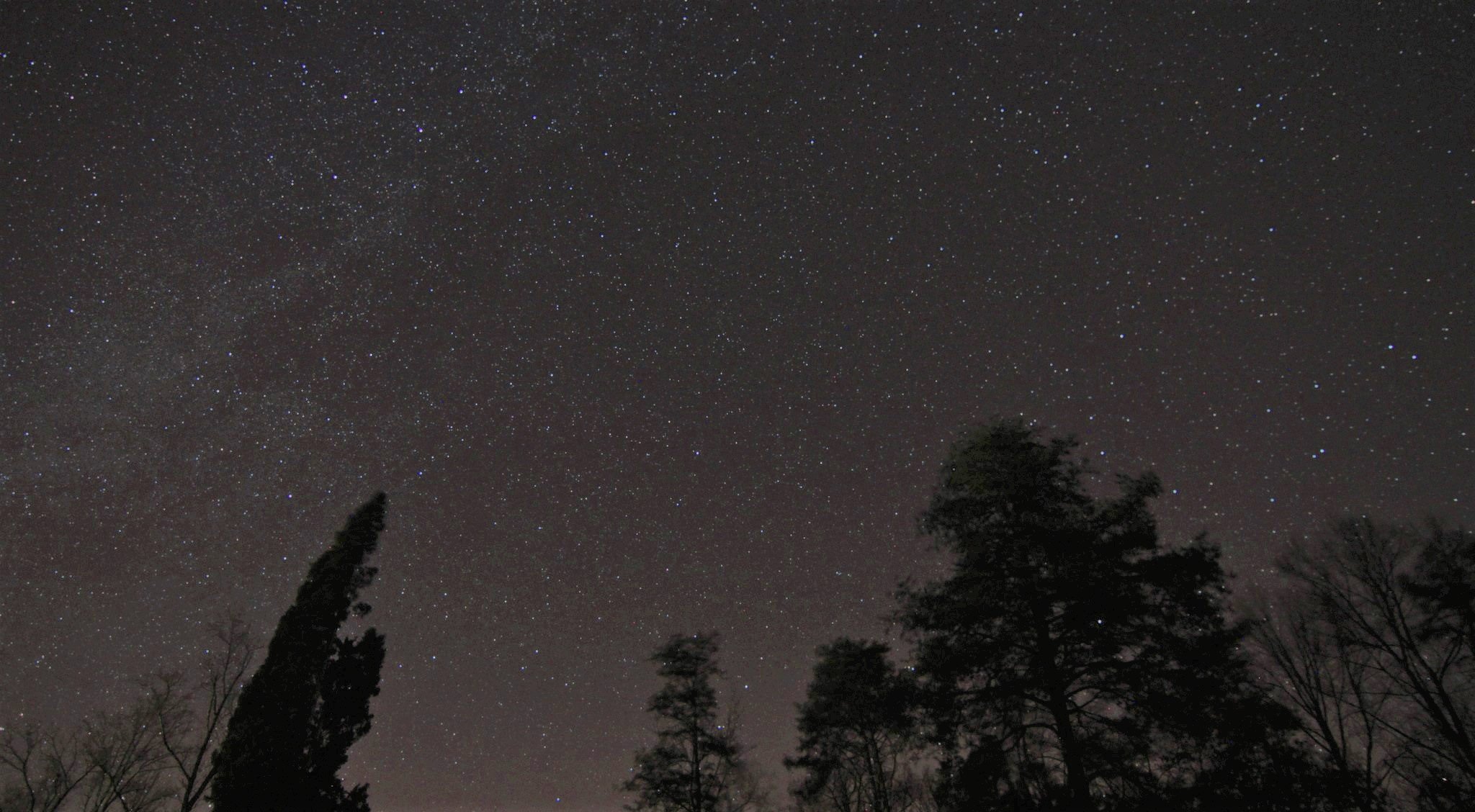 About
Named for the enormity of its "mammoth" subterranean vaults and the unparalleled extent of its passages, Mammoth Cave National Park is the longest known cave system in the world with 412 miles surveyed to date. Today, Mammoth Cave comprises approximately 52,830 acres in Edmonson, Hart, and Barren counties in the Commonwealth of Kentucky. The Park, located within a day's drive of half of the U.S. population, offers a wide range of recreational and educational opportunities amidst the diverse cave system, outstanding scenic rivers, hilly country, and abundant wildlife. The cultural and natural resources protected within this national Park are national treasures. In recognition of these world-class resources, the Park has received two international designations. In 1981, the United Nations Educational, Scientific and Cultural Organization (UNESCO) designated Mammoth Cave as a World Heritage Site.
The Park's first organized efforts for astronomical and night sky programming began in 2017 and continues to this day. The goals and objectives of these programs are to provide visitors a unique opportunity to view the night sky at Mammoth Cave, introduce the impacts of nighttime light pollution, and discuss ways we can minimize nighttime light pollution and protect the night sky.
Mammoth Cave is also pioneering lightscape management and dark sky protection in south-central Kentucky. Awareness is here, but there are no existing ordinances in the surrounding counties or cities that specify luminaire style or type/color of light. Leading by example, Glasgow, KY, has begun replacing worn out street lamps with Verdeon LED roadway luminaires, with other communities following suit.
Designated
2021
Category
International Dark Sky Park
Bronze Tier
Address
1 Mammoth Cave Pkwy
Mammoth Cave, KY 42259
Google Maps
Contact
Timothy Pinion
Website
Tel.: +1 270-758-2185
Land Area
214 km2
Documents
Weather
Click here to find ideal environmental conditions for viewing the night sky at Mammoth Cave National Park (37.185989, -86.100363). Don't forget to plan your trip during the new moon and astronomical twilight to enhance the viewing experience!