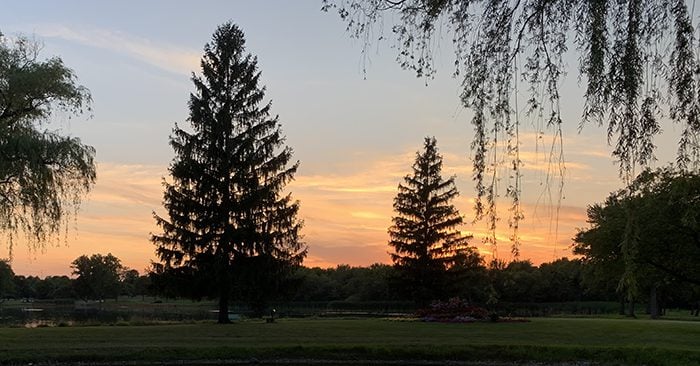 About
Located 65 kilometers northwest of Chicago, IL, the Village of Hawthorn Woods prides itself as an upscale yet friendly community which places a high value on the protection of natural resources. Since its incorporation in 1958, the Village has grown from 17 to 8,000 residents and is recognized for its ample open spaces and park amenities, among others.
Designated
2020
Category
International Dark Sky Community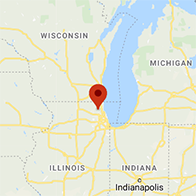 Address
2 Lagoon Drive
Hawthorn Woods, IL 60047 USA
Google Maps
Contact
Ms. Pamela Newton
Website
Tel.: +1 847 847 3535
Land Area
21.4 km2
Documents
Weather
Click here to find ideal environmental conditions for viewing the night sky in Hawthorn Woods, IL (42.21152, -88.04861). Don't forget to plan your trip during the new moon and astronomical twilight to enhance the viewing experience!