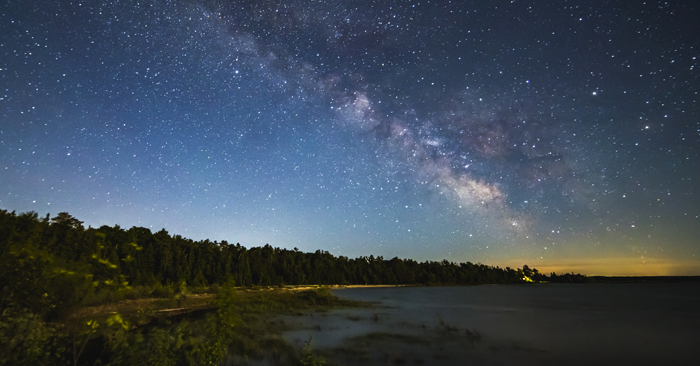 About
The Headlands Park in Michigan, USA has more to offer than dazzling views of Orion and the Milky Way. Artificial lighting is rare within the 243-hectare park on the northern tip of the Lower Peninsula of Michigan, and Emmet County intends to keep the area as natural as possible. A county-wide outdoor lighting ordinance helps curtail the growth of artificial light at night in surrounding areas, while the land in and around the park is zoned for natural conditions and strict limits on outdoor lighting. The park hosts regular events celebrating the night sky such as nighttime storytelling, starry cruises, star parties and astrophotography nights, and special events such as lunar eclipse viewings. In 2017, the Park opened the Waterfront Event Center and Observatory, and won the prestigious Governor's State Tourism Campaign Pure Michigan Award for innovative and exemplary best practices in natural, cultural and heritage stewardship.
Designated
2011
Category
Dark Sky Park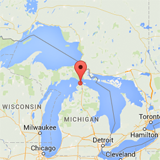 Address
Emmet County, Michigan
USA
Google Maps
Contact
Jamie Westfall
Website
Tel.: +1 231 427 1001
Land Area
2.2 km2
Documents
Weather
Click here to find ideal environmental conditions for viewing the night sky at Headlands Park (45.77536, -84.78278). Don't forget to plan your trip during the new moon and astronomical twilight to enhance the viewing experience!