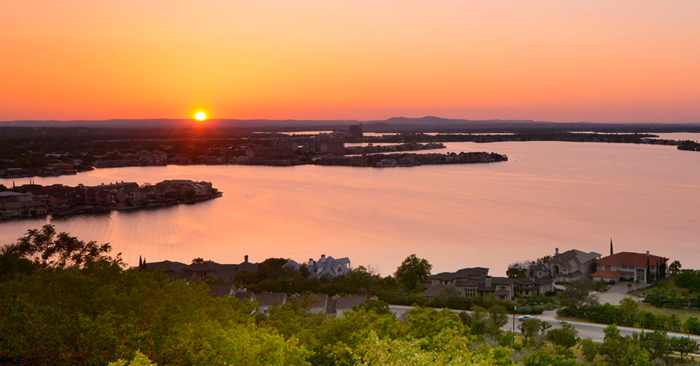 About
Horseshoe Bay is a community of 3,500 people located in the Hill Country along the shore of Lake Lyndon B. Johnson, some 50 miles west of the state capital, Austin. Incorporated as a city in 2005, the site began as a private resort development in the early 1970s. Since then it has become a regionally well-known retirement destination offering a variety of recreational activities in a pleasant and temperate year-round climate.
Horseshoe Bay prides itself as a city where a generally dark ambient character is maintained at night because of resident preferences for more natural conditions. The City currently has no streetlights, nor plans to install them other than in specific, future instances where street lighting is deemed critical to public safety. Similarly, the City hosts little in the way of commercial property and none of the "big box" retail outlets seen in area cities such as Austin, and no schools that might build future sports lighting installations. Efforts have been undertaken to build public support for policies that help maintain this status quo as an important element of the quality of life in Horseshoe Bay.
Designated
2015
Category
Dark Sky Community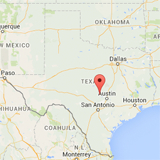 Address
Horseshoe Bay, Texas
Google Maps
Contact
Jeff Koska
Website
Tel.: +1 830 598 8741
Land Area
30.1 km2
Documents
Weather
Click here to find ideal environmental conditions for viewing the night sky in Horseshoe Bay, TX (30.53942, -98.37222). Don't forget to plan your trip during the new moon and astronomical twilight to enhance the viewing experience!