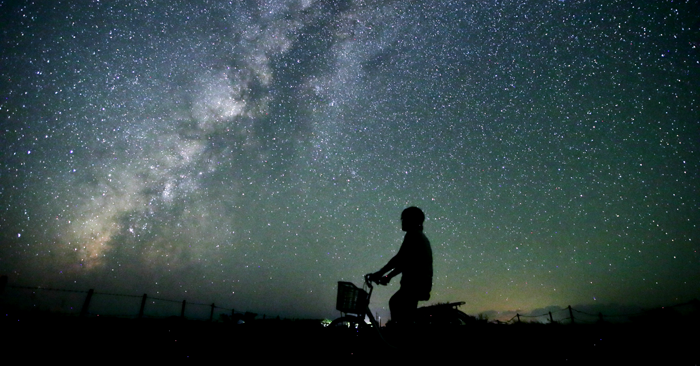 About
Iriomote-Ishigaki National Park (西表石垣国立公園 Iriomote-Ishigaki Kokuritsu Kōen) is a national park in Okinawa Prefecture, Japan. It is located within the Yaeyama Islands of the East China Sea, about 270 kilometers (168 miles) east of Taiwan. The Park consists of land distributed over several constituent islands, certain stretches of open water, and adjacent coastal areas.
It is the southernmost national park in Japan, in its southernmost prefecture, and preserves the only tropical rainforest in the country. In addition to large mangrove communities at the mouths of broad rivers, the islands are ringed by living coral reefs. The Park provides refuge for a number of threatened plant and animal species, and Iriomote Island is home to the critically endangered Iriomote cat (Prionailurus bengalensis iriomotensis), discovered only fifty years ago.
The Park also represents an unusual set of circumstances for the preservation and promotion of dark skies. The Yaeyama Islands support a permanent population of about 54,000 people settled in and among the Park's territory. They are governed by two municipalities, Ishigaki City and Taketomi Town, who along with the Japanese Ministry of the Environment are responsible for the administration of the Park. The population is heavily concentrated into Ishigaki City on Ishigaki Island, which serves as Yaeyama's sea port, airport, and main commercial hub. Despite a city of this size within the boundaries of the Park, much of the land area of the islands routinely achieves Silver- and Gold-tier night sky quality.
Tourism is a significant industry in the islands, and entrepreneurs and tour operators in the area are increasingly catering to the astrotourism sector. With it comes the realization that local lighting practices contribute directly to conserving the resource that draws a steadily increasing amount of local economic activity. In the last several years, an array of local and regional governments, civic organizations, and interested residents has worked to promote the public appreciation of dark skies and an understanding that the quality of the tourist draw relates to decisions people make in their everyday lives. To that end, local lighting policies have been improved and new lighting guidance issued.
Designated
2018
Category
International Dark Sky Park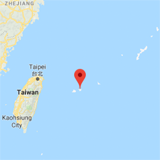 Address
Yaeyama Islands
Okinawa Prefecture, Japan
Google Maps
Contact
Land Area
406.56 km2
Documents
Weather
Click here to find ideal environmental conditions for viewing the night sky at Iriomote-Ishigaki National Park (24.3498, 123.8655). Don't forget to plan your trip during the new moon and astronomical twilight to enhance the viewing experience!
Media
石垣島の美しすぎる星のタイムラプス ("Time Lapse of Ishigaki's Beautiful Stars", by Amanokawajiro)