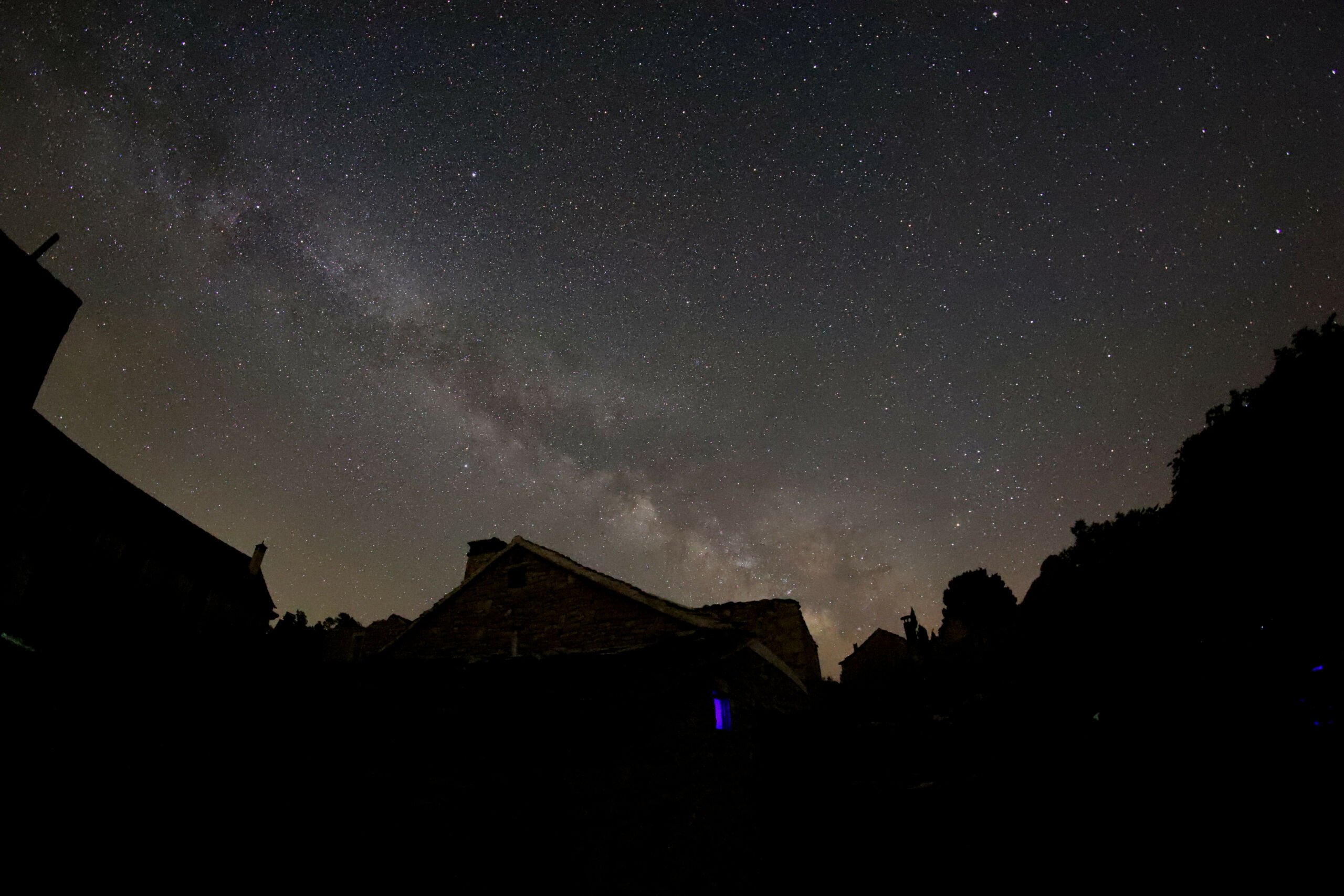 About
The Municipality of Jelsa is situated in the middle of the island Hvar, Croatia, and covers an area of 121.2 km2. The modern administrative territory of the Municipality of Jelsa was founded in 1993 and consists of 12 settlements: Jelsa, Gdinj, Gromin Dolac, Humac, Ivan Dolac, Pitve, Poljica, Svirče, Vrboska, Vrisnik, Zastražišće, and Zavala. At the 2021 census, the total population of all the settlements in the municipality together was 3,582 inhabitants. The town of Jelsa is situated in a bay in the middle of the Hvar's north coast. There are dense pine woods on the sloping hills of the island's southern ridge, and the agricultural plain lying to the west of Jelsa is the UNESCO (United Nations Educational, Scientific and Cultural Organization) world heritage site Starigrad Plain. While Jelsa is the first International Dark Sky Community in Croatia, it is the country's third International Dark Sky Place, after Petrova Gora-Biljeg and Vrani Kamen as International Dark Sky Parks.
While the exact period is not well known, extant archaeological materials during the Roman period and a reference in the 1331 Statute of Hvar prove the existence of a settlement in this area for the past several hundred years. The present-day town of Jelsa was later founded as a port for the village of Pitve in the 14th century. From fishing and agriculture, Jelsa developed into a shipbuilding and maritime center, especially during the 19th century. The town prospered and became the administrative capital for the central municipality of the island of Hvar.
To protect Jelsa's night sky, the Croatian Astronomical Union conducted a municipal-wide lighting inventory to list all existing public and private lighting. The Municipality of Jelsa then took that information and retrofitted over 1,000 public lights that are fully shielded (ULOR or upward light output ratio = 0), do not emit light above 3,000K CCT (color correlated temperature), and are only used for a necessary task. This major retrofit project has encouraged private stakeholders, such as resorts and cultural monuments, to follow this example and will work to implement quality community-friendly and environmentally-friendly lighting over the next five years. In efforts to engage the community in participating in the dark-sky movement, the Croatian Astronomical Union organized several public events, such as astronomical observations and light pollution lectures, as well as developing school activities educating various age groups on the importance of preserving dark skies.
Designated
2022
Category
International Dark Sky Community
Address
Trg Tome Gamulina 1
21465, Jelsa, Croatia
Google Maps
Contact
Dorian Božičević, Croatian Astronomical Union
Website
Land Area
121.2 km2
Social Media
Jelsa Tourist Board
Municipality of Jelsa
Croatian Astronomical Union
Documents
Weather
Click here to find ideal environmental conditions for viewing the night sky in Jelsa, Croatia (45.8293, 15.9793). Don't forget to plan your trip during the new moon and astronomical twilight to enhance the viewing experience!
Media