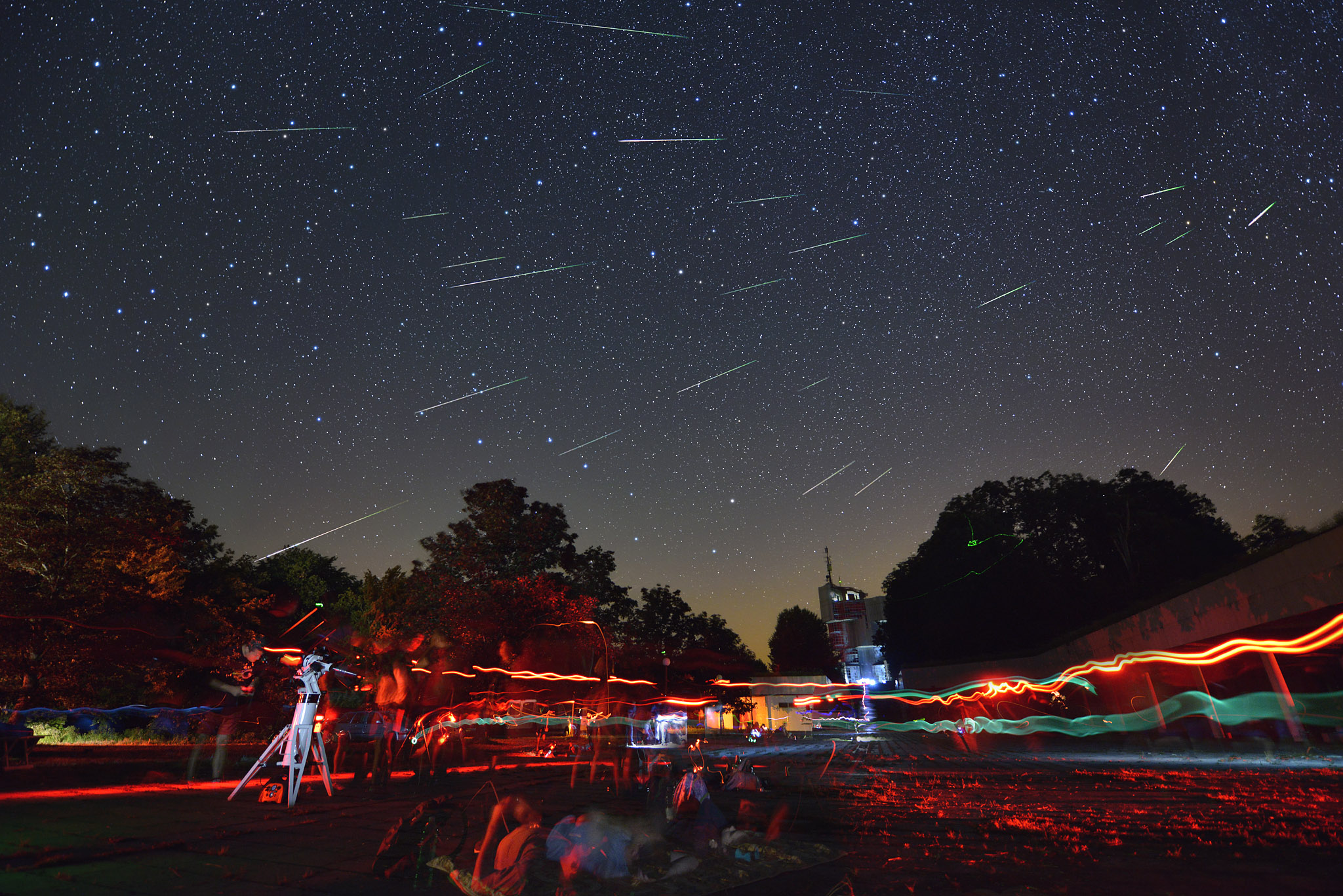 About
Petrova gora is one of the most beautiful and best-preserved mountain forest landscapes in the Republic of Croatia. Due to the exceptional landscape value the area "Petrova gora Biljeg" in the central part of Petrova gora became a protected area in 1969 in the category known as "significant landscape". The area of "Petrova Gora-Biljeg" is protected to conserve forest habitat (its integrity and the natural composition of forest communities), stream valleys, landscape, cultural and historical values for the purpose of sustainable development, and for the needs of tourism and recreation.
Designated
2019
Category
International Dark Sky Park
Silver Tier
Address
Petrova Gora
Republic of Croatia
Google Maps
Contact
Land Area
29.3 km2
Documents
Weather
Click here to find ideal environmental conditions for viewing the night sky at Petrova Gora-Biljeg (45.31261, 14.70333). Don't forget to plan your trip during the new moon and astronomical twilight to enhance the viewing experience!