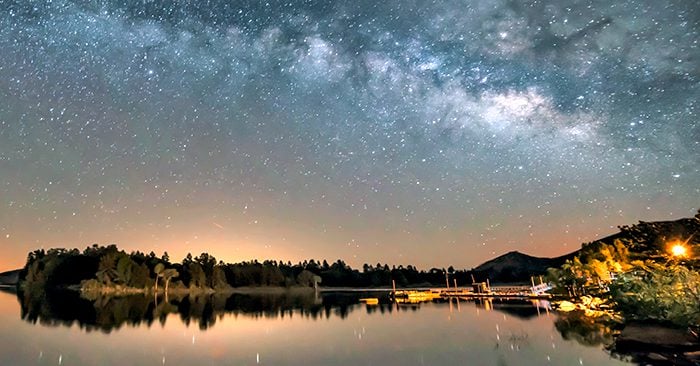 About
The town of Julian, California, is a small village near the center of San Diego County, California, U.S., with a population of about 1,000 inhabitants. First settled by Europeans in the mid-19th century, the area experienced a "gold rush" in the 1870s after the discovery of placer gold in 1869 followed shortly thereafter by hard-rock mining claims. Although the mines played out by the middle of the 20th century, the area has retained a small population based on a local economy of tourism and agriculture. Julian is known especially for its local apple variety, first cultivated in the area in the 1870s.
Clear, dark night skies have long been a feature of the area that continues to attract visitors and residents alike. The Julian Dark Sky Network (JDSN), founded in 2015, has worked continuously to enhance the awareness of Julian's residents on the subjects of dark skies and quality outdoor lighting, leading to the present IDSC nomination. Having learned much from the other IDSC in its region, Borrego Springs, the JDSN made laudable efforts to earn the IDA accreditation.
Designated
2021
Category
International Dark Sky Community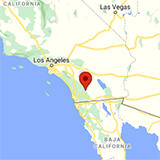 Address
2129 Main Street
Julian, CA 92036 USA
Google Maps
Contact
Mr. Doug Sollosy
Website
Tel.: +1 760-765-1857
Land Area
20.3 km2
Documents
Weather
Click here to find ideal environmental conditions for viewing the night sky in Julian, CA (33.0820, -116.6025). Don't forget to plan your trip during the new moon and astronomical twilight to enhance the viewing experience!