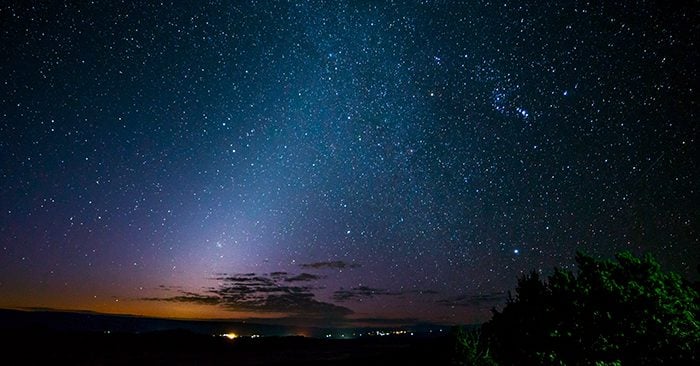 About
Nucla and Naturita are two nearby, small towns in western Colorado, U.S., whose twin histories and evolution through time are closely intertwined. Human habitation in the vicinity extends back more than 2,000 years, long predating the arrival of European settlers in the mid-nineteenth century. Nucla was settled by a group of people practicing early socialism, emphasizing the sharing of things; the town's name derives from its founders' intent that it would be a "nucleus" for the regional economy of agriculture and mining, although it is now best known for the region's production of uranium ore beginning with the boom following the discovery of radium in "Colorado yellowcake" ore around the turn of the twentieth century. Similarly, Naturita (a diminutive Spanish word for "nature") was founded on the twin economic drivers of ranching and copper mining.
Locals formed the West End Dark Sky Alliance (WEDSA) in 2016 with the mission of "preserving and protecting our dark sky resource while fostering awareness of light pollution and reducing its detrimental effects." Following the model of the Westcliffe and Silver Cliff IDSC, representing two Colorado towns similarly situated, Nucla and Naturita submitted a single unified nomination to IDA. WEDSA and their community partners have made laudable efforts toward the end of raising the profile of dark skies in the area and convincing sometimes skeptical stakeholders to see the value of preserving this important regional resource.
Designated
2021
Category
International Dark Sky Community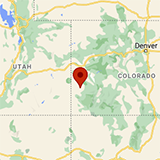 Address
320 Main St, Nucla, CO 81424 USA
222 E Main St, Naturita, CO 81422 USA
Google Maps
Contact
Deb Stueber
Website
Tel.: 970-864-7754
Land Area
Nucla: 1.80 km2
Naturita: 1.59 km2 km2
Documents
Application
Nucla Lighting Ordinance
Naturita Lighting Ordinance
Announcement
Annual Reports
Weather
Click here to find ideal environmental conditions for viewing the night sky in Nucla and Naturita, CO (38.240891, -108.560848). Don't forget to plan your trip during the new moon and astronomical twilight to enhance the viewing experience!