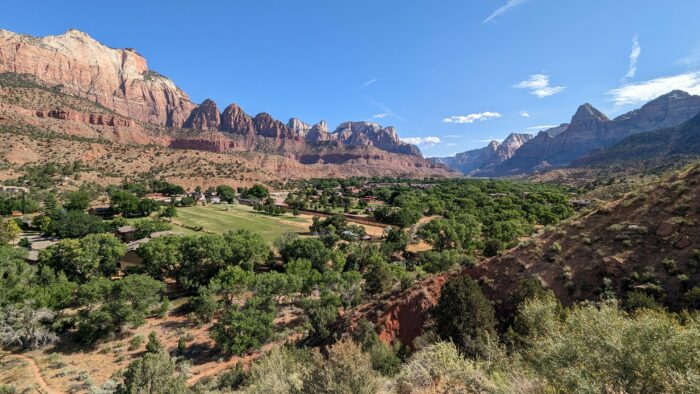 About
The Town of Springdale, Utah, is located within Zion Canyon, at the gateway to Zion National Park. It sits at the western edge of the Colorado Plateau, in the transition zone between the plateau, the Great Basin, and the Mojave Desert. The North Fork of the Virgin River, responsible for the erosion that formed the canyon, passes through the middle of town.
Springdale is relatively remote from large metropolitan areas, surrounded by Zion National Park on three sides. The geographical location, combined with the dedicated efforts of its residents to eliminate light pollution, makes it a spectacular place for stargazing. Visitors are encouraged to participate in the telescope events held seasonally at the Canyon Community Center. In addition, the nearby National Park is a certified International Dark Sky Park and is open at night for those who want to experience the night sky and educational programming.
For several years, the people of Springdale have prioritized the preservation of the night sky to improve safety, quality of life, and habitat for plants and animals. Springdale's Municipal Code requires businesses and residents in the town to limit their outdoor lighting. In addition, any outdoor lighting must be downward-facing and shielded, following the Five Principles for Responsible Outdoor Lighting. The result is that Springdale's sky on a clear night is full of stars, complete with awe-inspiring views of the Milky Way.
Residents and advocates in Springdale and throughout Utah are leaders in dark sky conservation and are dedicated to night sky conservation and protection for future generations.
Designated
2023
Category
Dark Sky Community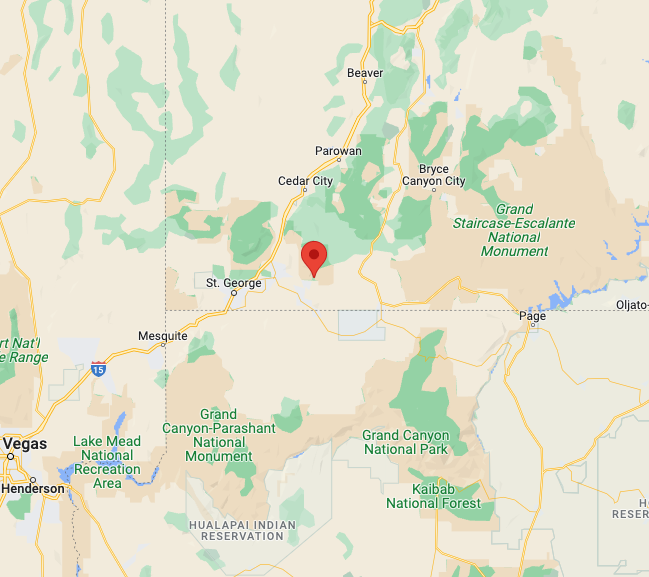 Address
118 Lion Boulevard
Springdale, UT 84767
Google Maps
Contact
Land Area
11.9 km2
Documents
Weather
Click here to find ideal environmental conditions for viewing the night sky in Springdale, Utah (37.1780, -112.9982). Don't forget to plan your trip during the new moon and astronomical twilight to enhance the viewing experience!
Social Media