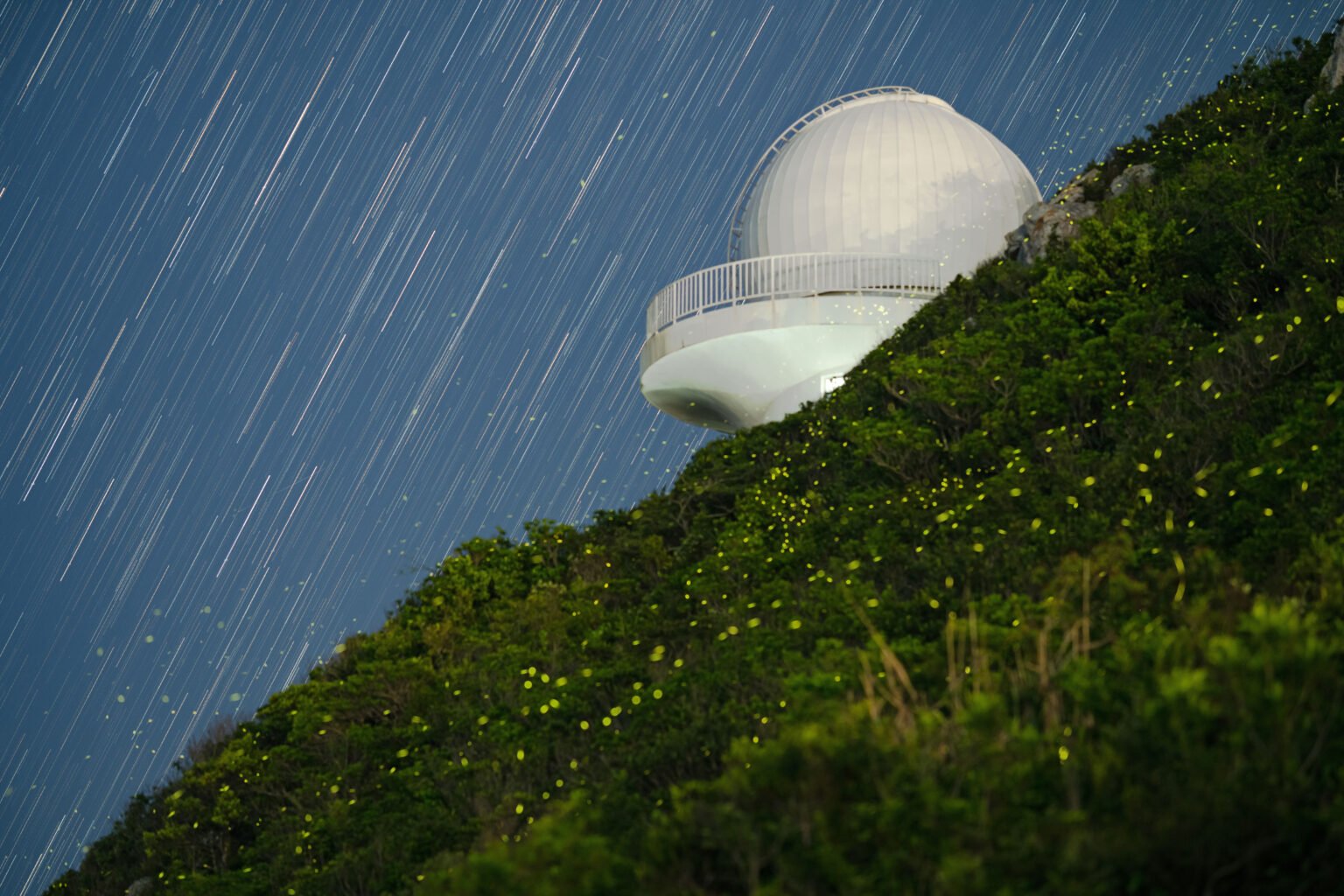 About
Xichong, Shenzhen, is China's first International Dark Sky Community. It is located at the southeast end of Shenzhen and is administered by the Nan'Ao Office of Dapeng New District. Xichong covers an area of approximately 10.9 square kilometers, with a total population of about 2500 villagers in 8 villages. The earliest village dates to the late Song Dynasty (mid-13th century), has a rich cultural history and is home to Xichong Beach, the largest beach in Shenzhen.
The Shenzhen Observatory was built in 2010 and is in Yatouding, Xichong Community. It is the only Observatory in the South China region. As the only astronomy-themed science education base in Shenzhen, the Observatory is open to the public all year round.
To protect the dark sky environment of the Xichong Community, Shenzhen surveyed all outdoor lighting facilities and completed extensive retrofits to improve community lighting. Lighting changes have resulted in an overall reduction of background brightness and an improved limiting magnitude, making the night sky more visible from the ground. Firefly populations have also increased.
Over the next five years, Shenzhen will completely retrofit all outdoor lighting facilities and build quality, community-friendly, and environment-friendly lighting venues. To improve the public's understanding of dark sky protection, Shenzhen invites the public to participate in building the Xichong International Dark Sky Community.
Shenzhen has prepared and distributed questionnaires, videos, brochures, posters, and other promotional materials to demonstrate and promote dark sky conservation. Furthermore, the Shenzhen Observatory and Xichong Community have collaborated on several astronomical observations, light pollution prevention lectures, stargazing live streams, and other activities available to the public.
Shenzhen will continue curating dark sky protection activities in the future, enriching the nighttime cultural life for citizens and tourists. The project team will dedicate themselves to making a new urban image of the Xichong International Dark Sky Community.
Designated
2023
Category
International Dark Sky Community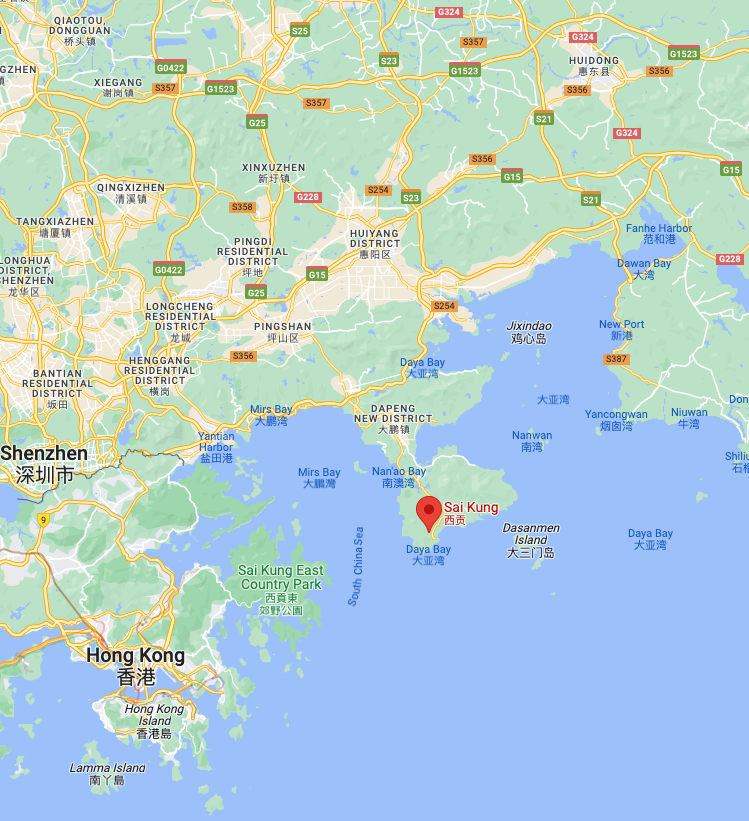 Address
Xichong Community
Shenzhen
Guangdong, China
Google Maps
Contact
Land Area
10.9 km2
Documents
Weather
Click here to find ideal environmental conditions for viewing the night sky in Xichong, Shenzhen, China (22.4798, 114.5310). Don't forget to plan your trip during the new moon and astronomical twilight to enhance the viewing experience!