Under One Sky Global Conference
An annual virtual conference of dark sky advocates and supporters from around the world.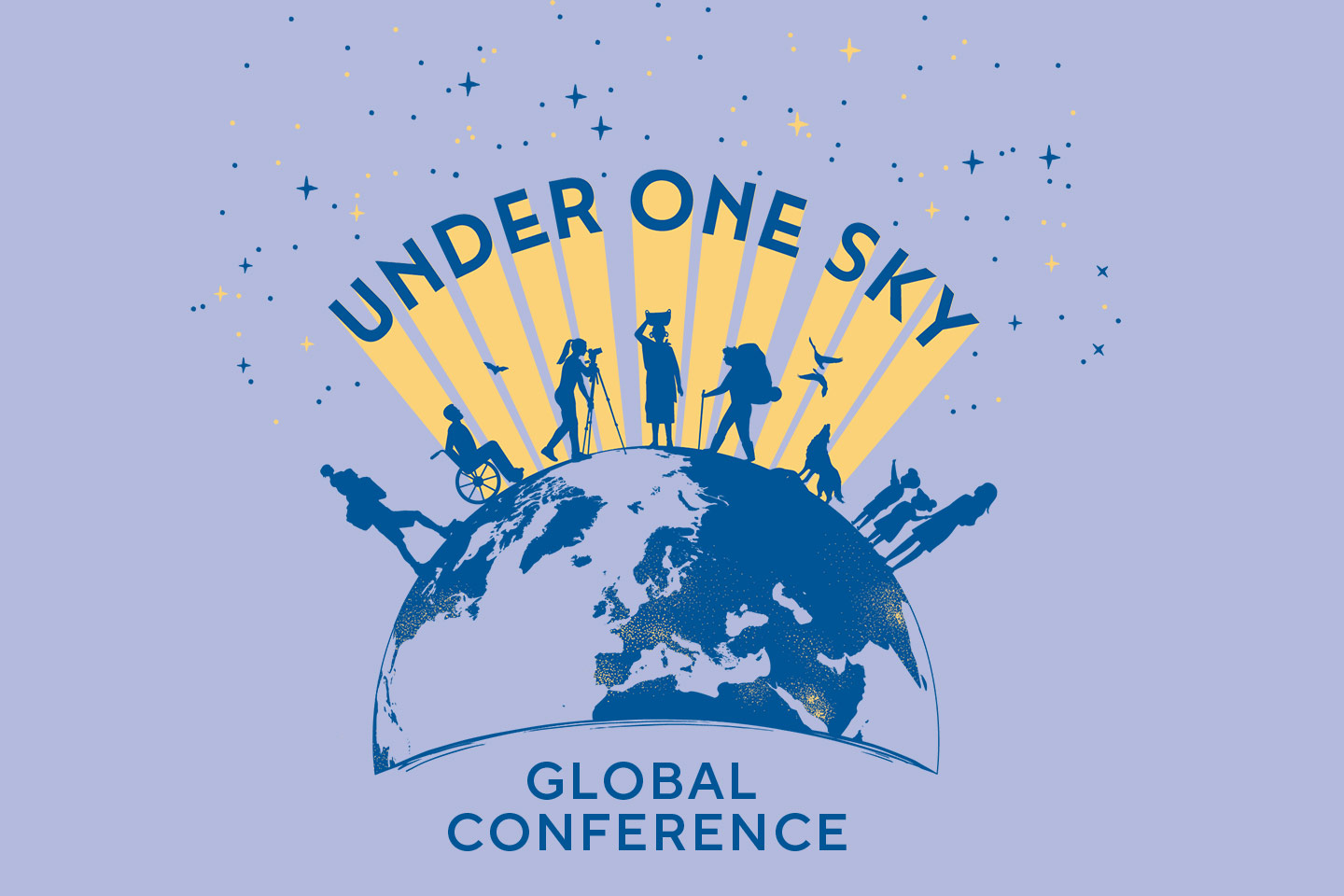 Under One Sky is a 24-hour virtual event that will leave you feeling inspired and empowered to combat light pollution in your community. You'll hear from experts and storytellers in the dark sky movement, connect with passionate individuals from DarkSky's global network, and learn about hands-on activities and tools that you can use to protect the night.
2023 conference
Under One Sky 2023 occurs November 3-4. Check out more information about the conference at our Under One Sky website!
Registration is open now! Click here to reserve your spot now and unlock exclusive access to conference recordings 30 days after the event.
2022 conference
You can also watch recordings of nearly all of 2022's speakers.
Previous years
2020 Conference
2019 Conference
2018 General Meeting
2017 General Meeting