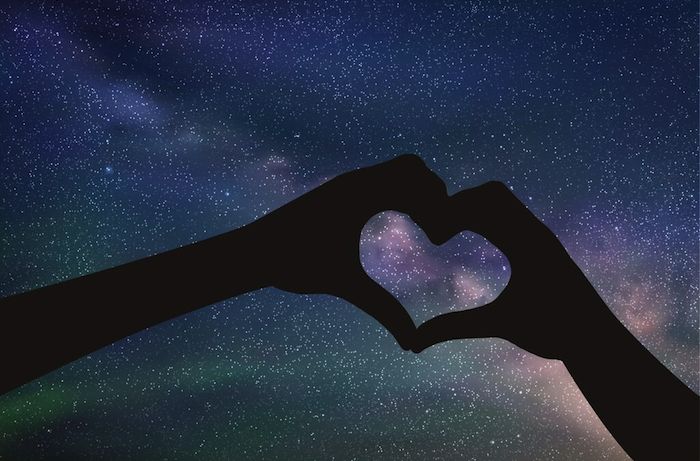 1. International Dark Sky Places. We now have more then 50 across the globe. Our Dark Sky Places are incredible ambassadors for dark skies. They are models for responsible lighting and educate the public about the importance of protecting the night.
2. IDA Chapter and Volunteers. With more then 50 chapters and hundreds of volunteers, we have boots on the ground making a difference everyday.
3. Towns and Cities that have passed dark sky friendly lighting ordinances. Passing this legislation is an integral step in becoming an International Dark Sky Community. See how others have done it and learn about our Model Lighting Ordinance.
4. IDA Members and Supporters, who are the heart and soul of IDA. We couldn't work to protect the night sky without them. Their generosity amounts to more than 50 percent of our annual budget!
5. Our Social Media Friends! We love interacting and learning from you. And we're so grateful that you share our tweets and Facebook posts. Find us on Tumblr and Instagram, too!