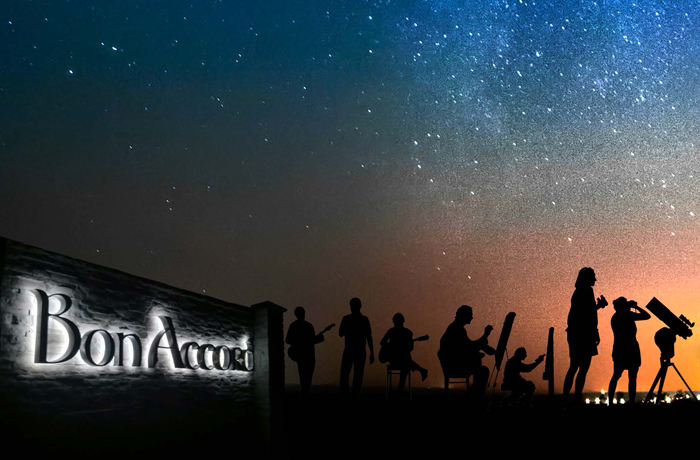 About
The Town of Bon Accord is a municipality of 1,500 residents about 40 kilometers north of downtown Edmonton, Alberta, Canada. The Town's origins trace to the late nineteenth century and, true to its situation on the Canadian Prairie, the local economy remains dominated by agriculture. Towns like Bon Accord for decades produced the food consumed by Edmonton, but in recent years activities have shifted to other sectors such as support for nearby Canadian Forces Base Edmonton.
In an effort to expand the reach of Bon Accord's brand and its appeal as a destination for tourists and new residents alike the Town has embraced the principles of dark sky preservation to maintain the quality of its night sky, which occupies a place in the lower reaches of the IDA Bronze-tier despite its proximity to the Edmonton metro area. "By applying for this designation," the Bon Accord application proclaims, "the Town wants to permanently affirm its commitment to preserving the night sky for generations of children and stargazers to come."
Designated
2015
Category
Dark Sky Community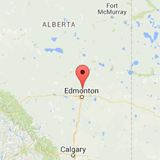 Address
Alberta, Canada
Google Maps
Contact
Land Area
2.11 km2
Documents
Application
Outdoor Lighting Bylaw
Announcement
Annual Reports
Weather
Click here to find ideal environmental conditions for viewing the night sky in the Town of Bon Accord (53.83551, -113.41417). Don't forget to plan your trip during the new moon and astronomical twilight to enhance the viewing experience!